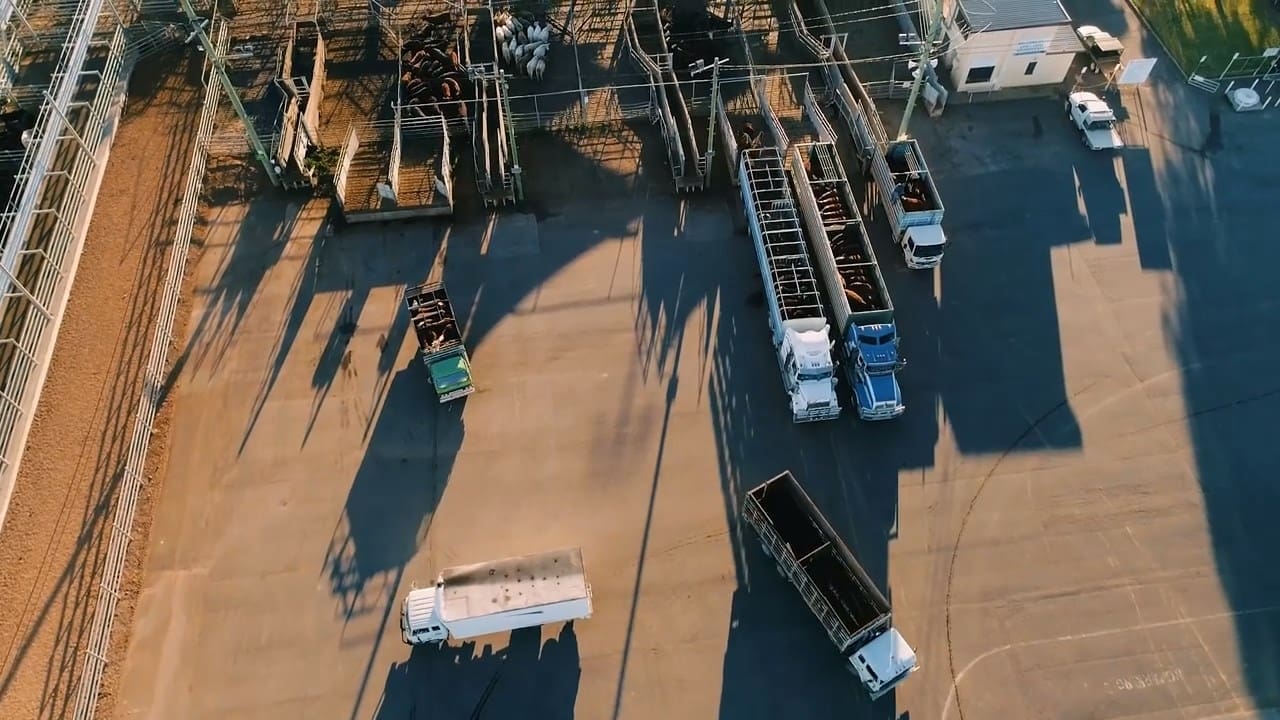 LIVESTOCK businesses operating in the Maranoa region will have the opportunity to develop their cattle handling and transport skills over two free workshops with renowned industry expert Tom Shephard in the coming weeks.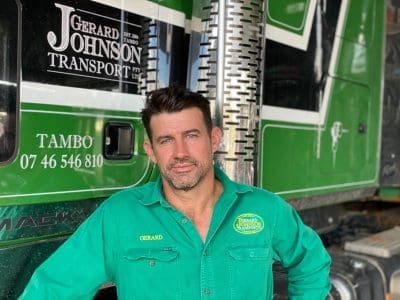 The Livestock Transport and Handling workshop focuses on understanding cattle behaviour, handling techniques for road transport, safer work practices and animal health and welfare.
Livestock and Rural Transporters Association of Queensland (LRTAQ) President Gerard Johnson encouraged livestock transport operators and their employees to enrol and participate in the free workshop.
"There are unique safety considerations for working as a livestock transport driver, and there is currently no existing training program available to ensure the safety of the driver around livestock." Mr Johnson said.
"These one-day workshops will incorporate both theory and practical elements and have been designed by our industry for our industry."
Central Queensland Manager at Frasers Livestock Transport and Vice Chair of the TruckSafe board of directors, Athol Carter, has been instrumental in bringing the workshops to Roma.
"Consumer expectations are rising, and we need to be ahead of that. What happens in transit today can have a significant effect on the animal long term and well after their journey is completed,'' Mr Carter said.
"This workshop focuses on the importance of safe and efficient cattle handling in road freight operations and what that means for quality. Even if you only change one thing that you do its worth it!"
The workshops are based on the successful pilot program that was delivered last year in Goondiwindi and are being delivered by the LRTAQ with the support of Maranoa Regional Council, Elders Roma and Meat and Livestock Australia.
The workshops will run on Wednesday 7 and Thursday 8 April at the Roma Saleyards and participants will receive a certificate of completion as a record of attendance.
Places are strictly limited and participants are encouraged to register as soon as possible by visiting www.lrtaq.com.au/events or by contacting Laney O'Neil on 0447 349 214.