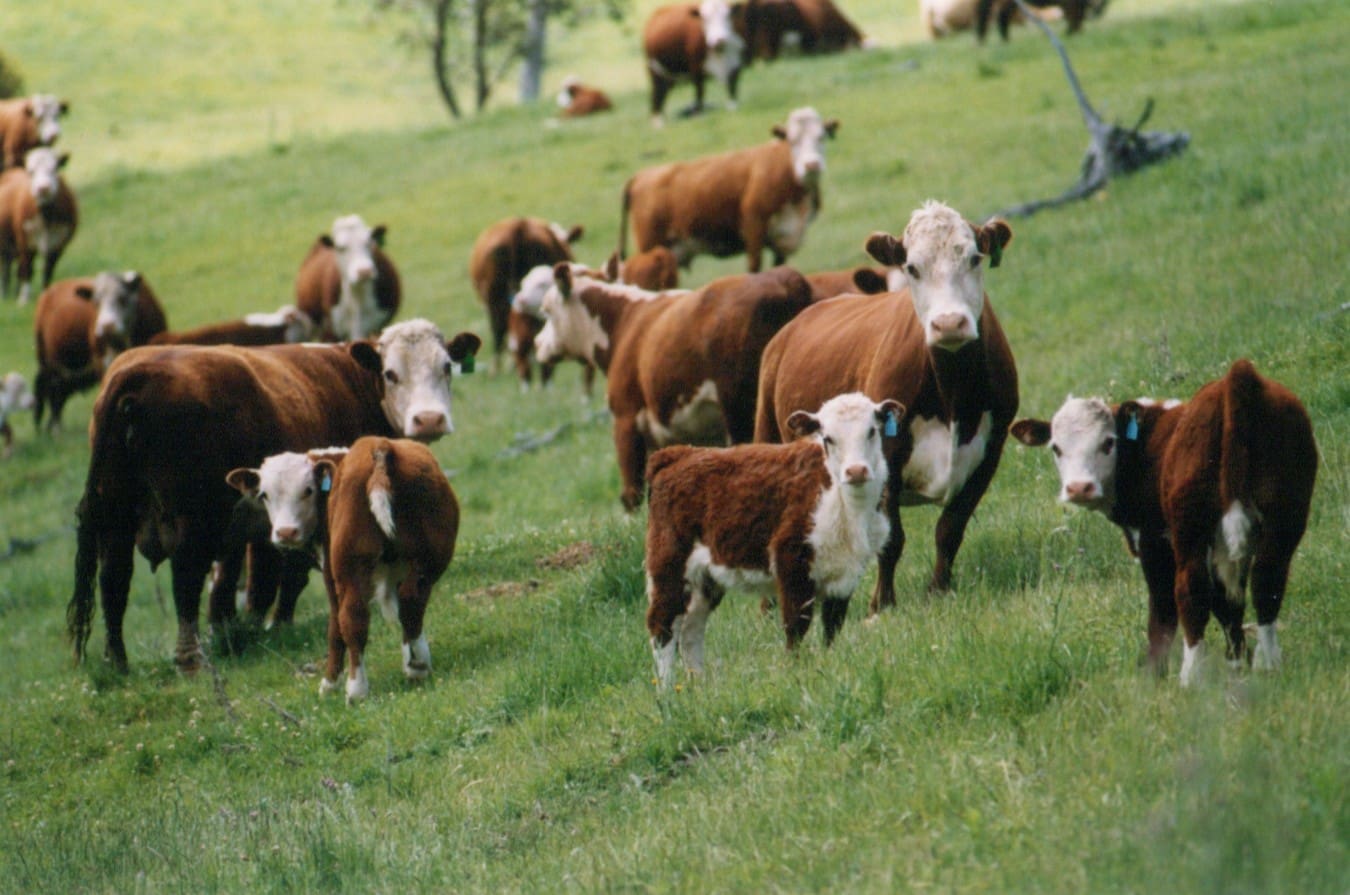 The big changes recommended to Australian grassfed cattle industry levies and structures by the Senate Rural and Regional Affairs and Transport committee on Tuesday have sparked wide-ranging reactions from cattle sector groups.
Reactions received by Beef Central in the past 24 hours range from praise to disappointment.
Here is what various key stakeholder groups have had to say:
The Australian Beef Association told Beef Central it sincerely applauds the Senators of the Rural and Regional Affairs Committee for their far-reaching report, and said agriculture minister Barnaby Joyce should be congratulated for his role in acknowledging the need for a discussion and encouraging the Senators to hold the inquiry.
"ABA's long battle for a change to how the cattle producer was represented, and by whom, has been vindicated," ABA spokesperson Linda Hewitt said.
"ABA's members and supporters deserve special mention for their persistence and support.  We encourage Minister Joyce to follow the recommendations through, and acknowledge that this is not the end, but will be a new start for Australia's grass fed cattle producers."
AgForce Cattle president Howard Smith said he was fairly disappointed by the Committee's recommendations.
Mr Smith said it seemed that very little fact checking had occurred in the report, with many opinions and suppositions reported as fact without any evidence of ground-truthing or peer-review.
The Central Queensland cattle producer said it was important the industry take ownership of its own affairs and reform process.  "The worst phrase you can hear is 'We're the Government and we're here to help'", he said. "They can build what ever they like, but it is still going to need the people to run it and if the industry is apathetic, then you get what you get.
"I would hate to think we are going to miss this opportunity to get proper reform through the industry."
Mr Smith said the recommendation to establish a new producer body underpinned by legislation was concerning. "I can't see how as a lobby group that you can be legislated by Government. At the stroke of a pen by a minister you could be out of business. That is one I struggle with because we need total autonomy as a peak council." (The AgForce Cattle Council will meet tomorrow to formally discuss its response to each recommendation)
The Northern Territory Cattlemen's Association said it welcomed the release of the Senate report and was pleased that many of its comments and recommendations had been considered.
In a statement outlining its reaction to each recommendation, the NTCA said that on face value, the recommendations appeared to be a step in the right direction. However, the implications of implementing each of the recommendations would need to be closely considered.
The NTCA said it was important that the reform process now move on, and not be further delayed by the recently announced new Senate inquiry into all agricultural levies in the agricultural sector.
The NTCA said the first recommendation to form a new producer owned and elected body to control all grassfed producer levies closely aligned with the NTCA's position.
"(We) reiterate that reforming the Cattle Council of Australia to achieve these outcomes should be examined as part of this process.
"It is imperative that the body is better resourced in order to improve capability to deliver better outcomes.
"The NTCA believes it critical that Industry and producers maintain independence from government control, enabling an open and full representation of industry to government and other key sectors." (The NTCA's full statement on all recommendations can be viewed here)
NSW Farmers' Cattle Committee Chair Derek Schoen said the association will work with the Minister to progress the industry reform process.
"The senate inquiry has recommended a major overhaul of the levy system for grass fed cattle," Mr Schoen said in a statement to Beef Central. "We have engaged constructively with the Senate Committee during the process of this inquiry and we will now continue our discussions directly with the Minister to achieve the best possible outcome for the industry."
In contrast to the NTCA position that cattle industry reform must now move ahead and not be delayed by the forthcoming Senate inquiry into all ag levies, Victorian Farmers Federation livestock president Ian Feldtmann said the findings of this review should be put on hold until that inquiry is finished.
"The recommendations should not be explored further until the current inquiry into all ag levies and the agricultural representation review are completed," Mr Feldtmann said.
WAFarmers Meat Council representative to Cattle Council of Australia, Geoff Pearson, told Beef Central that it was hard to see how establishing a new body as recommended by the Senate Committee would benefit the industry.
"We don't really want to be establishing new bodies considering that we already have CCA and MLA," Mr Pearson said.
"I think we need to consolidate and use the existing organisations to their full potential."
In comments to ABC Radio, chairman of the WA Pastoralists and Grazier's Association's Livestock Committee, Digby Stretch, said the recommendations would help to improve transparency for producers. Levies had been 'contentious for some time', he said, because producers often did not see the value they received for the levies they paid.
"In that way producers need to have a bit more transparency and more feedback in where the levy recipient is spending money on their behalf."
New Senate ag levy inquiry will not revisit grassfed beef
Speaking to Beef Central earlier this week, Senator Glen Sterle, who will chair the next Senate RRAT Committee inquiry into all agricultural levies, said that in his opinion, the grassfed cattle levy issue has now been fully covered.
"We will not be revisiting the grassfed levy, we are not going anywhere near that," he said.