In contrast with Australian beef processors who are currently burning cash like there is no tomorrow, some US packers have reported their best-ever year, US market commentator Steve Kay reports in his monthly column for Beef Central…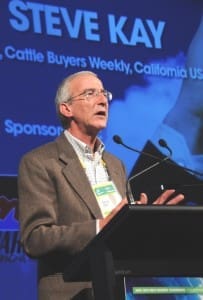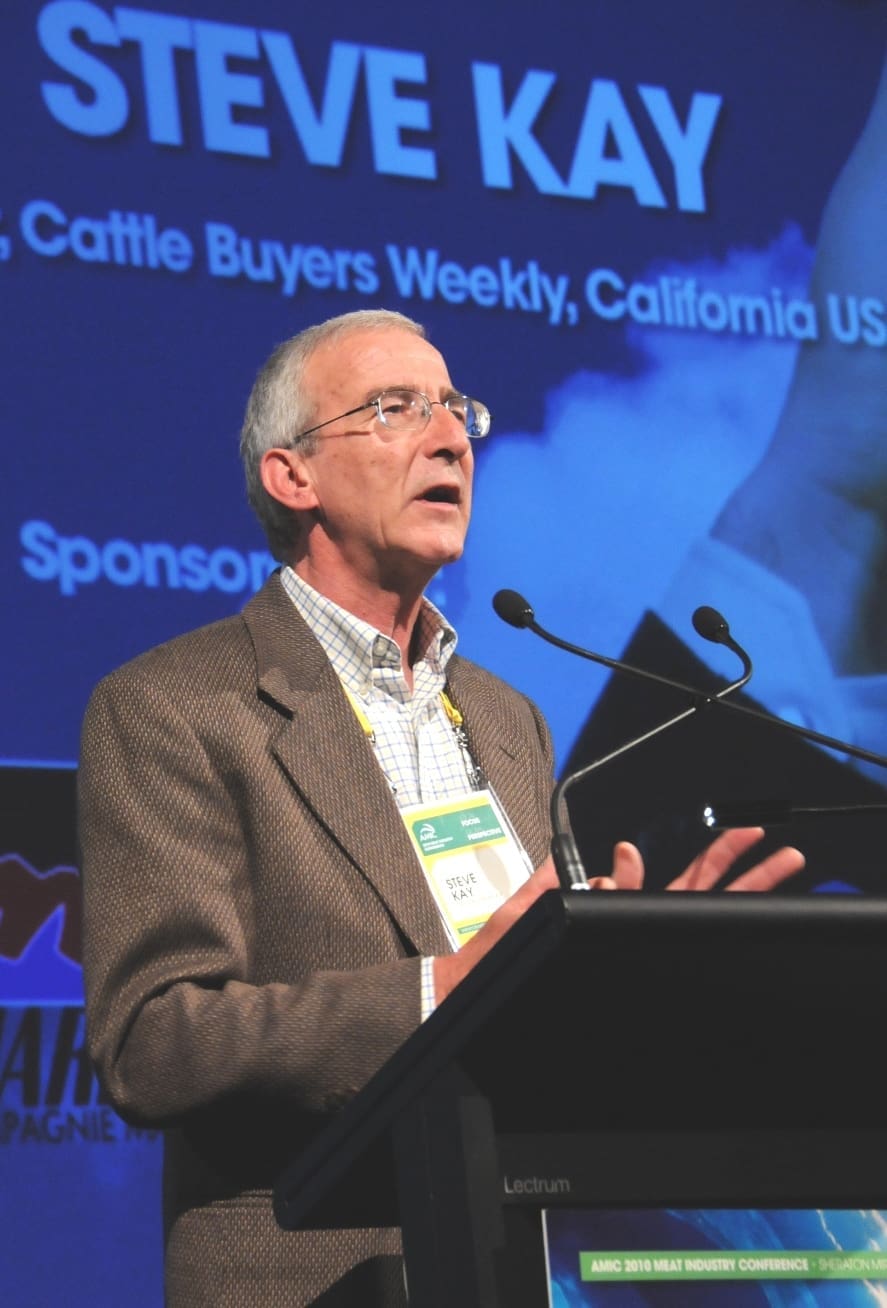 BEEF processing is a highly cyclical business, as packers in Australia and the US know only too well.
The old adage is: make as much as you can in the good times, for the bad times will surely take it away. US beef packers experienced the bad times in 2015 when everyone in the grainfed beef business lost money. Tyson, the industry's largest processor, had a US$66 million operating loss, while fourth-largest National Beef Packing had a US$124 million loss before income tax.
What a difference a year makes though. After a first half in 2016 that saw only modest profits, US packers experienced record large profits in the second half.
Tyson, on a calendar year basis (its fiscal year runs from October 1 to September 30) had easily its best year, with operating income of US$575 million. National had its best year with income before tax of US$329 million.
They and other US fed beef processors have continued to make even more money this year. Tyson's income for the first six months was US$273 million, second only to the same period in 2010.
National's income was a best-ever US$135.5m. JBS USA Beef, whose results in 2015 and 2016 were bolstered or impacted by its results in Australia, had EBITDA (earnings before income tax, depreciation and amortisation) of US$507.6m, with its second quarter EBITDA of US$324.2m its best ever quarter. Its US operations likely contributed this entire amount.
US beef processors continued to enjoy excellent margins this summer and Cargill Inc, the third largest beef processor behind JBS, was no exception. Cargill does not break out its segment results. But it cited its protein results in North America as a reason for its increased earnings in its fiscal 2018 first quarter ended August 31. Its Animal Nutrition & Protein business carried its momentum from fiscal 2017 into its 2018 first quarter, with adjusted operating earnings up significantly from last year, it said.
"All in all, it's a great year to be in the red meat processing business in the US"
Cargill succinctly summed up the four factors that are causing US fed beef processors to have a banner year. Its protein results in North America were lifted by brisk consumer demand for beef, strong exports and more abundant cattle supplies, resulting in better utilisation of processing capacity, it said.
It's also worth noting that JBS USA Pork and Tyson, the second and third largest American pork processors, are also having a record year in terms of profits. All in all, it's a great year to be in the red meat processing business in the US.
Outlook Remains Strong For Packers
The outlook for US beef processors remains favorable for the rest of year, as supplies of market-ready grainfed cattle will start to increase in November. The outlook, of course, is predicated on domestic and global demand for US beef remaining as strong as it has been so far this year.
The outlook for US cattle feeders is much less favorable. Most feeding margins are at a breakeven level after cash fed cattle prices descended to year-to-date lows in early September. They enjoyed a small rally the third week of the month and were steady the following week.
Cattle will continue to sell at or below their breakevens unless cash prices rally. Right now, the futures market says they will, notably in December. But a potential negative is that the December live cattle contract holds a large premium to cash prices. This might encourage cattle feeders to feed cattle to the premium and thus hold on to cattle longer than they should.
This could be a disaster for the cattle market, warn analysts. That's because market-ready supplies of cattle will increase dramatically from November 1 to December 1 and then to January 1 because of the placement pattern over the late-spring summer months. Cattle feeders must market cattle even more aggressively than they have done so far this year to avoid a backlog of cattle developing, which could force fed cattle prices sharply lower.
A premium futures market generally sends the wrong message to producers, notes analyst Andrew Gottschalk of HedgersEdge.com. They tend to feed to the premium, which leads to the overfeeding of existing inventory. Each 1pc increase in carcase weights versus last year (at current weekly slaughter levels) is equivalent to adding 6400 head to weekly slaughter.
The ability to navigate through the growing supply will be increasingly dependent on maintaining positive beef and total meat demand, he says.
That's why consumers in the US and Asia will continue to determine the fortunes of the US cattle/beef industry. Domestic and export demand for both US beef and pork has been stronger than expected so far this year.
The US will export 2.784 billion pounds of beef and veal in 2017, says USDA in its latest forecast. That's up 8.9pc on 2016's total. This reflects increased production and relatively low prices, helped by a weak US dollar.
These are all reasons why the US continues to take market share from Australia in Japan, despite a current 50pc tariff on frozen US beef imports, compared with Australia's 28pc.