SIXTEEN years after imposing a ban on US beef after the detection of BSE in a single cow, Japan has dropped age restrictions on US slaughter cattle imposed as a precautionary measure.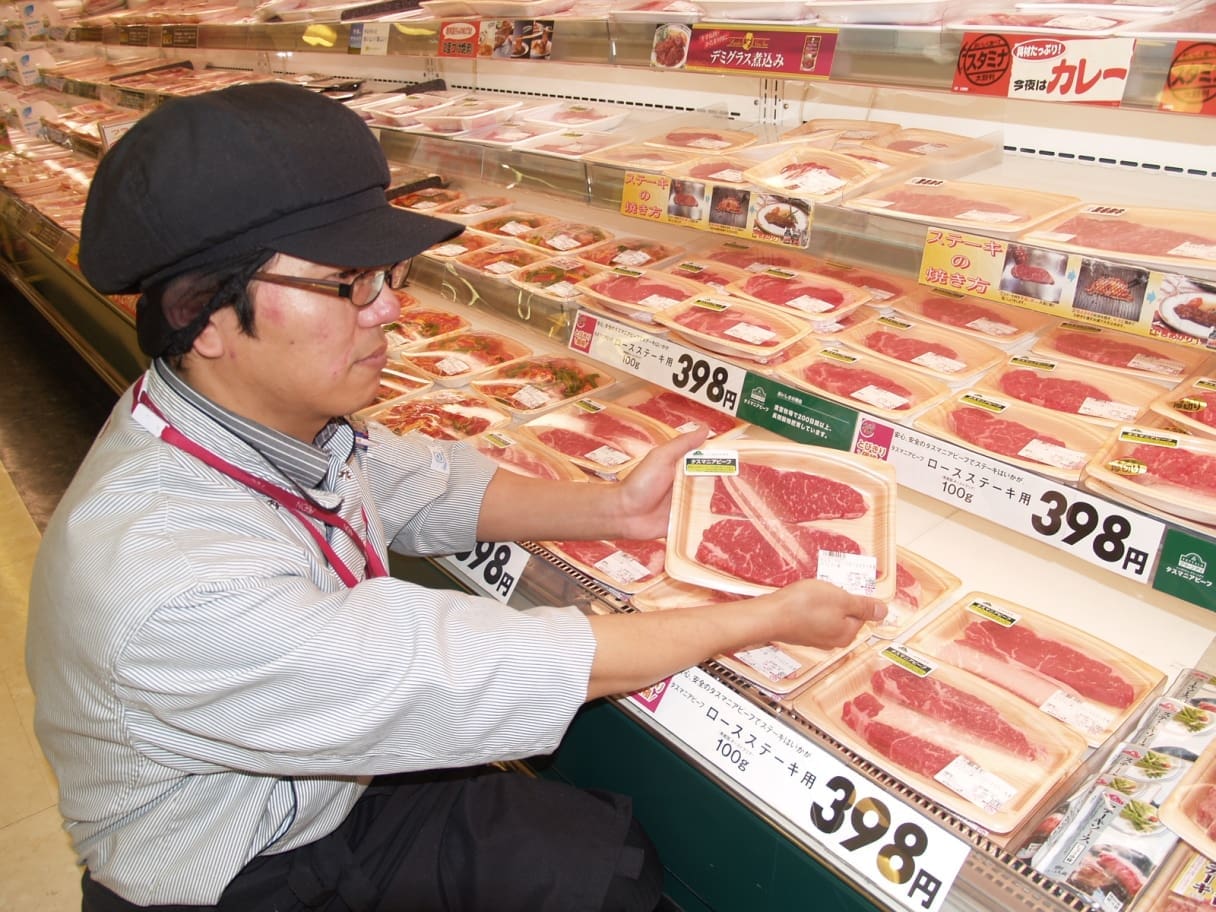 Japan's Ministry of Health removed a ban on US beef from cattle older than 30 months of age after the food safety commission signed off on the changes in February. Similar restrictions were also lifted on Canadian and Irish beef, for the same reasons.
The move comes as Japan faces mounting pressure from US President Donald Trump to concede greater access for US farm products, including beef, to the Japanese market.
As well as asking for the age restriction to be removed, the US has pushed Tokyo to cut tariffs on farm products, as the two countries continue negotiations over a bilateral trade deal similar to that which Australia enjoys with Japan.
US Secretary of Agriculture Sonny Perdue said the lifting of restrictions on US beef exports to Japan would pave the way for expanded beef sales to Japan by up to US$200 million annually, according to a USDA release.
USDA said the agreement was also an important step in normalising trade with Japan, as Japan further aligns its import requirements with international standards for BSE that had disrupted trade between the US and Japan since 2003.
US National Cattlemen's Beef Association president Jennifer Houston said the agreement was great news for American cattle producers, praising Ag Secretary Perdue and the Trump Administration for helping knock down the non-tariff trade barrier.
"This underscores the safety of the US beef herd, and it will hopefully send a signal to other Asian nations that non-science-based trade barriers like this one should be eliminated in their countries, as well," Ms Houston said in a statement.
"Tariff rates grab all the headlines, but non-tariff barriers are often just as important, if not more so, when it comes to determining market access. Hopefully this will help spotlight this important point and lead to more trade victories in the near future."
Japan imposed an immediate ban on US beef imports after the discovery of BSE in a single US cow in January 2003.
No exports were permitted until 2006, when a 20-month maximum age limit on US slaughter animals was imposed, as part of a raft of security measures. This age limit, when combined with age verification, severely curtailed the ability of the US to supply the Japanese beef market, with most US slaughter cattle being older than 20 months of age. Some Japanese beef market segments like the gyudon Beef Bowl restaurants were dramatically impacted.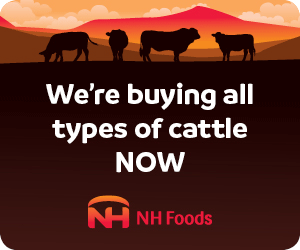 It was not until 2013 that the maximum age limit was extended to 30 months, allowing a much larger proportion of US beef production to qualify for access.
Trade sources said the latest removal of age limits altogether in US beef would have little substantive effect on the US's capacity to supply Japan, as most US slaughter cattle (barring cull cows) were already below the 30-month threshold. Where the relaxation might have greater impact could be in the offals segment, where items like tongue have considerable value in the Japanese market.
Some US meat market analysts on Monday said the announcement could have impact on domestic US manufacturing beef supply and pricing.
"The agreement will help support US cull cow prices," Oklahoma State University agricultural economist Derrell Peel said.
"It may impact ground beef markets by changing the price/availability of lean cow beef, and may have some impact on beef imports into the US as a result," he said.
At the request of the Japanese Ministry of Health, a research panel from the food safety commission began an investigation in April last year into whether beef from the US, Canada and Ireland still posed a health risk over BSE. In February, the panel reported to health minister Takumi Nemoto that the risk was 'negligible,' leading to the lifting of restrictions on Friday.