Is the Australian beef industry adequately prepared for an 'LFTB style' social media attack on its reputation, credentials and practises?
The question was raised during a panel session focusing on future threats and risk management in the beef industry at this week's Australian Meat Industry Council business forum in Adelaide.
For those readers who may not have followed the issue, the 'LFTB episode' has gained international notoriety for the way that facts about US beef further processing practises were hijacked by social media, causing lasting, if not permanent industry damage. Beef Central has covered the issue extensively – see this earlier item for more detail.
In essence, the episode was centred on US business, Beef Products Inc, which uses a novel and highly innovative extraction process to harvest Lean Finely Textured Beef from the abundant source of fatty trim produced each year across the US beef industry.
Despite being approved as a safe and appropriate process by US food safety authorities and having been in wide use for decades, a savage social media storm, initially sparked by ill-informed and inflammatory comments made by celebrity chef, Jamie Oliver, brought the LFTB business to its knees. And this was a massive business: BPI previously produced hundreds of thousands of tonnes of LFTB each year, through a network of six mega-factories across the US.
The original Jamie Oliver Youtube clip attracted millions of hits, and the subsequent social media hysteria that followed forced major end-users like burger chains and US national supermarket retailers to abandon their use of LFTB as a cost-effective ingredient in their ground-beef formulations.
That development has effectively wiped-out the BPI business, and dramatically disfigured the value of fatty 50CL trim (the basic raw material used in the LFTB process) across the US.
But could something similar happen here?
While the LFTB process itself is not used in Australia, it serves to show how non-science based opinion, especially when led by high profile people, can cause huge damage to an industry, if mobilised by social media forces.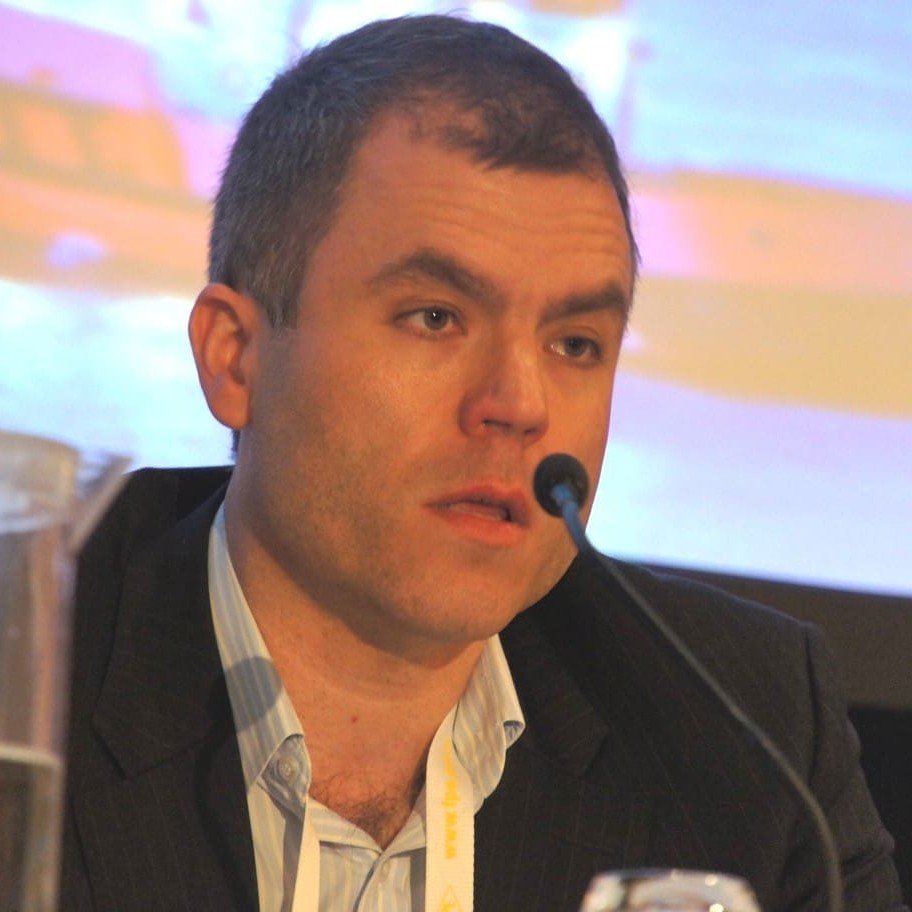 Certainly, in Australia, there are supply chain stakeholders who have well-oiled, large-scale social media machines, constantly trolling the internet and engaging, where appropriate, in on-line chatter over beef related matters. The McDonald's restaurant organisation is an obvious example.
But there is no coordinated through-chain approach yet in place to handle such attacks, last week's business forum in Adelaide was told.
AMIC boardmember Tom Maguire, representing Teys Australia, said the first reaction when the LFTB issue broke was that the arguments used against the process on social media were not science-based, and that as a result, it would just go away. It didn't.
"Part of the answer is the need to be proactive, rather than reactive, and to be transparent, right from the start, when such an issue emerges," he said.
"With the speed of information transfer that's possible with social media, any delay in response means it's very, very difficult to ever catch up," he said.
It was too late to start thinking about and debating industry responses after such an issue broke.
"That's a real challenge for the red meat industry organisations going forward," Mr Maguire said.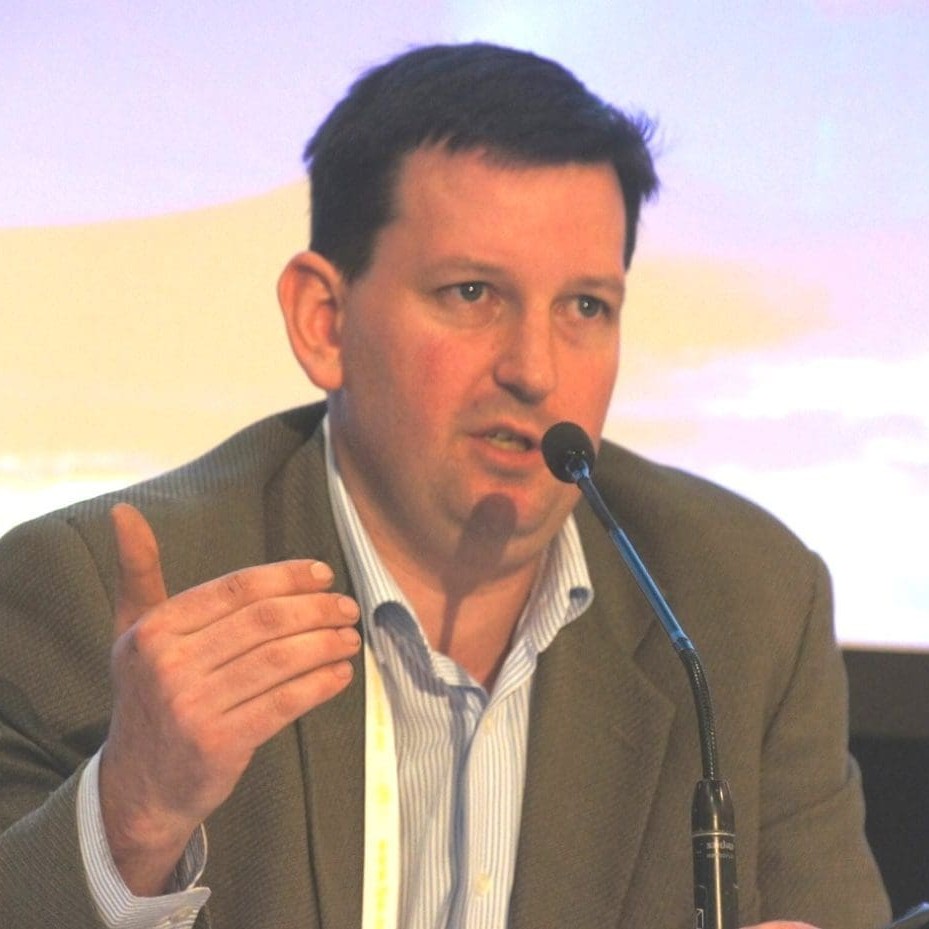 Another panellist, Leith Tilley, brands manager with T&R Pastoral, said increasingly, as an industry, the red meat sector would face such challenges, as unfair and inaccurate as they may be.
He illustrated his point with the example of PETA, and its user of celebrities to promote its animal rights causes on social media platforms.
"As an industry, we need to act as one, engaging those attacks with fact-based arguments when they do come up. What is going to be raised as the next challenge is hard to define, but it's going to happen – it's just a matter of time. But it has to be done with vigorous engagement, acting as a single industry voice."
The audience was told one of the fatal mistakes made by Beef Products Inc was that it failed to engage as the LFTB crisis gained momentum. By the time it finally did make statements, it was too late. Much the same criticism could have been levelled at the Australian cattle industry's state of paralysis after last year's Four Corners expose on animal cruelty in Indonesian abattoirs.
Forum delegate Brian Carey, from Food Processing Equipment, said he thought the industry should develop some form of sector-wide strategic policy or commitment to a process, should such a similar issue emerge in Australia.
Temple Grandin features in 'proactive video'
Mr Maguire pointed to the release just last week of a Youtube video by the American Meat Institute, featuring world renowned animal behaviourist, Dr Temple Grandin, that depicts and explains the cattle slaughter process at a large meat processing plant. The video's release coincides with last month's temporary closure of a Californian meat plant over human handling concerns.
In the video, Dr Grandin talks about many aspects of handling and slaughter and specifically explains that after animals are stunned to make them unconscious prior to slaughter, a step that is required by law, it is normal to see some uncoordinated movement, especially of the unrestrained rear leg. She notes that this does not mean that an animal is conscious, as was suggested in the earlier animal welfare video in the Californian plant, and considerable research supported this.
Click here to view the AMI video.
"We moved quickly to finalise our video to help the public better understand and interpret the images in the earlier undercover video taken at the California plant," an AMI spokesman said.
Another Adelaide risk management forum panellist, consultant Carman Rossi from Trident Global, questioned to what extent that the red meat industry in Australia monitored what was happening to its reputation in the area of social media.
"Do you wait until it's a national issue, or do you have mechanisms in place to track issues of that kind, as they start to gain momentum?" he asked.
In the US, there had been a big shift, and many companies were now on the front foot, monitoring everything going on on the internet, and using a designated spokesperson, Mr Rossi told the forum.
"Today there is no point in sitting back and saying, I'm not going to comment, because to comment would only inflame the issue. The fact is that issuing no comment has already inflamed the issue," he said.
There were PR experts in operation, specialising in getting industries more proactive in promoting a message to make the consumer more comfortable about what they are seeing, eating or drinking.
"You need to have identified a small group of people in your industry who are trained to be expert in communicating a positive side to what you are doing, as opposed to the negatives being thrown at you. There is now a constant stream of reinforcement in the US media about industry practise, and that is the only way to combat groups like PETA," Mr Rossi said.
"The oil industry in the US takes out TV commercials to talk about how they are changing the way they produce energy. We know it hasn't really changed all that much, but the perception they are putting out there is that they are making a real effort to do something about it."
"They ran a very proactive campaign in the US through mainstream and social media to avoid a carbon tax, and it worked. Technology will work for you, and if you don't do anything about it, it will equally work against you."
Allan Kropp, manager external sales for Brisbane processor, Australian Country Choice, said there was no single answer to the challenge of anticipating such events, but part of the solution was to continually be in touch with customers and other stakeholders over potential issues of concern.
One of the benefits the Australian beef industry had at its disposal was its international reputation as a clean, green producing country, which the industry should continue to take ownership of to underpin its image in consumers' minds, he said.
"I'd dearly like to think that we as an industry have learned from the recent live export/animal welfare issues, and the way they were handled by the industry at large," Mr Kropp said.