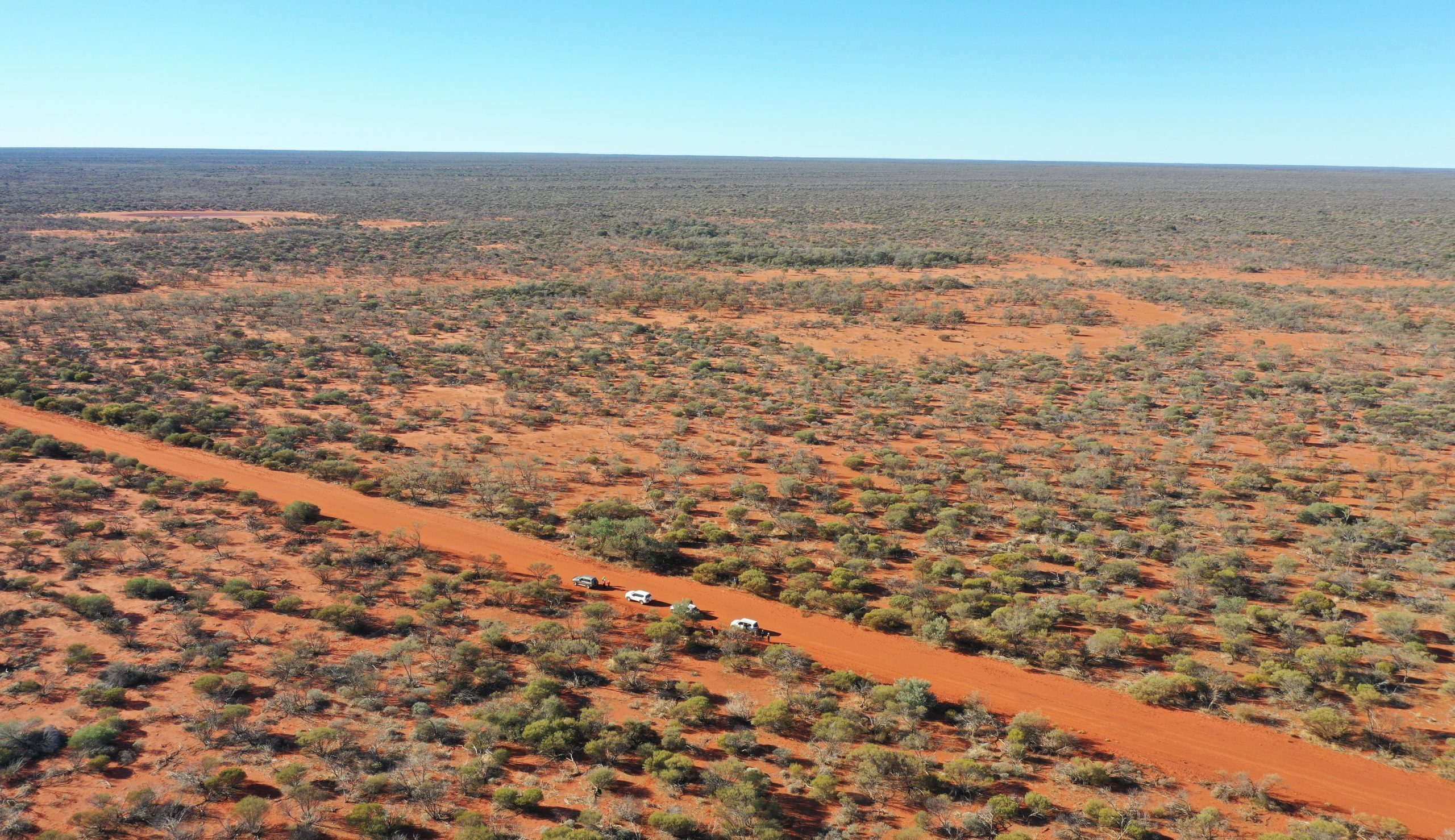 AUSTRALIA'S burgeoning carbon market has had a tumultuous start to 2022, with the Federal Government making changes to the way its contracts are managed plunging the value of credits by more than $20 overnight.
The changes to the Emissions Reduction Fund (ERF) were made by Energy Minister Angus Taylor in March – allowing project holders to make an exit payment and leave government contracts to sell their credits on the open market.
While the impact of the change is already being felt, with Australian Carbon Credit Units (ACCUs) worth $28 as opposed to $56 at the end of last year, the long-term impact is still unknown.
A recent article by carbon market information service Reputex Energy said project proponents had some tough decisions to make.
"At current low prices, it remains to be seen how many developers will be incentivised to exit their existing ERF contracts," the article said.
"Growing complexity, cost, and delays in applying to exit the ERF (and low prices) may therefore incentivise some proponents to deliver against their existing ERF contracts – or simply trigger their non-delivery clauses – an ironic twist which highlights the inefficiency of new 'ERF exit' rules."
The main unknown is the "benefit sharing" framework – which refers to how the profits of selling credits at a higher price will be shared between aggregators and landholders. The ERF says the framework will be based on the "reasonable person" test.
Carbon Market Institute CEO John Connor said the industry was expecting the ERF to hand down those guidelines soon.
"My understanding is that the regulator wants to see the farmer get a similar proportion of the profits to the aggregator," Mr Connor said.
"But as far as the way the benefit sharing is going the be regulated, there is still a lot to play out."
Mr Connor said the looming Federal election this weekend and the low price of ACCUs was adding to the complexity.
"This whole thing might and arguably should be revisited by the elected government because there's a range of ideas that have been floated about dealing with this issue," he said.
"With the price of ACCUs currently $28, it is arguable whether it is still worth it, some people think the market will keep going up.
"But we are expecting the regulator to hand down the benefit sharing framework shortly – in the coming weeks."