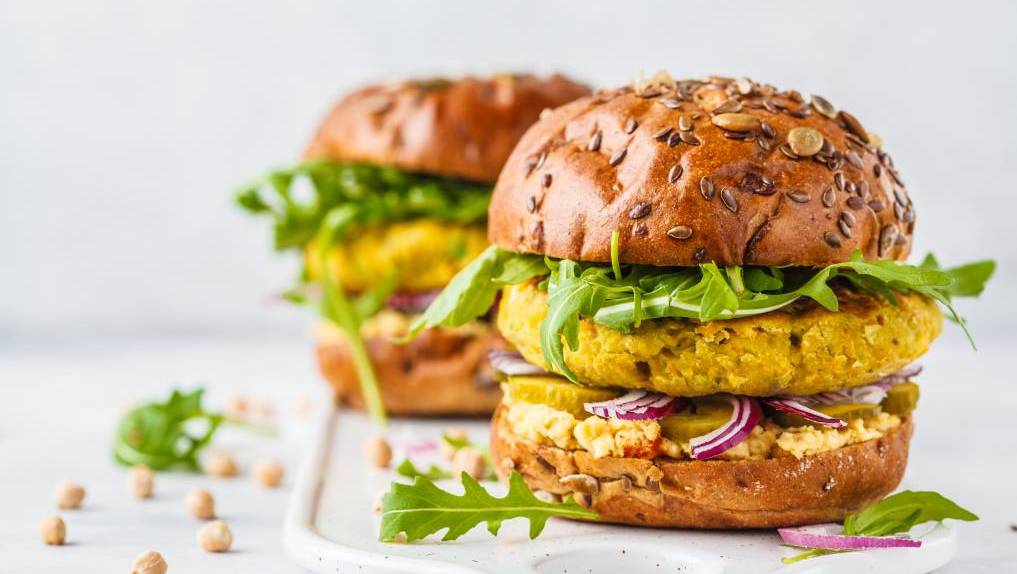 RECENT decisions by France and South Africa to ban the use of meat-related terms on plant-based protein items has prompted a call for Australia to follow suit.
The issue was front and centre of a senate inquiry last year, which came back with nine recommendations – including mandatory food labelling requirements on plant-based protein items and a far-reaching review of Australia's food standards regulator.
With the review falling before the Federal election, the recommendations have not been enacted. However, Labor made an election promise to "deliver accurate and clear food labelling for products so that consumers have informed choice" – with little more details.
National senator and Definitions of Meat inquiry chair Susan McDonald said consumers wanted clearer labelling and movement was needed on the inquiry's recommendations.
"Australians believe in truth in labelling, particularly with the food they buy for themselves and their family," Ms McDonald said.
"Now that other countries are taking the lead from our inquiry, it seems only sensible that we finish what we started. Communication is the most important thing we do as humans and this is just another example where we have an opportunity to describe things as they are."
The French labelling laws have been controversial, as the regulation only applied to products made in France and left the door open to products coming in and not adhering to the laws. The country's laws banned the use of words like "sausage" and "steak" on plant-based products.
The Australian inquiry suggested a slightly different approach to France, allowing plant-based products to use utility terms like "pattie", "mince" or "sausage". However, it recommended category brands such as beef, lamb or even Wagyu be restricted to animal protein products only.
Ms McDonald said the inquiry worked to find a common ground for all interested parties – but the rules needed to be fair.
"Given that we use mince for fruit mince pies and sausages to describe other things, I didn't want to be so descriptive that we would undo standard practice in other products – that would be against the common-sense solution we were looking for," she said,
"One of our most alarming discoveries during the inquiry was that plant-based protein and meat protein were not nutritionally equivalent."
RMAC also calling for action
Red Meat Advisory Council chair John McKillop joined Ms McDonald's call for action on meat labelling. Mr McKillop said Australia should be taking a lead from the other countries.
"Around the world, countries are cracking down on the fake meat sector's use of misleading and confusing labelling. France and South Africa are cases in point," he said.
"We need to do similar here in Australia by implementing the senate inquiry recommendations."
Mr McKillop said it was important plant-based companies and meat companies were working on a level playing field.
"It is completely unacceptable that fake meat companies can still deliberately use piggyback marketing practices to sell their products and denigrate the brand and reputation of natural Australian beef, lamb and goat that has been built over generations," he said.
"It's also unacceptable that fake meat products try to disguise the true nature of their highly processed composition – often doing so while using false and misleading environmental and sustainability claims.
Mr McKillop said a mandatory labelling framework was the best way forward.
"As the comprehensive senate inquiry into meat labelling last year found, the development of a mandatory labelling framework as the best pathway forward to ensure truth in labelling for Australian consumers," he said.
"At the end of the day, if fake meat companies were already doing the right thing by consumers, they should have nothing to fear from a mandatory labelling framework."