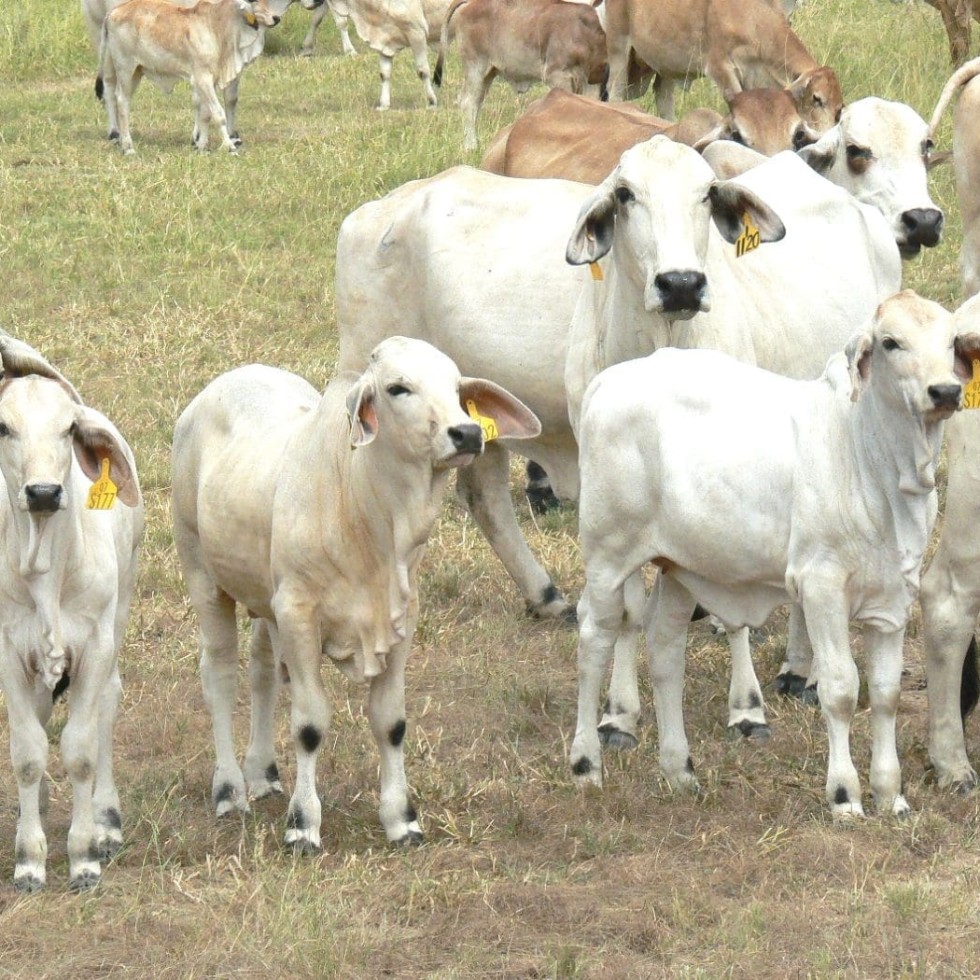 A grazing business closely associated with one of Central Queensland's best known pastoral industry names has come under severe financial duress over the past fortnight, but the owners remain confident an offer of equity from an outside investor will be accepted that will see the business trade on.
Rumours of receivership involving the Sir Graham McCamley family have been sweeping Central Queensland over the past week, and as is often the case, some of the messages proved well wide of the mark.
For the past decade, Tartrus Station has been operated in conjunction with the farming on adjacent properties Kaiuroo, Royles and Eskfield, under the management structure of Sir Graham's daughter, Jennifer McCamley's Kaiuroo Developments.
The aggregation runs a Certified Organic commercial beef herd along with the breeding herd of the Tartrus Brahman Stud, long recognised as a leader in the northern seedstock industry.
Ms McCamley has been in charge of the breeding program on Tartrus since early in the 1980s when working for the family business.
The core business of Kaiuroo Developments is the farming enterprise, on country across the McKenzie river from Tartrus, which has been hard-hit by an unprecedented series of six major floods in the past six years.
"All hope is not lost, as we are well advanced with negotiations to resolve the financial situation," Jennifer McCamley told Beef Central this morning.
"We are in a process we did not want to end up in, and we are doing a lot of work to resolve the situation with new equity. We hope and pray that all involved will work with us to see it happen, so the Tartrus aggregation will continue on," she said.
Contrary to earlier suggestions, the current receivership does not involve the broader McCamley family grazing businesses operated by Sir Graham, based on Glenprairie, near Marlborough.
Sir Graham bought the showcase Glenprairie in 2005, which he tried unsuccessfully to sell last year, fielding an auction bid of $55 million, well wide of expectations closer to $80 million.
In 2011 he announced a major 3000-block suburban land development project called Livingstone Hills, at the nearby coastal community of Yeppoon.