THE Federal Government has endorsed a global agenda, which aims to make 'climate-resilient, sustainable agriculture the most attractive and widely adopted option by farmers everywhere by 2030'.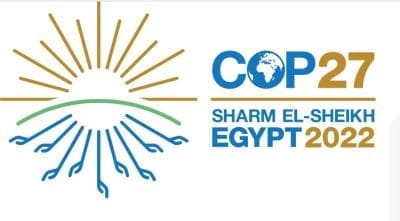 The Glasgow Breakthrough Agenda on Agriculture (GBAA) is part a series of agreements between developed and developing countries to rapidly scale up clean technologies in five sectors – which was made at the COP26 summit.
Minister for energy and climate change Chris Bowen is currently in Egypt for the COP27 summit, where the agenda was endorsed.
Minister for Agriculture, Fisheries and Forestry, Murray Watt, said the global trade of food and fibre was increasingly being shaped by sustainable production standards.
"The endorsement of this goal is a timely message to the international community of our government's priorities," Mr Watt said.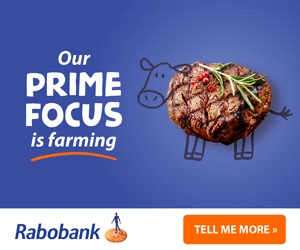 "We are working with our agricultural, fisheries and forestry sectors to bring a new focus to managing climate change and realising the opportunities within a broader context of sustainability.
"Australia's farm and commodity groups already have already made great ground to enhance their sustainable methods.
"Support for this UK agenda will further build Australia's international reputation as a nation committed to sustainable agriculture production and investment in climate-resilient agriculture production.
"We will use our alliance with the GBAA to showcase Australia's investments and experiences to ensure the government's ambition catches up to industry.
"This will include the Australian Government's support for our neighbours in the Indo-Pacific Region, where support for smallholding producers is so important for food security and livelihoods."
Mr Bowen said the Australian Government has a legislated target to reach net zero emissions by 2050 in line with the Paris Agreement.
"Our farmers are on the front line of climate change," Mr Bowen said.
"Participation in the GBAA is just another step forward to improve collaboration and share the innovation of Australia's agriculture sector.
"Australia's participation in global initiatives, such as the Global Research Alliance (GRA) on Agricultural Greenhouse Gases and Agriculture Innovation Mission for Climate, demonstrates our commitment to the GBAA objective.
"It comes off the back of our recent announcement to sign up to the Global Methane Pledge, a worldwide pledge to reduce methane emissions by 30 percent before 2030."