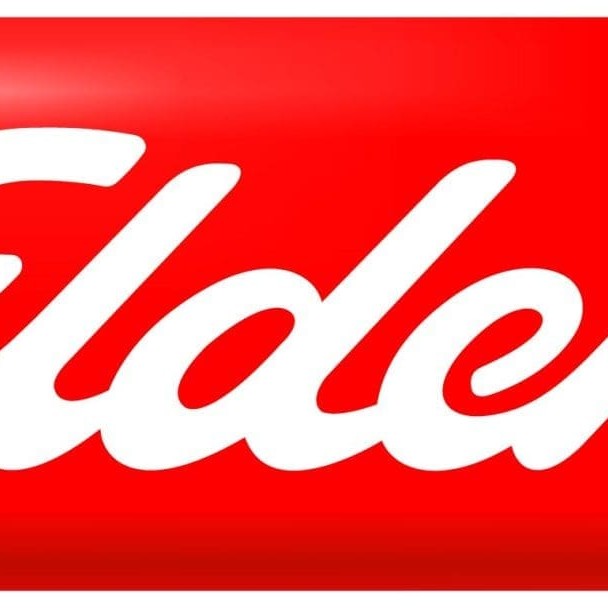 Elders Ltd has denied that a formal sale process announcement is imminent, despite a request by the Australian Securities Exchange to the company yesterday to explain an unusual doubling in the company's share price since Friday.
Since closing at 7c in trading on Friday afternoon, Elders shares shot up to 13c during trading yesterday, sparking further rumours that a sale announcement might be close.
Volume of stocks traded also shot-up yesterday to 7.27 million shares, from a typical earlier daily trade level of a million shares or less.
In a statement to the ASX this morning, Elders said the company was unaware of any information that altered its expectation for its half-year earnings.
"Elders does not have any other explanation for the recent trading in its securities," the advice said.
Responding via an ASX announcement to an on-line article attributed to Reuters published yesterday, titled "Australian regulator reviews Ruralco's takeover of Elders," Elders chief executive officer Malcolm Jackman said the company noted that the Australian Competition & Consumer Commission had commenced an informal review of a Ruralco proposal "to acquire from Elders Limited 100pc of Elders Rural Services Limited and its subsidiaries that are engaged in the business operations of Elders agribusiness divisions."
"Elders is concerned that the headline of that article might give the impression that a formal takeover proposal had been received from Ruralco. No such takeover offer has been received," Mr Jackman said.
"As Elders announced to the ASX on 29 October 2012, the board of Elders has commenced a process to sell Elders Rural Services. That process has attracted a high level of interest and continues with a number of parties on a confidential basis."
"No one interested party has been granted preferential status by Elders."
Mr Jackman said Elders would not be making any announcement to the ASX in connection with the sales process until required by its continuous disclosure obligations to do so.