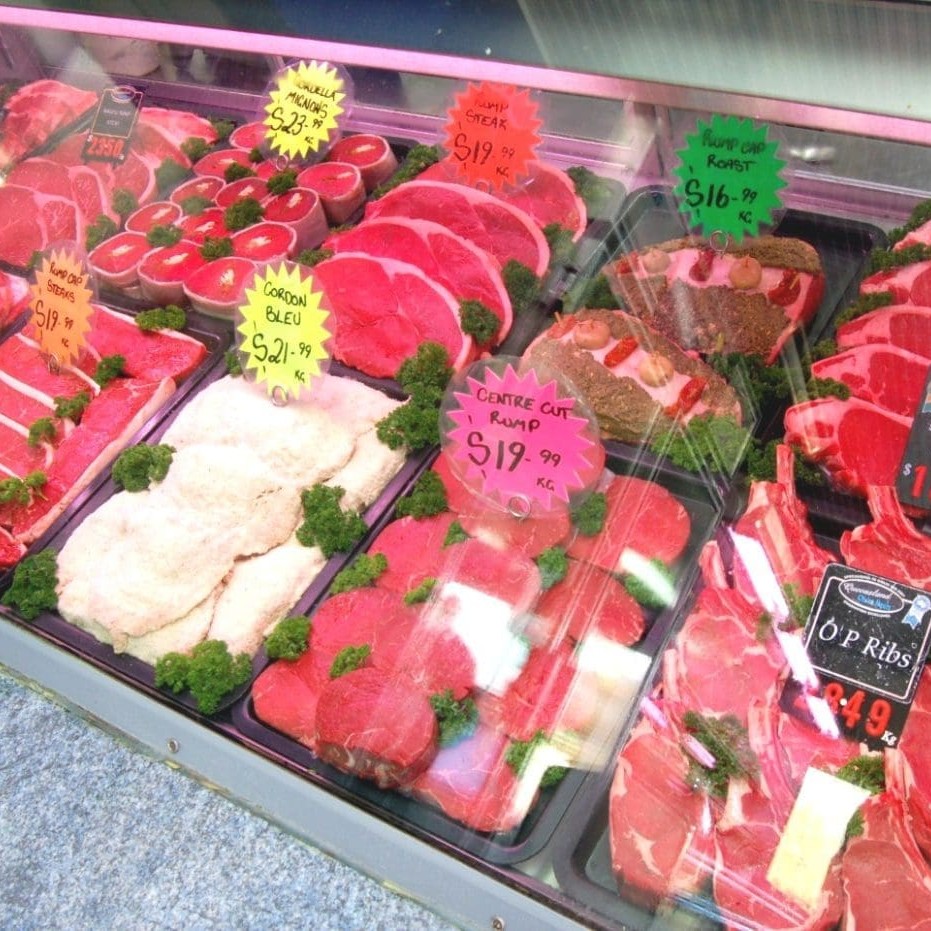 A Federal Government decision announced today has extended Australia's mandatory country of origin labelling requirements to unpackaged beef, sheepmeat and chicken.
The ruling, agreed to by Federal and State Government members of the Legislative and Governance Forum on Food Regulation, means businesses will display a single sign for Australian-produced meat products while imported products will be specifically labelled.
In a press release issued this afternoon, agriculture minister Joe Ludwig, and chair of the Legislative and Governance Forum on Food Regulation, Catherine King, said the move would benefit consumers and Australian producers alike.
"Consumers value knowing where their food has come from and being able to select products that support our Australian producers," Mr Ludwig said.
"Country of origin labelling is already applied to a range of products and it's great to see unpackaged beef, sheep and chicken meat join that list," he said.
Consumers would now be able to make informed decisions about whether or not they were buying Australian product in their supermarket meat section or at their local butcher.
"That's good news for consumers and even better news for Australian producers," Mr Ludwig said.
Parliamentary Secretary for Health and Ageing, Catherine King, said the decision would change consumer attitudes.
"Consumers will have access to clear and accurate country of origin information on a wider range of products," Ms King said.
"The decision removes the inconsistency in applying CooL across unpackaged meat, which was a concern raised in the report of the Blewett review of food labelling law and policy."
Today's decision builds on the existing requirement for country of origin labelling on most packaged food and unpackaged fresh and processed fruit, vegetables, seafood and pork.
The press release said the decision reinforced the Government's 2010 commitment to address community concern around the lack of country of origin information available to consumers about some unpackaged meat for sale in Australia, particularly beef.
The new labelling requirements will come into effect from mid-2013, the statement said.