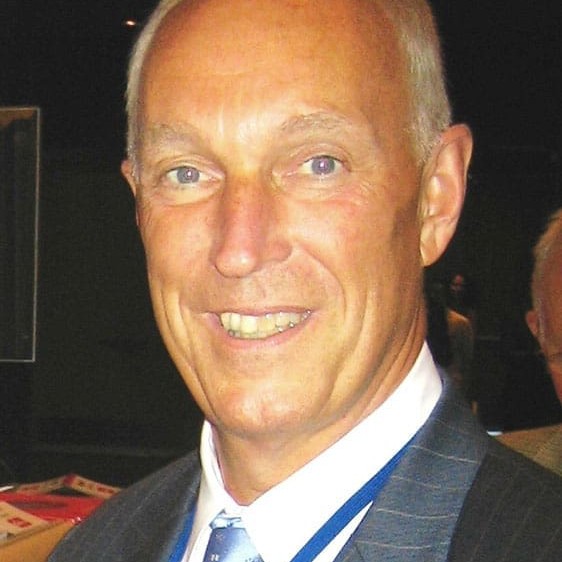 Driven by strong international demand for beef and favourable currency movements, US beef exports this year continue to set all-time trade records, with two months of 'reporting time' still to go.
Figures released on Friday by the US Department of Agriculture and compiled by the US Meat Export Federation show that October was another excellent month for US beef exports.
Export value for October was US$452 million (A$443m), pushing the 2011 total to a new annual record of US$4.49 billion, with two months to spare. That's a 37 percent jump on the previous record pace established in the first ten months of last year.
US Meat Export Federation chief executive Phil Seng said establishing new annual value records just ten months into the year was an extraordinary accomplishment. "Sustaining an aggressive export pace is critical for maintaining and creating American jobs and a positive balance of trade," he said in a statement.
Beef per-head value exceeds $200
In volume terms, US beef exports in October reached 105,912 tonnes, up 10pc on October last year. That pushed the 2011 volume total (1.073mt) 24pc ahead of last year's pace.
October beef exports equated to 11pc of total US beef muscle cut production and 13.9pc of total production when including variety meat, which was consistent with the year-to-date ratio. That compares with 9pc of beef muscle cut production and 11.7pc of beef plus beef variety meat production exported last year.
Exports equated to nearly US$210 per head of value for fed US slaughter cattle in October, pushing the 2011 total to US$202.82/head – almost $50 higher than last year's average.
Despite being down slightly in October, Mexico remains the US's leading volume destination at 213,000t (up 6pc over the first 10 months of 2010). Mexico was also the export value leader in October at $85.3m, pushing the 2011 total 25pc higher than last year at $818m.
Canada held its position as the top value market for US beef in the first 10 months at $862m (a new annual record), up 46pc over the 2010 pace. Volume for the year is up 30pc to 159,300t, also a new record. October results were impressive, with a volume of 14,175t valued at $74m.
Japan is the third-largest individual market for the US in terms of both volume (133,870t) and value ($727m). These totals exceed last year's pace by 30pc and 38pc, respectively. October export volume was down slightly from last year at 12,631t, but value was 13pc higher at $73.7m.
US beef exports to South Korea maintained a strong pace, pushing the 2011 volume to 129,810t, up 43pc from last year, valued at $575m (up 36pc).
"The US Free Trade Agreement with South Korea, which should take effect in the first half of 2012, will expand our opportunities with this key trading partner," Mr Seng said.
"It's important to keep in mind, however, that the business climate for imported meat in Korea has been exceptional this year due to FMD-related pork shortages and some degree of duty-free access. So the benefits of the FTA may not be reflected immediately, but will certainly help us over the long term."
The continued rebuilding of consumer confidence in US beef in both Japan and Korea was essential as those key markets recovered sales volume and value that was lost in the post-BSE years, Mr Seng said.
"The 'We Care' campaign in Japan and the 'To Trust' campaign in Korea have sown seeds that continue to yield positive results for the US industry."
Emerging markets grow
Like Australia, the US has also pushed more vigorously into alternate and emerging markets this year.
Strong exports to Egypt have helped push the country's Middle East export figures to a 2011 volume of 145,460t, up 39pc over last year's pace and setting new annuals records for both volume and value.
Exports to Russia set a new value record at $222m, exceeding last year's pace by 66pc. Strong export performance in Russia has seen the US already fill its 2011 tariff rate quota for beef muscle cuts of 42,700t.
US trade to the Central and South America region have also set new annual volume and value records of 21,418t valued at $66m, led by strong growth to Chile, Peru and Guatemala.
The US pork export value mirrored the strong performance seen in beef, equally driven by the competitive US currency into markets like Mexico, China, Japan and Canada.