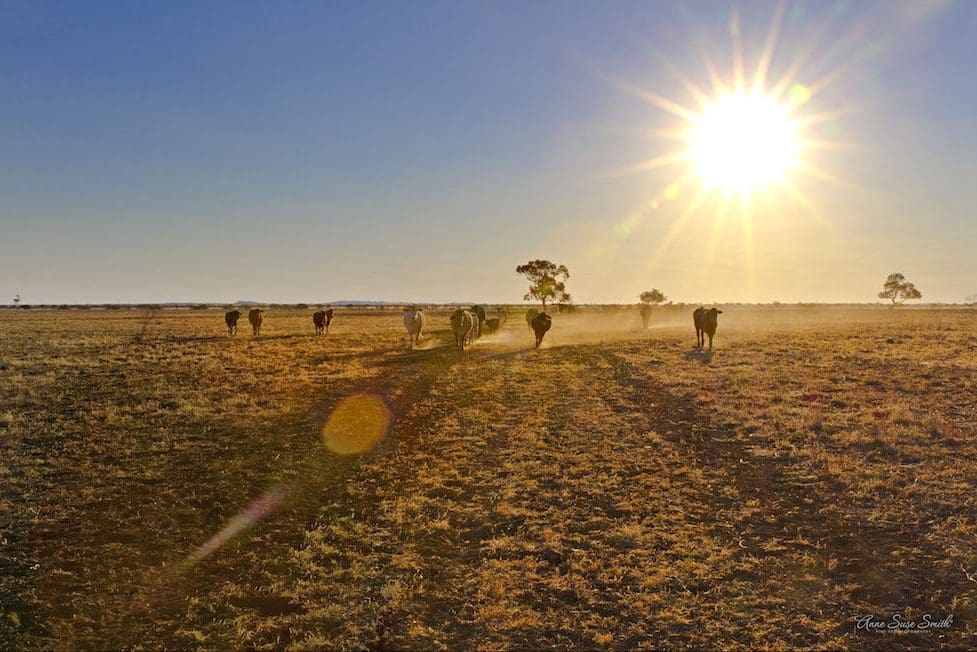 A University of Southern Queensland (USQ) student is working with the community in one of Queensland's hardest hit drought regions on a project showcasing resilience in hard times.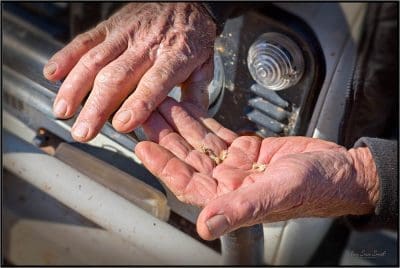 The community volunteers are participating in a USQ post-graduate project researching the potential impact of images in building resilience, wellbeing and capacity during crisis events.
The images and accompanying stories also form the foundation of the upcoming photo exhibition 'Our Strength During the Drought' on Saturday, August 18 at The Globe in Barcaldine.
Ms Smith, a professional photographer, said the aim of the project was to highlight the personal impact of the drought to the individuals, their families and the broader community
"Sharing these beautiful but often heart-breaking images can potentially connect and strengthen the community," Ms Smith said.
The images and stories present the voices of the Barcaldine regional community and have been uploaded to the Facebook page, 'Our Strength During the Drought'.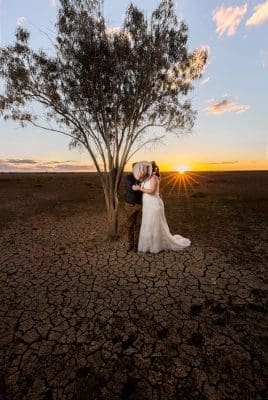 "People are asked to visit and comment on the images and share their own experiences," Ms Smith said.
"Taking photos is relatively easy for most people especially considering how many mobile phones have built-in cameras. Their images can quickly and easily be uploaded and shared on social media platforms, thus connecting the community instantly to each other," she said.
Research supervisor Associate Professor Janet McDonald (USQ School of Arts and Communication) said the aim was for the research to be used as a tool for coping mechanisms and connections during times of hardship.
"The hope is to provide a proven tool for community, governments and others to foster resilience, capacity and well-being during crisis events by connecting community through sharing their stories through images," Associate Professor McDonald said.
USQ Research is committed to helping tackle national and global challenges in regional, social and economic development.
Source: USQ