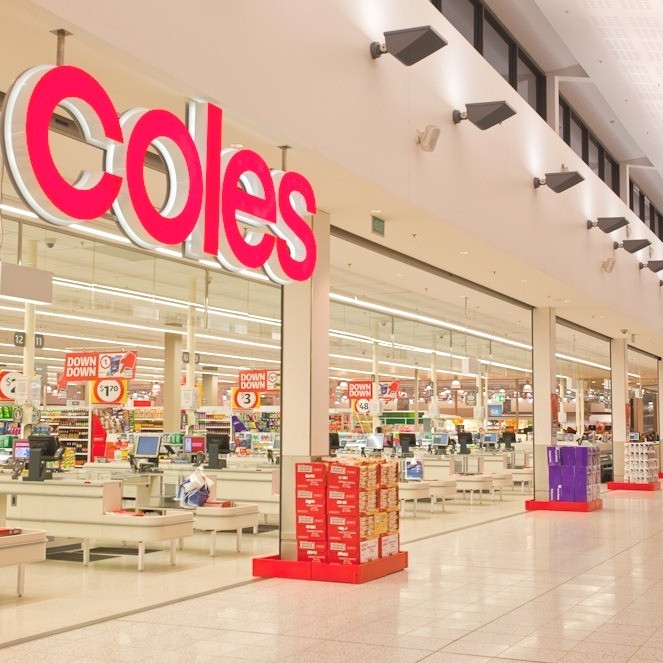 The Coles supermarket division and Bunnings hardware were strong earnings performers in the half-year result announced by parent company Wesfarmers this morning.
The conglomerate announced a net profit after tax of $1.43 billion for the half-year ended 31 December 2013, up 11.2 percent on the corresponding period the previous year.
The Coles division delivered strong earnings growth of 10.7pc to $836 million for the half-year. Sales for the Food and Liquor division were up 4.9pc to $15 billion.
Coles is the nation's second largest beef retailer after Woolworths, currently responsible for about 24.4pc of all domestic retail beef sales.
A report to the ASX this morning said Coles' strategy of investing savings from efficiencies into lower prices, while improving quality and service, had driven increased customer transactions and basket size.
Solid productivity improvements were made across the supply chain, stores and store support centre, Wesfarmers said.
Overall, inflation pressures were offset by Coles' continued investment in lowering prices for customers.
Coles' focus on improving its fresh food credentials was reinforced, with further collaborative partnerships formed with suppliers on key products, responsible sourcing initiatives extended and an Australia-first sourcing policy introduced for Coles brand products.
Category innovation continued, as evidenced by the re-launch of the Coles Finest range and extension of health and convenience category ranges, including gluten-free product expansion.
During the period, Coles continued to reinforce its price leadership through the Down Down, Unreal Deals and Super Specials marketing campaigns.
Initiatives to improve operational efficiency and productivity were also progressed, with the expanded trialling of easy ordering for meat, bakery and fresh produce. Supply chain initiatives were advanced, focused on transport route optimisation and inventory efficiency across distribution centres.
Coles' return on capital increased 80 basis points during the last half, to 10pc, having almost doubled over the last five years.
Food and liquor experienced further price deflation of 1.8pc in the half.
Eleven new stores were opened across Australia during the half-year, including three 'food-service superstores' opened in NSW, featuring many of the innovative concepts trialled at Southland, Victoria, which have received positive customer response.
At 31 December 2013, Coles had a total of 762 supermarkets, 637 Coles Express sites and 92 hotels.
An enhanced Coles Online website was launched in October 2013, which has received a positive customer response since launch. The Wesfarmers Group plans to continue to develop its online offers across each of its businesses, with $1.1 billion worth of online sales recorded across the Group during the 2013 calendar year.