The BeefBank Great Australian Charity Cattle Drive organisers have identified the period between July and September 2024 as the optimum timeline to kick off its inaugural cattle drive fundraising event, with a series of lead up industry engagement, promotional and supporter events planned over the next 12 months as part of a revised project delivery plan.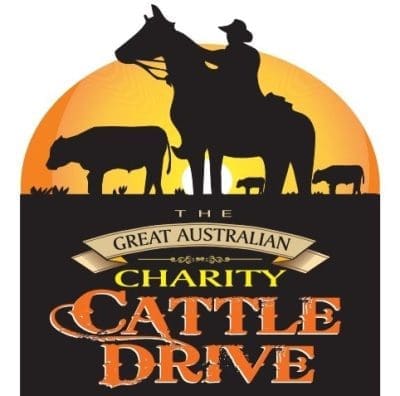 ›Significant preliminary planning and industry consultation has taken place over the past eight months to get the initiative to a proof of concept stage, and identify the processes and lead in timelines needed by all potential key partners and stakeholders in order to commit to support the event.
Chairman of the charity cattle drive organising group Mr Bim Struss believes that the revised delivery plan will ensure that the event organising committee will have sufficient time to engage with all the necessary partners and donors, secure the necessary resources and funding support and ensure that all the complex logistics needed to successfully deliver this significant charity event are in place before launch.
"Over the next 12 months we are planning to roll out a series of lead up events that will allow us to more formally engage with and secure the support of the beef industry, corporate sector, media and the wider community and build the necessary resources needed to launch the first drive."
The BeefBank Chairman, Andrew Rodgers said that "the issue of food insecurity and feeding those less fortunate in our communities has grown more pressing in recent months as the pressures on living costs generally are biting harder.
BeefBank believes this iconic outback cattle drive charity initiative can be a significant game changer in terms of the supply of protein to the charity food distribution network once it kicks off, and we will work hard over the next 12 months to create a unique new event that everyone can become involved in.
Anyone interested in finding or more about the charity cattle drive in 2024, the lead up event plan, donating to the cause or offering other support can go to the Beefbank website for more information  www.beefbank.org