A series of senior regional and MSA operational management changes within Meat & Livestock Australia were made public to stakeholders during last week's industry marketing taskforce meetings in Brisbane.
Following the recent sad passing of Aaron Iori, MLA has promoted Andrew Simpson to become the industry service delivery company's new regional manager for the South Asia/Chinas region.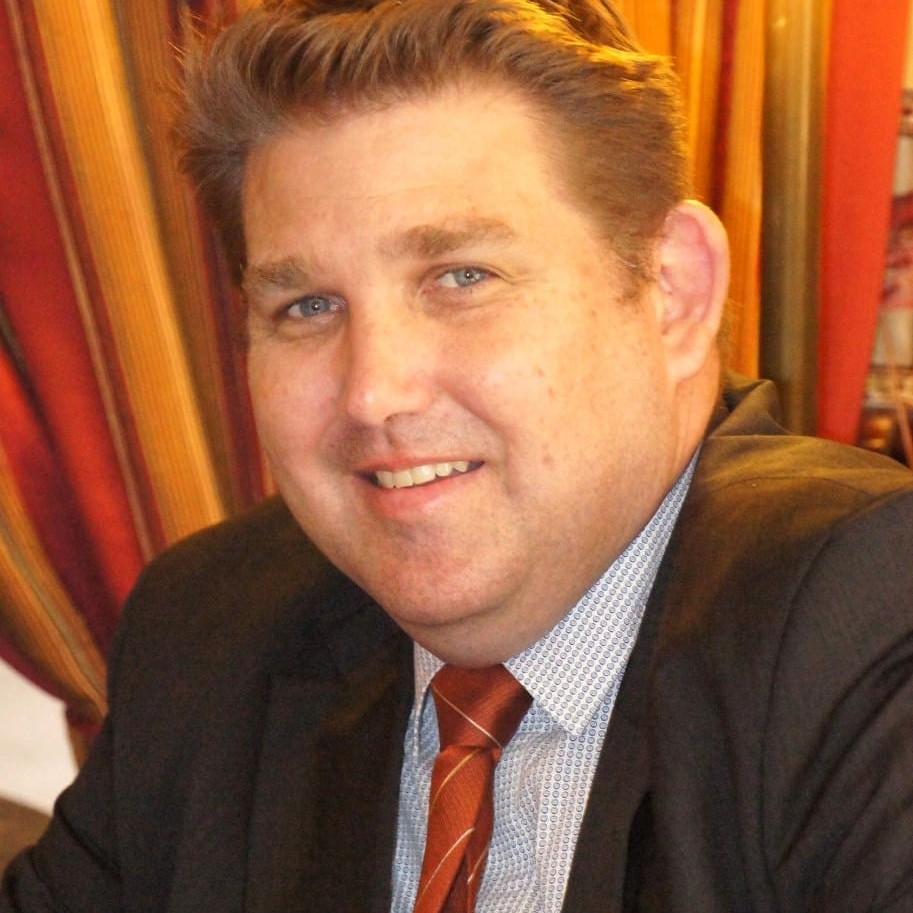 Mr Simpson joined MLA in September last year from Queensland farm lobby group, AgForce, where he acted as cattle policy officer.
He joined MLA in a newly-created role as business manager, global marketing.
Mr Simpson has more than 20 years sales and marketing experience in the red meat industry. Originally raised on a cattle station in the Kimberley region of WA, he graduated with a degree in Ag Science from the University of Queensland before spending three years living and working in Japan and China. He speaks fluent Japanese.
On his return to Australia in 1995, he was appointed as a marketing manager within Stockyard Meat Packers' integrated supply chain, before holding sales and marketing management roles with Kilcoy Pastoral, JBS Swift and Stanbroke Beef.
The rapid expansion of China as a trade partner for Australian beef over the past eight months has placed heightened importance on the South Asia/Chinas regional management role.
China was in fact Australia's third largest export market by volume in February, exceeded only by the US and Japan, and easily larger than South Korea. For the fiscal year to date (last eight months, including February) China has taken 46,200t of Australian beef, compared with just 5468t for the same period a year earlier. That's a 745 percent lift in trade.
Changes in US region
In other MLA regional management changes, North America region manager Stephen Edwards will return to Sydney head office to take up Mr Simpson's former role as business manager, global marketing.
Mr Edwards has been with MLA for a number of years, firstly as business development manager and then region manager in the US. He is a chef by training, having owned a number of his own restaurants in the US in the past.
In his new role he will act as a centralised resource around activities including the coordination of trade shows across regions; coordination of resources with regards to chefs and food service activity; and to drive some of MLA's specific product development and nutritional campaigns pioneered earlier in the Australian domestic market, but now being taken internationally.
His role will also remove some of the contractor arrangements MLA has had around chefs in marketplaces and trade show coordination.
Replacing Stephen Edwards after Easter as MLA's North America regional manager will be MLA's current general manager business capability, David Pietsch.
Having been born and raised on a cattle and sheep property and whose work career has involved clear understanding of agricultural and regulatory systems like NLIS, LPAs and NVDs, David was well equipped to handle this critical aspect in successful in business development in the US market, MLA managing director Scott Hansen said.
MSA manager's role vacated
In another senior operations management development within MLA, Meat Standards Australia program manager Sean Johnston has left the company.
Mr Johnston took up the role only in December, having earlier worked as northern operations manager for JBS Australia, based at Dinmore, where he had responsibility for company processing operations at Dinmore, Beef City, JBS Rockhampton and JBS Townsville plants.
He has now accepted a role with Teys Australia as group operations manager, where his primary focus will be on the yield and revenue side of the processing business. He will report to Teys Australia's chief operations officer.
Mr Johnston is widely respected for his depth of knowledge across the industry, both in slaughter and livestock operations, having previously worked for MidCo Meat Co at Macksville in NSW; Blue Ribbon Meats out of Tasmania and Victoria; and Australia Meat Holdings.
MLA managing director Scott Hanson told Beef Central on Friday that the process was already underway to recruit a replacement for Mr Johnston as MSA operations manager.
This was unlikely to have to start 'at the beginning again' through a job advertisement and application process, but was more likely to be re-offered to an earlier applicant, he indicated.