BOARD nominations for the grassfed cattle industry's new peak representative body are set to open tomorrow, with elections to take place before the end of the year.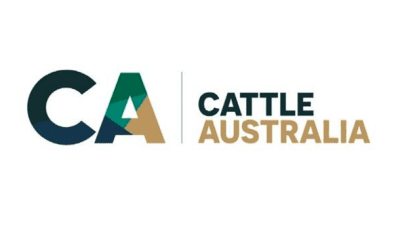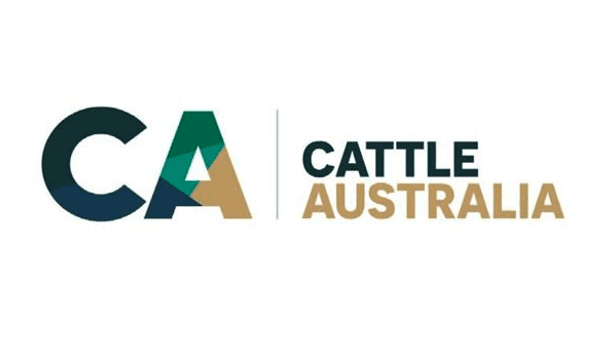 The transition to the new peak body was given the greenlight at a Cattle Council meeting last month, with a resolution to adopt the proposed constitution of Cattle Australia passing.
Producers have been urged to sign up independently to the new organisation rather than relying on state farm organisations to transfer memberships – to make sure they have a say on the new board.
Members of Cattle Australia (including existing Cattle Council of Australia members) will have the opportunity to run for Cattle Australia Board positions, nominate candidates and vote in the upcoming Board elections.
Nominations open on Friday November 4, with a one week period to enter into the race.
Cattle Australia will have a nine-person Board of Directors, consisting of seven democratically elected directors from three separate regions. (As outlined on the above map)
Three directors from the North Australia Beef Research Council (areas 9 to 15)
Three directors from the Southern Australia Livestock Research Council (areas 1 to 7)
One director from the Western Australian Livestock Research Council (area 8)
The seven directors from the research regions will appoint two skills-based director. Directors will determine the chair.
Nominee eligibility
To be eligible for election as an Elected Director of Cattle Australia, you must:
Be an Individual Member of Cattle Australia or the representative of an Individual Member noted in the Membership Register pursuant to article 7.1(b) – see Constitution and By-laws.
Be allocated to the region in respect of which you are seeking election.
Not be an employee of Cattle Australia or any state farming organisation.
Have given your consent to act as a Director to Cattle Australia.
Not be otherwise prohibited by law from being a director of a company.
Nominee selection criteria
Nominees for Elected Directors must have at least one of the following competencies or experience:
Experience in the grass-fed cattle industry.
Understanding of the purpose of a peak industry council.
Experience in developing corporate strategy.
Respected professional reputation.
Legitimacy and credibility, including relevant networks.
Business development, acumen and experience in business diversification.
Prior or current Board experience or formal governance training.
Experience in areas such as finance, accounting, audit or risk management.
Management experience, particularly as CEO of an organisation in the grass-fed cattle sector.
All entrants are required to submit their nomination forms before 5pm AEDT on Friday 11 November. For more information click here