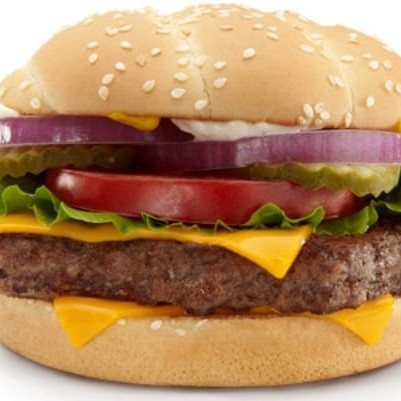 The world's single largest beef customer, fast food giant McDonald's, bounced back from a disappointing final quarter last year to post encouraging January sales growth across two of its three global regions.
Sales for McDonald's European division climbed 2 percent for the period ended January 31, while the combined Asia/Pacific, Middle East and Africa (APMEA) region, including Australia, saw year-on-year sales rise 5.4pc in January, after a slow last quarter last year.
The exception was the company's US restaurant division, where severe winter weather was blamed for a 3.3pc drop in comparable monthly sales, versus year-ago results.
China contributed to the upswing in the APMEA region sales along with positive results in Japan, Australia and other markets. The positive results in Europe stemmed from solid gains in the United Kingdom and France, partly offset by negative results in Germany the company said in a financial statement.
The strong result in China reflected a shift in timing of Chinese New Year and lapping the residual effects of Chinese consumer sensitivity related to the prior year supply chain issues in the chicken industry, connected with avian flu.
Company-wide global sales, combining the three regions mentioned above, were up 1.2pc for January compared with last year, regarded as a solid improvement.
McDonald's is the world's largest foodservice retailer with more than 35,000 locations serving 70 million customers in 117 countries each day.
Australia is a major supplier of grinding beef to McDonald's operations throughout the Asia-Pacific region and elsewhere.