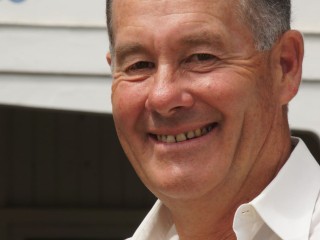 Northern NSW cattle producer Rob Anderson has been elected to the position of Meat and Livestock Australia chairman at a special board meeting in Longreach this morning.
Mr Anderson was previously MLA's deputy chairman, and replaces Don Heatley who retired after 13 years of service on the MLA board at yesterday's annual general meeting.
Mr Anderson operates a 7000 acre beef cattle operation near Mullaley, in North West New South Wales.
He is a past councillor of Cattle Council of Australia and National Farmers' Federation and was a director and senior vice president of NSW Farmers' Association.
He is a graduate of the Australian Rural Leadership Program and is a Fellow of the Australian Institute of Company Directors. Since 2003 he has been Chair of the AUS-QUAL Advisory Committee that advises the board of AUS-QUAL Pty Limited on industry matters concerning quality assurance accreditation across Australian and International producer and processor industries. Mr Anderson was elected as a Director in 2010.
More details including in an interview with Mr Anderson will be uploaded on Beef Central soon.