Some of the nation's best-known and most innovative beef processors, seedstock and commercial producers, animal health companies and others shared in the major awards at the annual NAB Agribusiness Awards for Excellence announced last night in Melbourne.
The awards, run by Monash University, Gippsland recognise achievements across the agribusiness sector, from family farms to major corporates – and beef was particularly well represented among this year's winners.
Professor Helen Bartlett, vice-chancellor of Monash University Gippsland, said the 2012 winners showed off the diversity of Australian agribusiness.
"With three new award categories this year, we've seen an exciting mix of business innovation from technology to marketing, and people management to industry leadership," Professor Bartlett said.
Agribusiness leader of the Year was David Lock, from Craig Mostyn Group in Fremantle, which has enjoyed major success in seafood and pork export. In other categories: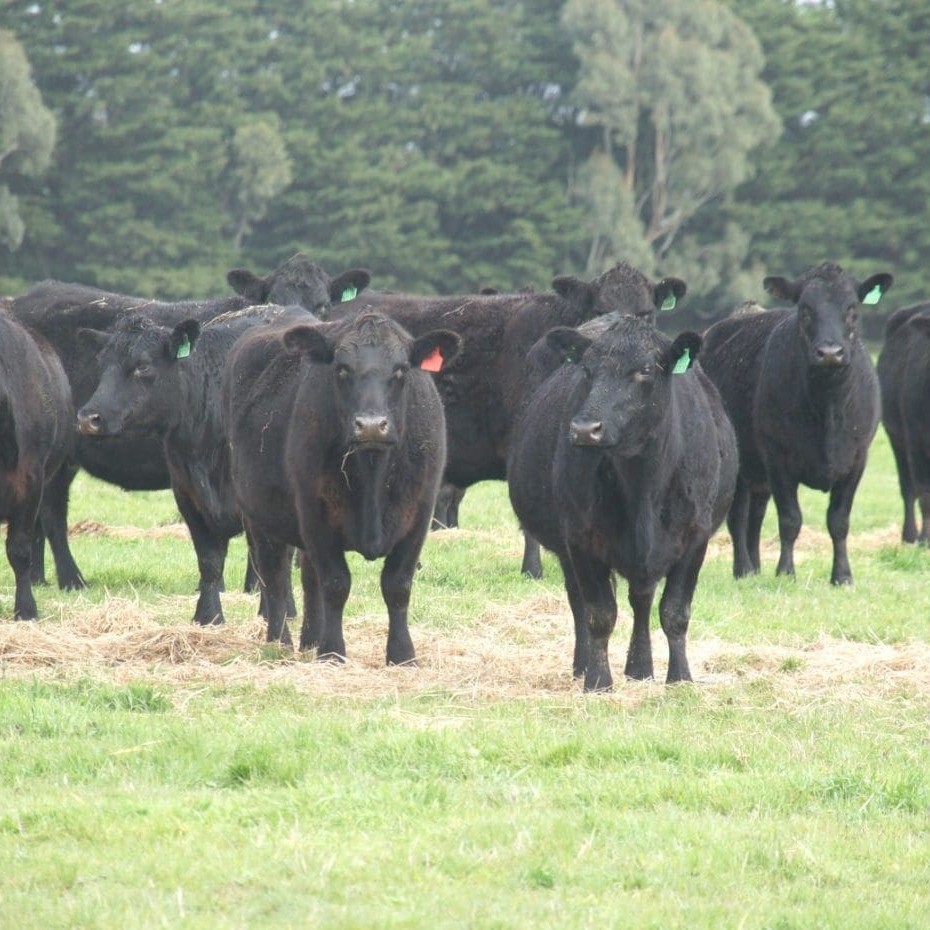 Primary Producer of the Year was prominent Bowna, NSW Angus seedstock producer, Rennylea Pastoral Company, operated by MLA director Lucinda Corrigan and her husband, Bryan.
Rennylea is a leading Angus genetics business, now in its fourth generation.
Since 1991, the business has grown more than twentyfold in size. For 15 years Rennylea worked closely with agricultural consultant Dr Phil Holmes, whose advice in financial management and marketing enabled the business to grow and achieve the scale and efficiency it has today.
The business has a number of audited systems, including animal health, quality assurance (LPA) and financial, and takes advice from the industrial association of NSW Farmers for occupational health and safety and work cover.
Rennylea's long-term goal is to be an employer of choice. The company provides staff with an annual training plan with a big focus on developing careers in agriculture, and has an established relationship with Charles Sturt University to host Animal Science and Veterinary Science students.
Mrs Corrigan provides comment in this recent report on progress on genetics for the 2012 Angus Australia conference.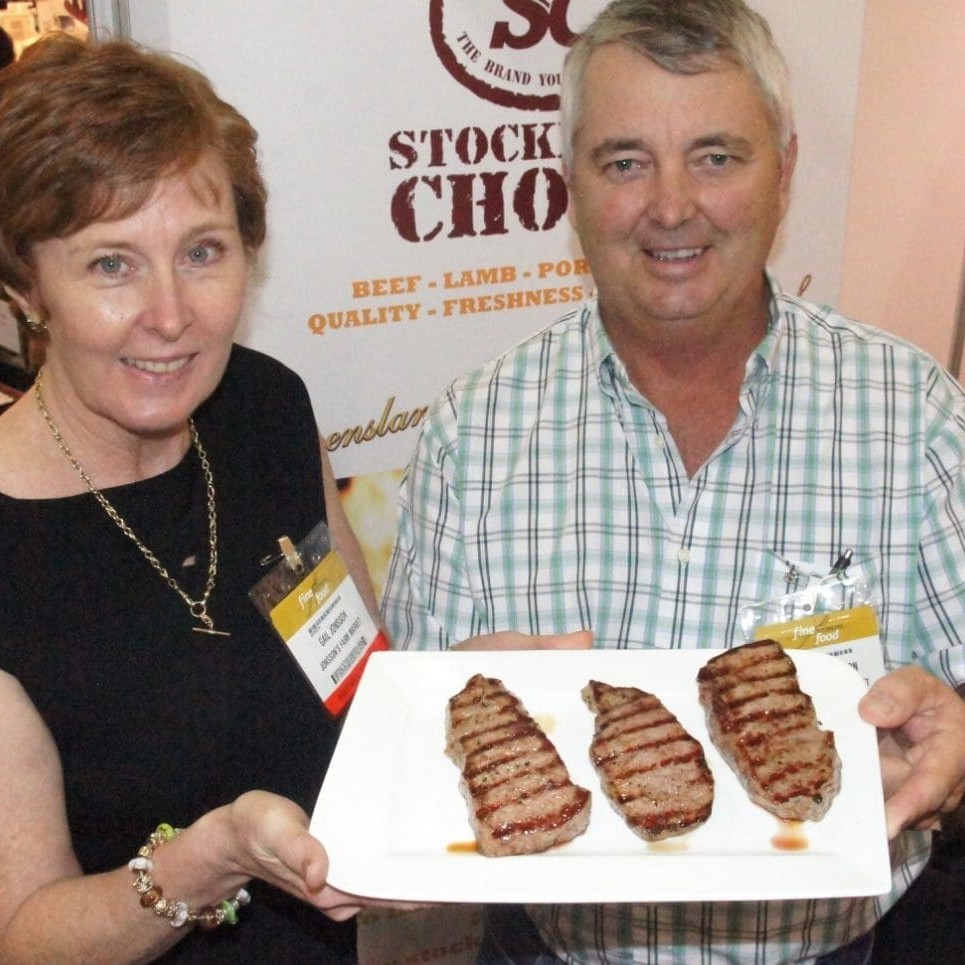 Driving Strategic Growth Award winner was Jonsson's Farm Market, headquartered on the Atherton Tableland in far North Queensland. As part of as diversification out of their large scale potato farming interests, the Jonsson family diversified into avocadoes and beef cattle, running about 2000 cattle on a 25,000ha property southwest of Cairns.
Their diversified turnoff is now directed through their large 'farmers market' style retail shopping enterprise in Cairns, established as an alternative to major supermarket chains.
The market focuses on sourcing locally-grown products and features fresh meat from the Jonsson's own beef supply chain, local fruit and vegetables, dairy and frozen items mostly sourced from the nearby Atherton Tableland.
The decision to enter retail was made not only to achieve better financial returns by value adding, but to also to decrease the family's vulnerability from adverse seasonal conditions including cyclones, droughts and floods through diversification.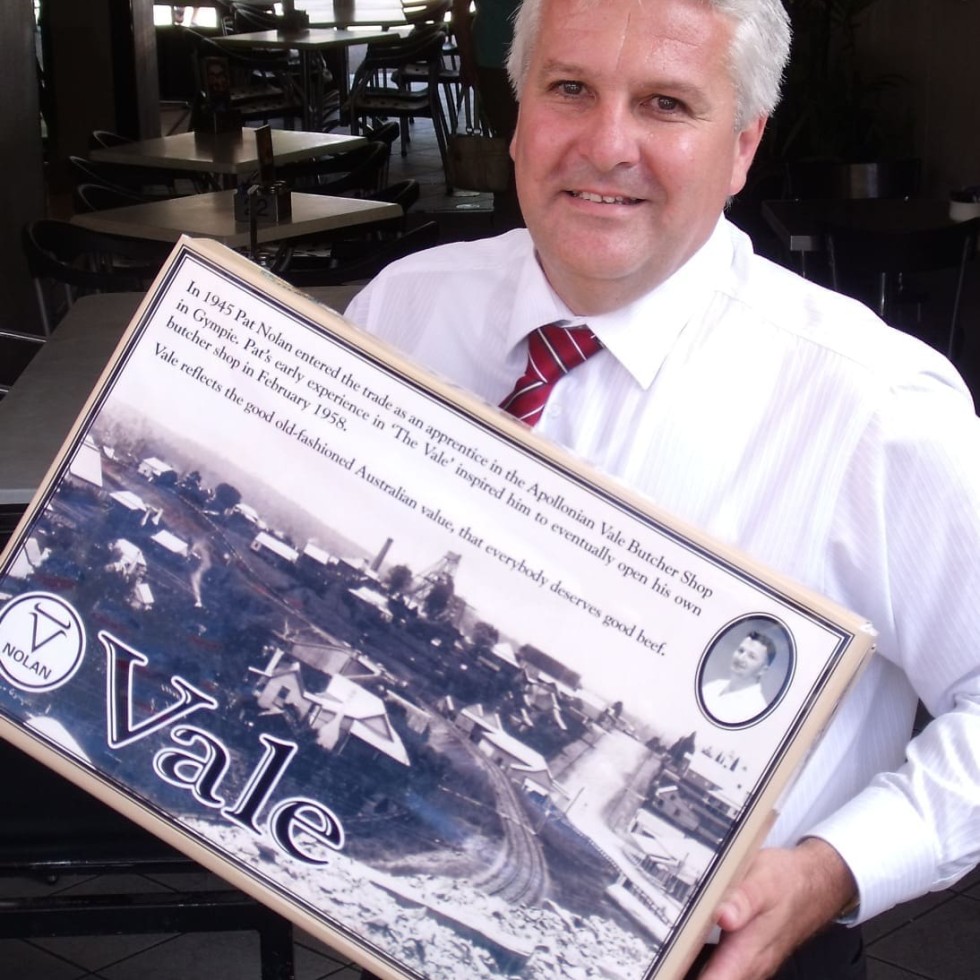 Export Award Winner was large family-owned Queensland beef processor, Nolan Meats Pty Ltd.
Nolan Meats is a highly-integrated family business that has operated near Gympie, since 1958. The business lotfeeds and processes around 450 cattle daily for MSA-backed beef brands sold into domestic and international markets.
Nolans was the first company in the world to export using the ground-breaking Australian Export Meat Inspection System (AEMIS) that enhances food safety and international competitiveness, which has been widely adopted by other processors.
Nolan is the only Queensland-based company supplying specialty premium beef to Brunei. In more sensitive markets like Malaysia where Halal integrity is paramount, Nolans respects and acknowledges those requirements and is one of only five Australian processors licensed to export to that market.
Read about Nolans' work in AEMIS food safety inspection reform here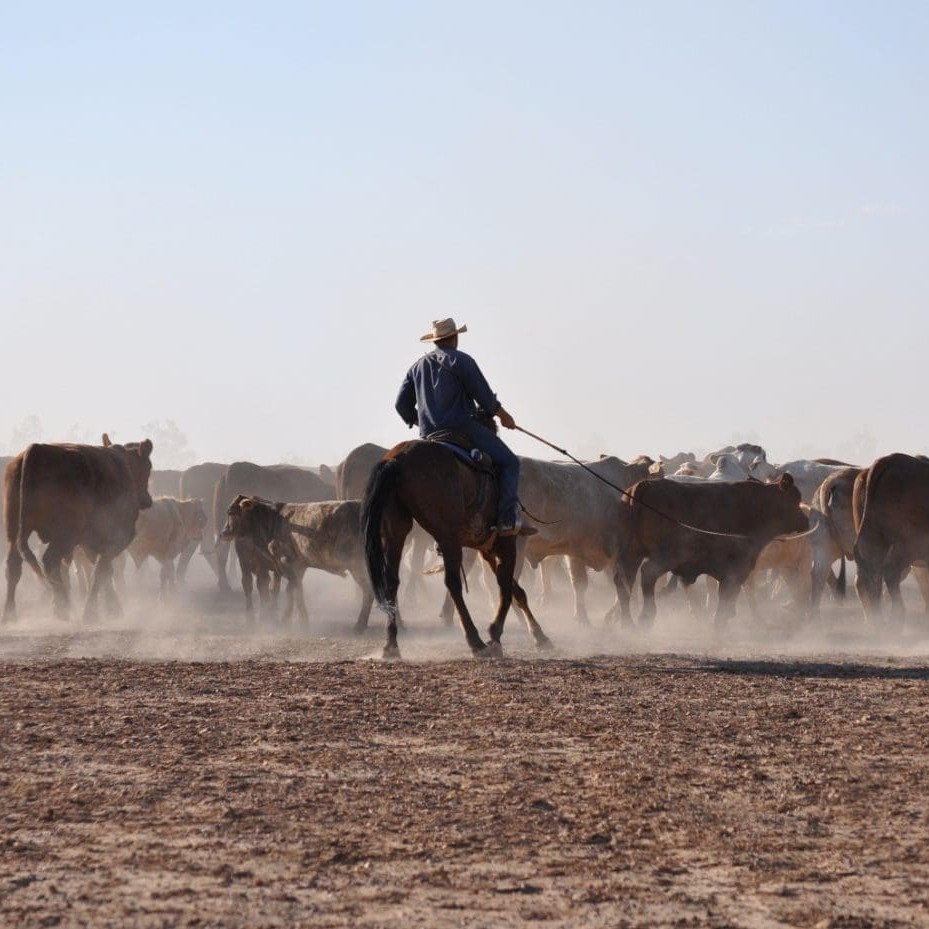 Employer of Choice award winner was Macquarie Agricultural Funds Management, which runs a diversified cattle, sheep and cropping operation in three states. Its business, Paraway Pastoral Co, established in 2003, is now the fifth largest land owner in Australia and the largest joint producer of sheep and cattle.
The team of producers and investment managers oversees 3.5 million hectares of Australian pastoral land and 11,000 hectares of cropping land in Brazil, on behalf of its investors. MAFM now employs 200 permanent and seasonal staff across 18 properties in three Australian states, and 27 staff in Brazil.
MAFM believes that creating a work environment where strong performance is rewarded creates the best alignment between staff and investors. Managers take an active role in determining the budgets, finances and goals of their operations.
Having control over budgets and systems that allow rapid senior management review and prompt decisions about budget requests, means that on-farm staff are better able to direct the success of their operations and directly influence their own financial rewards.
Family Farm Enterprise Award winner was the Bond family's Eastfield Pty Ltd from Cressy in Tasmania.
Eastfield has managed to uniquely integrate livestock and cropping through intensive irrigation to create a whole-farm production system. Its major enterprises are cropping, lambs and cattle.
Eastfield was initially a 160ha property that was leased by first generation founder Frank Bond, who later added another five small adjoining properties. Over the past decade, Eastfield have grown, allowing the family to take on large-scale capital developments and expand its business.
In 2011 the Bond family began planning and building a feedlot, which began operations in January this year with the aim of producing a consistent product with exceptional eating quality.
Eastfield had existing relationships with a number of processors and supermarket chains and through the development of this facility has been able to expand on these relationships and tailor a product to meet specific processor and consumer requirements.
Technology and Innovation Award winner was global animal health company, Pfizer Animal Health, responsible for the research and development behind this week's launch of a safe and efficacious vaccine protecting horses against the deadly Hendra virus.
Pfizer, in conjunction with partner organisations, accelerated the development of the vaccine and successfully brought it to market in two years, well ahead of projected timelines.
With more than 74 horses and a number of humans having fallen victim to Hendra virus, it was determined that a vaccine that interrupted the transmission pathways from bat-to-horse, horse-to-horse and horse-to-humans was required to protect both horses and humans.
The expression system initially used to produce the vaccine for research into its efficacy had an antigen yield well below what is necessary for the successful commercialisation and large scale production of a vaccine.
In 12 months Pfizer was able to create a new system in a Chinese Hamster Ovary (CHO) cell line and develop a robust production process that improved the vaccine antigen yield five-fold. This innovation meant that a commercially viable product was now a reality and the technology used has broken new ground.
The development and release of the Hendra virus vaccine for horses places Pfizer at the forefront of providing innovative solutions to emerging infectious diseases.
In order to bring this vaccine to market as quickly as possible, Pfizer was able to leverage significant internal expertise across the organisation as well as external expertise, by partnering with third party research organisations including the CSIRO and US partners.