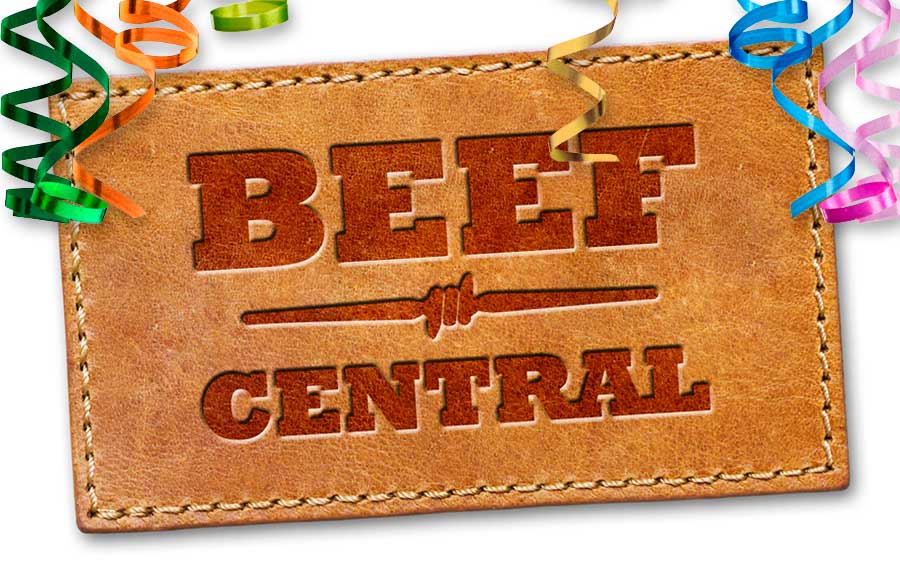 EVER wake up wondering where all the time went?
We had that feeling this morning when we realised that today, the opening day of Australia's triennial Beef Australia expo in Rockhampton, will also mark our 1000th Beef Central daily news email.
Next Monday will also be our fourth birthday since we sent our first newsletter out to subscribers on May 11, 2011.
A lot of water has passed under the bridge since then (unfortunately not enough for many badly droughted areas of the country) but we would like to take this opportunity to thank all our enthusiastic and loyal readers across Australia and overseas for their continued support for the industry news service we provide.
The fact that this is a free-access service to the Australian beef industry is testament to the deep and sustained financial support we continue to receive from our many valued advertisers, including foundation partners, National Australia Bank Agribusiness and Zoetis.
We encourage readers to consider those goods and services provided by our advertisers when next making a significant purchase for your business.
Free giveaway
James, Rod, Jon and Terry are hoping to catch up with many of you as possible while attending Beef 2015 in Rockhampton this week.
If you run into us on the grounds, make sure to ask for one of our new beef bumper-stickers for your car, truck, cattle crate or laptop.