USDA grading system under review
Supermarket Competition intensifies at the top
Argentina suspends beef exports to contain domestic prices
China impact from McDonald's food safety issue
Diamantina Beef backs up for second taste test win
Study shows US Checkoff program yields $11.20 for every $1 invested
Global gaze on animal production
Top honours for hay growers
USDA grading system under review
USDA's Agricultural Marketing Service has begun a process of seeking public input on possible revisions to the US standards for grades of carcase beef in the US. AMS is also seeking input on a view of beef instrument grading. One driver it appears is the advent of grassfed beef which has different attributes to grainfed beef, which are less likely to grade well under USDA's marbling dominant grading system. Other significant changes have also taken place in the US beef industry since the current grades were adopted in 1997. The US quality grades of Prime, Choice, Select and Standard simply refer to the characteristics of marbling and maturity and were always intended to identify differences in the flavour and satisfaction of beef. The US system also has a yield grade which is used to predict the percentage a carcase should yield boneless and has remained an important tool for determining value of both live cattle and beef carcases. The yield grade standards were developed more than 50 years ago.
Supermarket Competition intensifies at the top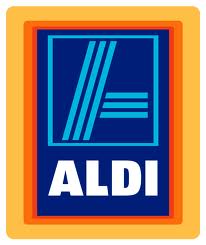 A recent report released by investment bank UBS suggests Aldi supermarkets could almost double sales in its Australian operations over the next five years, challenging Coles' and Woolworths' stranglehold over Australia's $85 billion grocery market. From a start in 2001, Aldi now has 350 stores nationwide, recording annual sales of around $5.3 billion. The company's share of the east coast grocery market has reached 7pc to 13pc in areas where it has stores, UBS suggests. Overseas, Britain's four leading supermarkets – Tesco, Sainsbury, Asda and Morrisons – all lost customers to Aldi, which has forced them into a margin price-cutting war.
Argentina suspends beef exports to contain domestic prices
The Argentine government has re-activated restrictions on beef exports, as a means of stemming the rise in domestic beef prices. The decision was confirmed on Friday by Argentina's cabinet chief. It sparked understandable criticism by business leaders in the country's beef sector. MercoPress reported that the country's Domestic Trade office will suspend permits for beef export shipments, to reduce domestic beef prices. Over the past two weeks, Argentine cattle prices have jumped 10-15pc, an increase likely to reach consumers as well, it was reported. A cabinet spokesman said the Argentine government was conducting talks with beef leaders "to set mechanisms that allow to agree on measures that allow to create conditions to control the flow of exports and the domestic market supply" in order to avoid an increase in prices. He said domestic beef prices had climbed 54pc since the beginning of the year, a hike that "had no relation with cost structure." He suggested there was "speculation resulting from the increase of exports with the European Union and trade perspectives with the Russian Federation." The head of the Argentine beef trade chamber criticised the government's decision saying it would be insignificant and will have no positive effect."
China impact from McDonald's food safety issue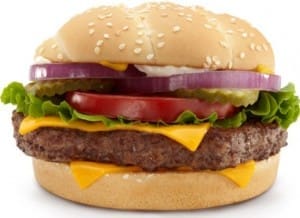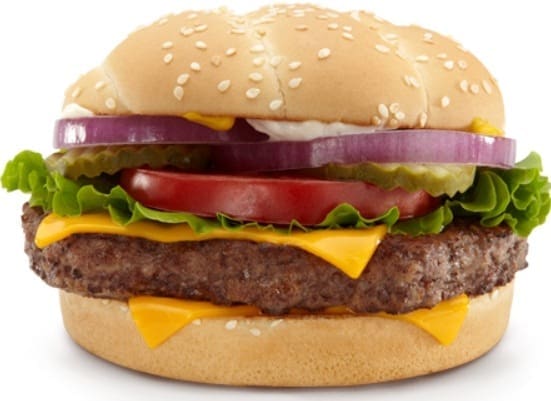 McDonald's says a recent scandal over expired meat from a Chinese food supplier has had a "significant negative impact" on sales in China, Japan and some other markets. The fast food giant also said it was working to regain customer confidence in a region that accounts for 10pc of its revenues. Late last month, Shanghai officials shut a factory operated by a major product supplier to following a television report alleging the plant mixed out-of-date meat with fresh product. Chinese police later detained five Shanghai Husi officials. As a consequence, McDonald's said its businesses in China, Japan and certain other markets were experiencing a significant negative impact to results. "McDonald's is undertaking recovery strategies to restore the trust and confidence of our customers," it said. McDonald's said it stopped using food from all Chinese plants owned by Shanghai Husi's parent company, US-based OSI Group. Japanese McDonald's restaurants also halted the sale of products made with chicken from China.
Diamantina Beef backs up for second taste test win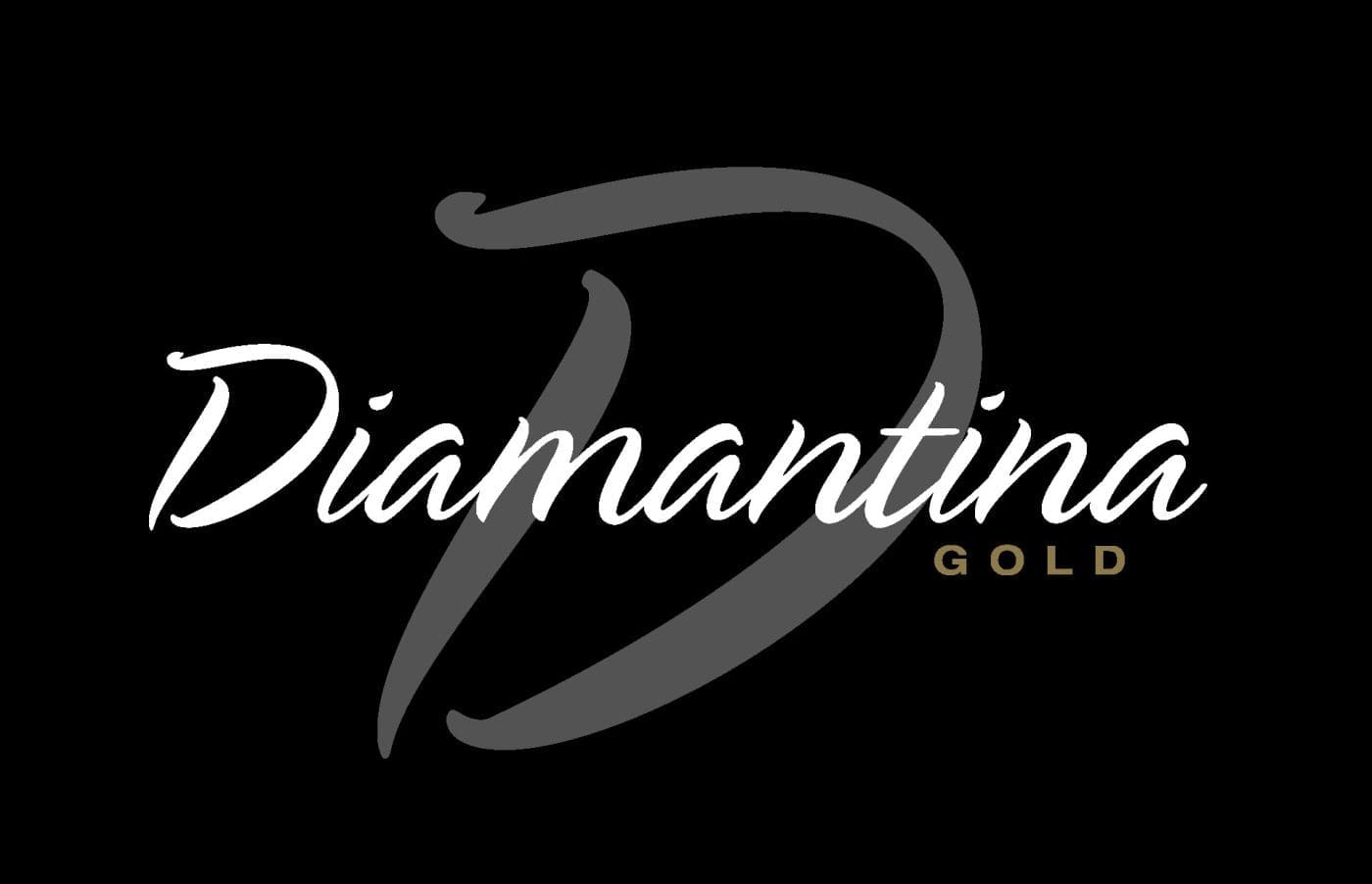 Stanbroke Pastoral Co's Diamantina beef brand was voted 'Best Beef' at a significant Brisbane taste test recently, repeating a result achieved at the inaugural event last year. The competition held at the Regatta Hotel's steak restaurant included the winning entry from Stanbroke, plus other prominent brands from JBS, Australian Agricultural Co, Nolan Meats and John Dee. The Regatta is one of the flagship properties operated by Spirit Hotels, Coles' hotel chain of more than 100 steakhouse pubs across Australia. To qualify for entry, each brand selected a sirloin sample for blind-tasting by a gathering of 116 business, sporting and industry attendees. Votes were placed under criteria including juiciness, tenderness, flavour and overall liking. Diamantina Beef was again crowned the winning producer and crowned 'Best Beef' for both 2014 and 2013. "Being judged by our industry peers and winning this award, twice, is an honour and validates the consistency and quality of our product," Diamantina's sales and marketing manager Alastair Ronald said.
Study shows US Checkoff program yields $11.20 for every $1 invested
The contrast in annual beef slaughter being seen between Australia and the US is producing very different challenges in terms of each industry's revenue stream made available for marketing, R&D, food safety and other important programs. The decline in the national beef herd and rates of slaughter in the US means US Beef Checkoff fund budgets have taken a significant hit – but that hasn't stopped the $1 investment per head of cattle sold under the program from accelerating in returns. In a recent "Checkoff Return on Investment study" conducted by Dr Harry Kaiser of Cornell University, it was found that the US$1 industry investment in the Checkoff program yields US$11.20 in returns. The study analysed the impact of Cattlemens Beef Board marketing activities on beef demand in the US and internationally, and compared benefits to cost of CBB activities for producer's and importer's investments into the Beef Checkoff. The study found the program held substantial credit for beef demand within the US. It suggested from 2006 to 2013, CBB activities increased beef demand by 2.1 billion pounds, including a 6.4pc increase in US beef exports through export marketing programs – and an even bigger impact nationally.
Global gaze on animal production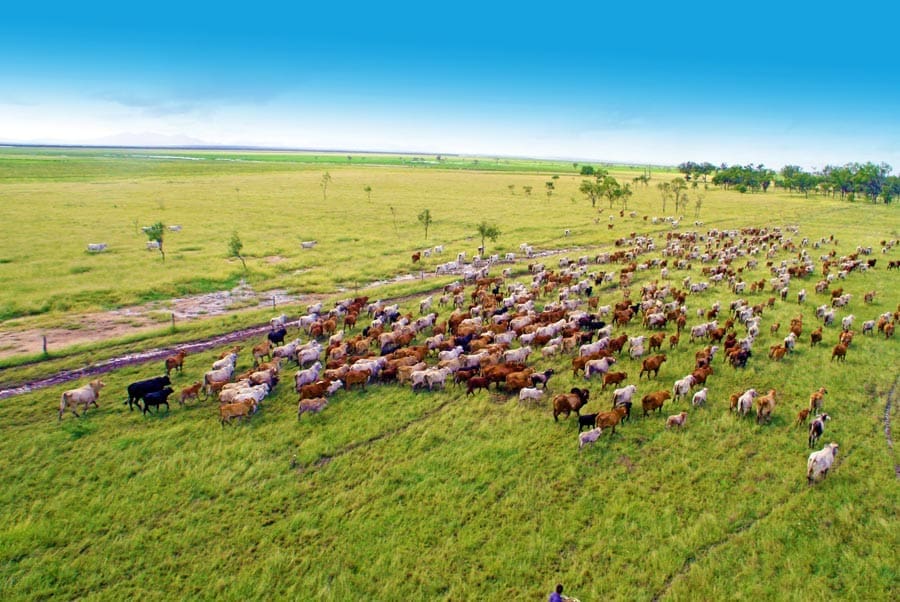 In a world-first, hundreds of international researchers, policy makers, students and industry specialists will gather in Canberra from September 8 -12 to focus on harnessing the best environmental, welfare and food supply outcomes from animal production. NSW DPI senior principal research scientist, David Hopkins, said this is the first time the International Symposium on the Nutrition of Herbivores and International Symposium on Ruminant Physiology have been run together. "With registrations from 45 countries to date, the event offers opportunities for Australians who work and study in the field to meet with others and explore multiple facets of animal production at global and local levels," Dr Hopkins said. "Bringing people from so many countries together allows us to examine strategies which look after the planet and our environment in the face of increased demand for food. Energy use, better use of limited resources, optimising production, enhanced animal health, welfare and food safety, and healthier food for a hungry world are the major themes we will be exploring."
The conference will run in conjunction with the Biennial Australian Society of Animal Production conference, and the line-up of local and international speakers has already attracted more than 400 registrations. Registration and program details are available online for the September 8-12 event, http://www.herbivores2014.com/registration.html
Top honours for hay growers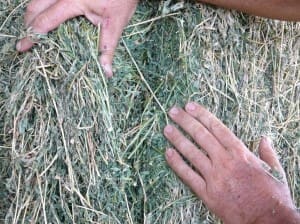 Hay growers from Darra, Bongeen and Chinchilla have won Queensland-wide awards for their produce excellence in Australia's first large-scale commercial hay quality competition. The Feed Central National Hay Quality Competition gave more than $10,000 in prizes to reward growers who produce high quality hay. The award winners were announced during the recent Australian Fodder Industry Association national fodder conference in Adelaide. A total of 753 lots weighing 180,000 tonnes were inspected during the competition which ran between September 1 last year and June 30. The average lot size was 240t. Darra producers Cameron Angel and Ken Schmidt from the Nine Mile Unit Trust were particularly successful, winning the best lucerne visual appearance and feed analysis awards, and also an award for baling the best visual appearance cereal for grower Greg Bender, of Burradoo Enterprises at Chinchilla. The award for best cereal feed analysis in Queensland was won by Peter Bach of Kurildau Ag at Bongeen, near Oakey. Feed Central's Tim Ford said the competition promoted the importance of good quality hay and recognised the excellent work of growers.