Congratulations… as a Beef Central reader, you've helped create an online publishing phenomenon.
Coinciding with Beef Central's second birthday on Saturday, the website recently reached a new readership milestone, hitting 33,000 unique browsers.
Unique browsers are different individual readers who have visited the site during the past month. Many of those readers are back on a daily basis, catching up on Beef Central's constantly uploaded content.
During the past two years, writers James Nason and Jon Condon have generated more than 3100 news articles, or an average of 30 items a week. Additional, strong support has come from our southern Australian contributor, Tom Dawkins, and US beef market analyst, Steve Kay.
As a measure of our growth, during our first birthday at last year's Beef 2012 event in Rockhampton, unique browser numbers hit 20,000. Since then, readership growth has shown no signs of slowing, with an additional 13,000 regular visitors added to the list.
And it's been achieved without any artificial 'enhancements' used commonly across the website industry, such as the use of automated 'refresh' functions to multiply traffic figures; 'buying' web traffic; or using multiple state-based sub-sites to count the same reader twice, three times or more.
Remarkably, Beef Central's reader traffic been achieved with little or no advertising or promotional budget, but is almost entirely due to readers, like you, who have been prepared to share the message about Beef Central with your friends, colleagues and acquaintances across the Australian and international beef industry.
That's organic growth, and clearly illustrates the incredible power of the world-wide web.
But in order to achieve results like that, we need to produce a good product. Beef Central's mantra, since its launch on May 11, 2011, has been "Content is King."
For that readership growth, we are most grateful. From our advertisers' perspective, unique browser numbers are critically important, because it is proof-positive that Beef Central is providing deep and constant penetration to a large audience of potential customers across the Australian beef industry, in a highly-targeted and effective way.
In a tough year like this for the Australian beef industry, where goods and services providers to the industry may be lowering their sales expectations (and marketing budgets), Beef Central provides the most cost-effective, targeted, credible channel through which to get their message to potential beef stakeholder customers.
We at Beef Central, and our readers, owe our advertisers a sincere vote of thanks, because it is income derived solely from advertising support – and not paid reader subscriptions – that provides the income stream that allows Beef Central to function, in a free-access form.
From next week, we welcome National Australia Bank Agribusiness as one of our two foundation business partners, joining long-standing partner Zoetis (formerly known as Pfizer Animal Health).
We encourage all readers to consider our advertisers' products when making goods and services purchases this year.
What does the industry think?
Beef Central doesn't often blow its own trumpet, but on the occasion of our second birthday, we've gathered together these comments – some spontaneously contributed by readers and subscribers, others solicited – which we think capture some of the sentiment about our product from across the red meat supply chain.
Don Heatley, immediate past chairman, Meat & Livestock Australia: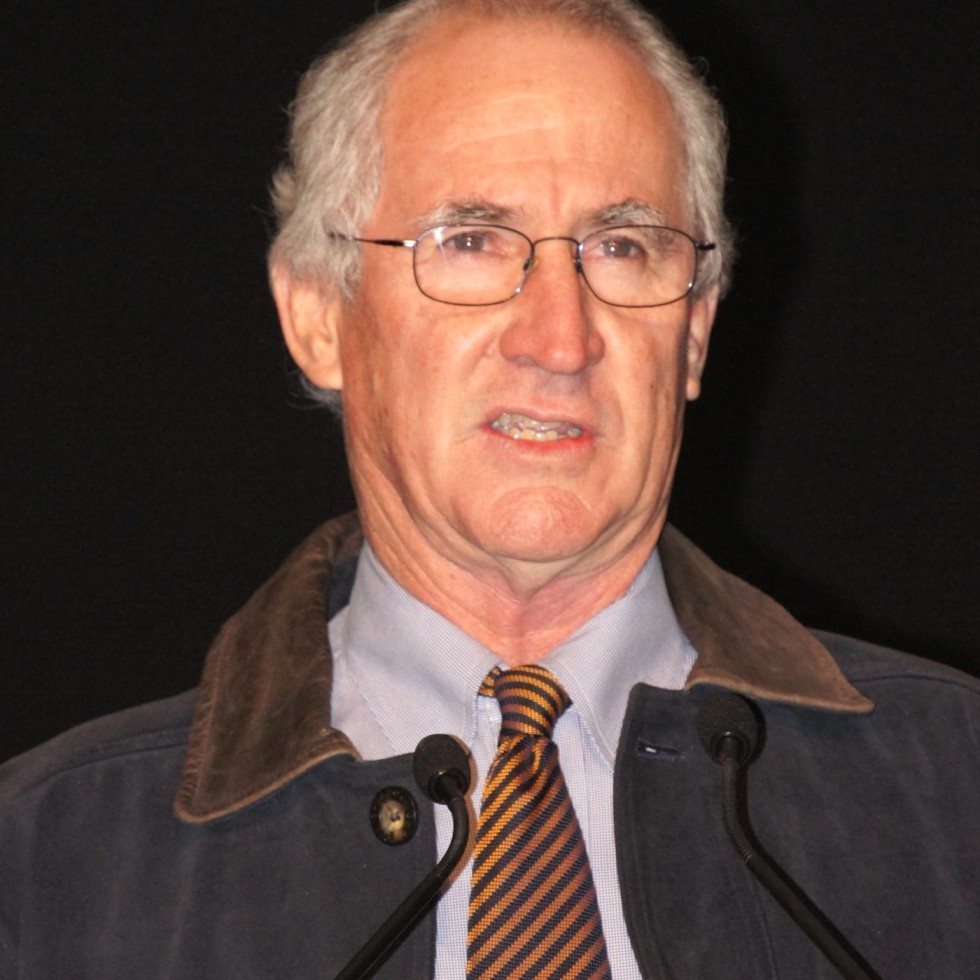 "A daily delivery of relevant and valuable industry news, delivered electronically and formatted to suit the requirements of a modern industry. I rarely fail to read Beef Central on a daily basis and now find I am constantly using saved editions and articles as a reference resource. Congratulations on a brilliant service to industry."
Andrew Hook, Brisbane:
As a rather exasperated reader of online news and information services, and the Courier Mail, it is an utter delight to find a site with such journalistic standards. The depth of research into articles is obvious and word-craft absolutely top-notch. Your recent Zanda McDonald article was a fitting and poignant yet informative and thorough article which did justice to a great man of the industry. Congratulations again on the service you run, and a big thank you for providing, in a tabloid world of cliches, soundgrabs and google research, journalism of a classical standard and unmatched quality, on topics that are of great interest.
Anthony Puharich, Victor Churchill's retail butchery and Vic's Meats wholesale, Sydney: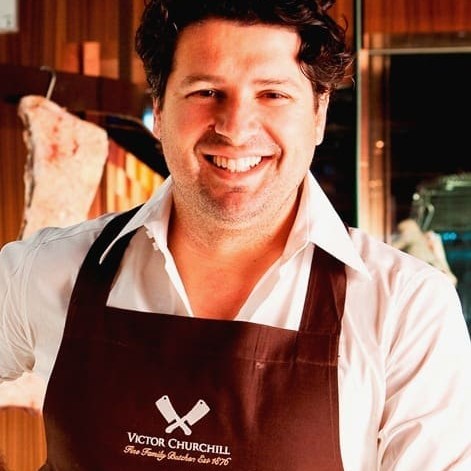 "You guys are doing an amazing job. I've been a subscriber from the day it was launched, and I'm always on it. The content is relevant for me, and I enjoy reading many of the articles. There's a lot of industry newsletters carrying propaganda, but everything you guys do is well researched, timely, and important content for the industry. Reaching 30,000+ readers is a truly significant number."
Lachie Lynch, Muresk Agricultural College student studying agribusiness, from Tara Station, Cloncurry:
"There's a big distraction in lectures every day when the students' phones go off when the Beef Central email arrives. The lecturers don't like it, but it's absolutely worth the risk."
Steve Meerwald, former CEO, Wellard Rural Exports, Perth, WA:
"Beef Central communicates industry-wide issues efficiently and effectively – not only to paddock to palate subscribers in Australia, but to a worldwide audience. There isn't much that can be done to stem droughts and flooding rains but quality market intelligence and up-to-date industry news delivered to your inbox daily helps you to take control of the decision-making process, whatever the circumstances."
John Keir, Buderim:
"After many years of encouragement to 'raise the standard of the debate', I am most gratified to see you doing that with this publication."
Greg Brown, immediate past president, Cattle Council of Australia:
"Beef Central has been a truly great innovation for the Australian beef industry. I don't miss it, and I know it is read extremely widely across all sectors of the industry. While I was involved with industry affairs, it was constantly being quoted-from as a source by high ranking industry, government and regulatory stakeholders. Beef Central inevitably breaks the news that really matters to the industry, and gets the message out swiftly and accurately to stakeholders."
Jim Cudmore, immediate past president, Australian Lot Feeders Association:
"Congratulations Beef Central on your second birthday. Beef Central has provided an avenue for all people with even a passing interest in the beef industry, to become better-informed on local, national and international industry news. The ability to present news in a timely and accessible format gives people across the country and internationally the opportunity to be more informed. The news is professionally and objectively written by well-respected journalists. May this milestone be one of many."
Richard Rains, chief executive officer, Sanger Australia: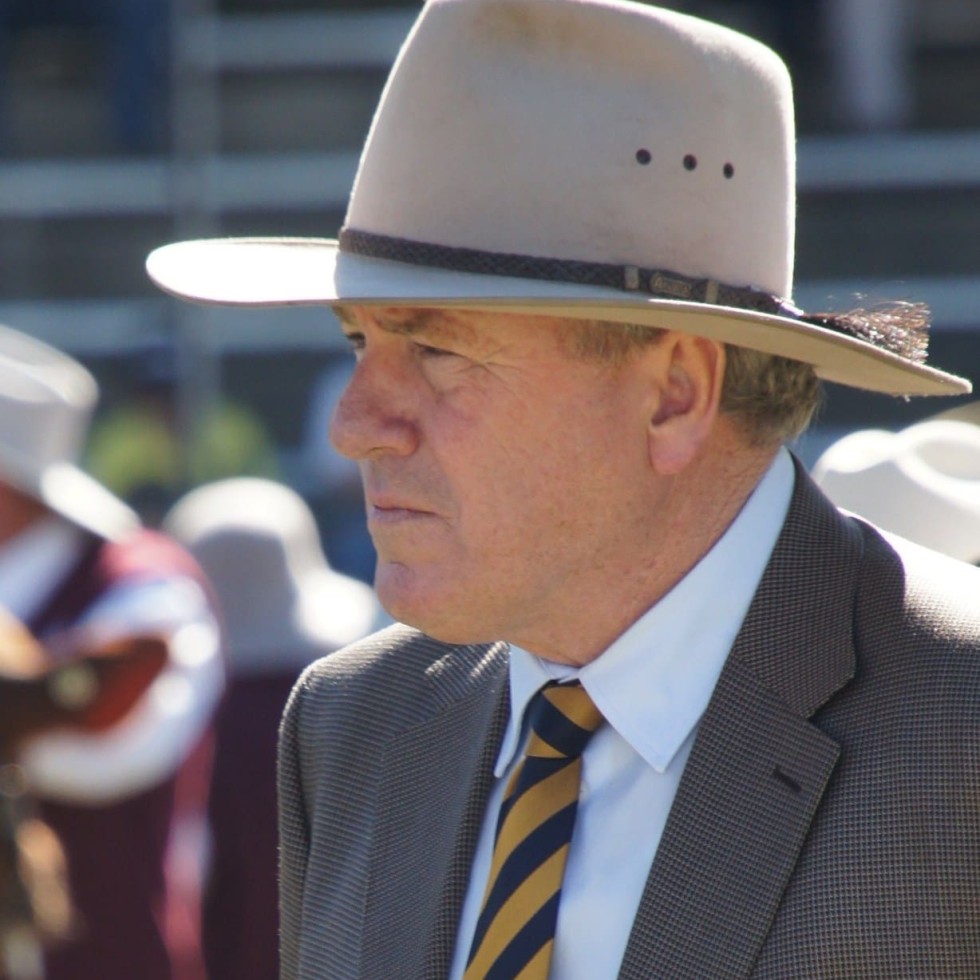 "Congratulations on reaching your second anniversary, Beef Central, and may there be MANY more birthdays to come. In this age where communication and access to knowledge is vital, Beef Central allows us all to keep across the important issues in an unbiased and in-depth manner, on a timely basis. Congratulations Beef Central, and please keep up the great work."
Terry Nolan, immediate past president, Australian Meat Industry Council:
"What a great industry innovation Beef Central has been. To keep abreast of this complex industry, I need to gather my information from multiple sources, but with the advent of smart phones what better way than carrying your news in your pocket, via Beef Central. The website is current, concise, balanced, accurate and accessible. Well done guys."
Mark Gubbins, immediate past president, Angus Australia.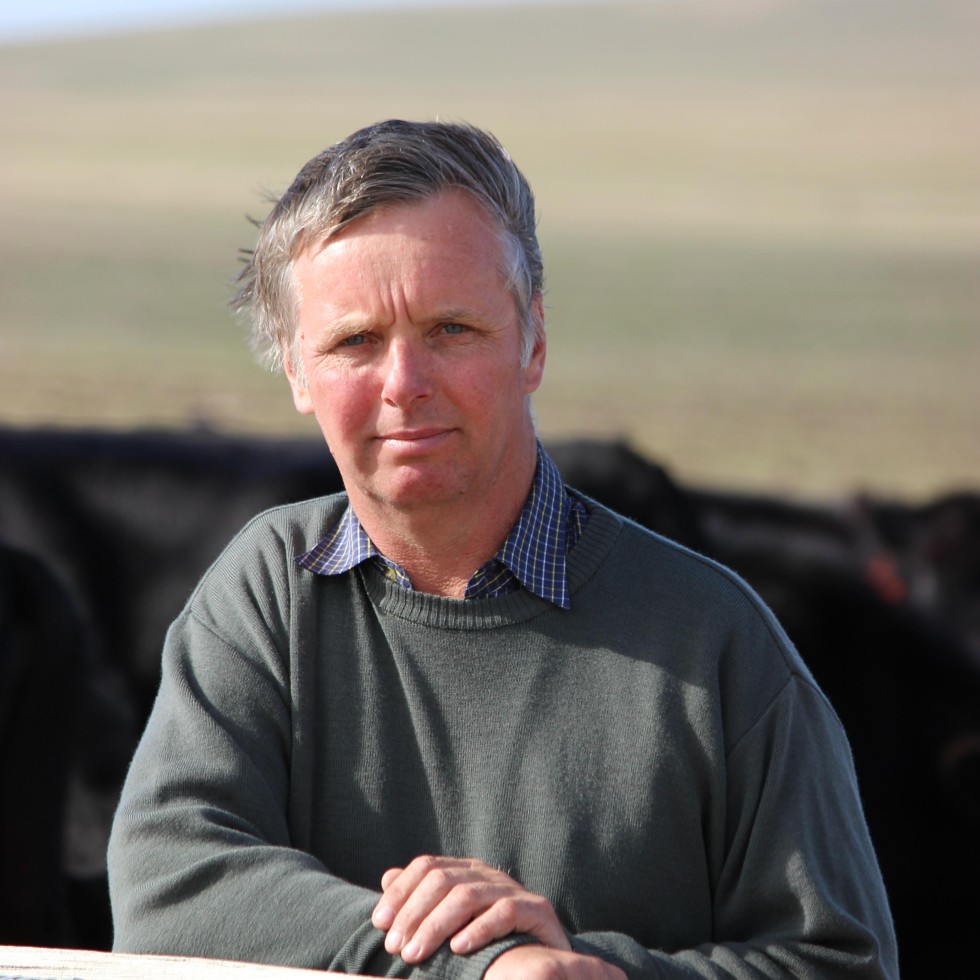 "I have been reading Beef Central for some time I find it my primary source of industry information and look forward to its daily content. The email blasts are clear and concise giving snippets into the underlying articles that are easily expanded. Historic articles are easily found on their web site. I read it on my phone, IPad or computer whichever I have at the time. Beef Central is changing the way news is being delivered to the rural community: I think we are seeing the evolution of the future."
Peter Vincent, Sydney:
The best newsletter of ANY I subscribe to around the world. Congratulations.
Barb Madden, Smithfield feedlot. Proston:
A quick email to say how much we at Smithfield enjoy Beef Central. The daily emails are concise, informative and accurate and we refer to them daily in the operations of our business. Thanks Jon and James for a job well done!
Jack Henry, Lillyvale Feedlot:
Congratulations. By far the most up-to-date, considered and balanced industry news available. Please keep up the good work.
Stephen Reynolds, Elders:
I must compliment you and the team on the quality of the content and the focus you are placing on the feedlot industry news.
David Thomason, Sydney:
"Wow! Congratulations on an excellent, highly readable and information-packed newsletter."