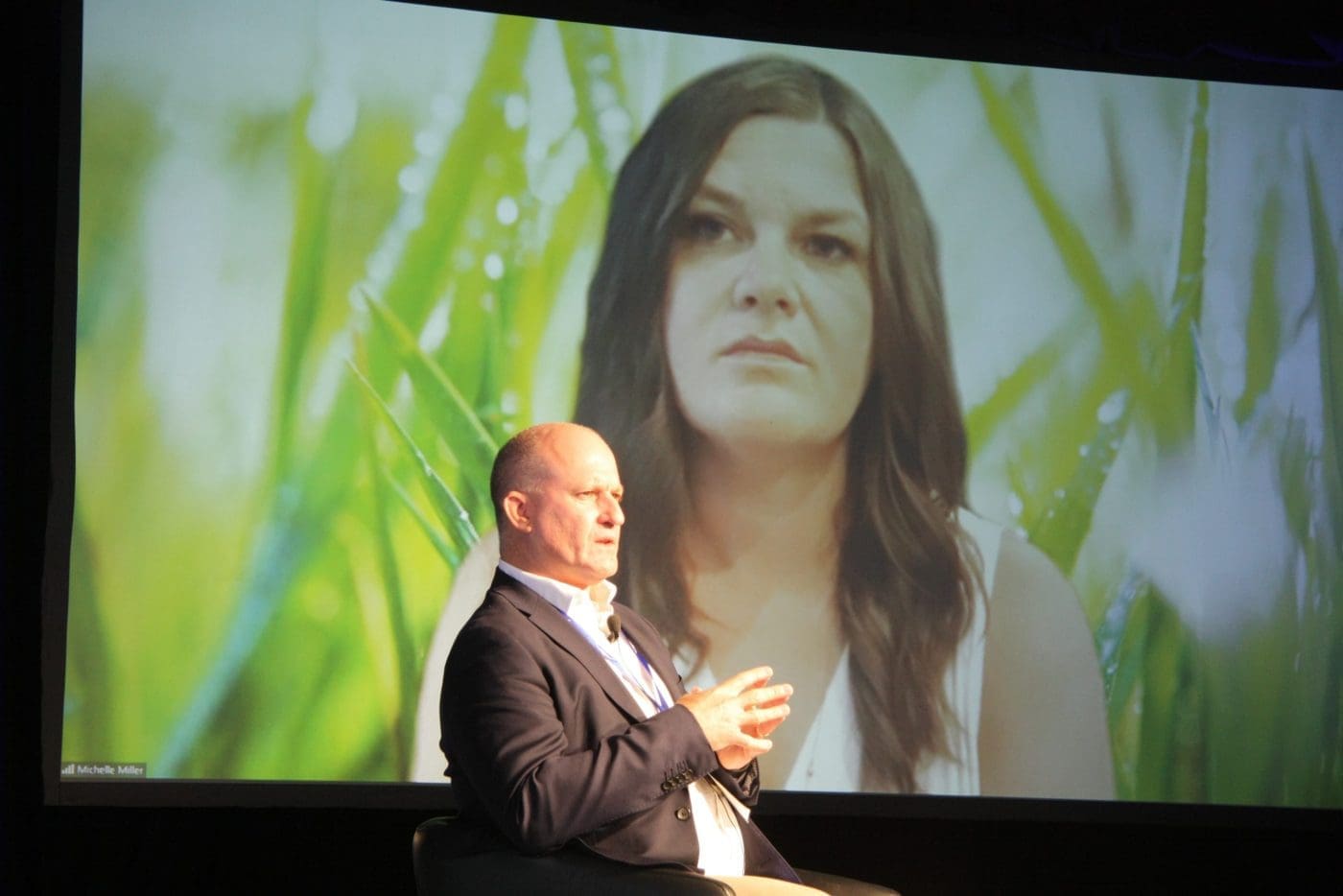 AN IOWA farmer who took Burger King to task over its portrayal of beef has urged the Australian industry to amplify its own voice in a proactive way to counter public misconceptions about red meat.
Addressing the 'Mythbuster 4: Consumer beliefs' session remotely via video stream from the US yesterday, Michelle Miller inspired the Beef 2021 audience by telling of her experience in successfully challenging the global fast-food giant on Twitter.
Already a hit on social media through her Farm Babe Twitter account, Ms Miller reacted to Burger King's "we are part of the problem, we are working to be part of the solution" television advertisement released in July last year.
It portrayed lemongrass being used as an additive to cattle feed to reduce greenhouse gas emissions, and cattle flatulence as a major contributor.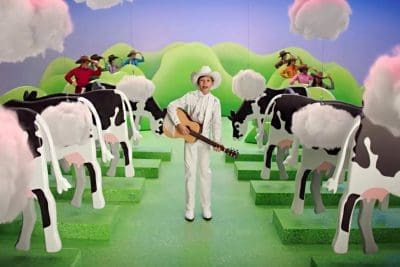 Burger King's latest ad is here!

And I was so grateful to offer them a tour of several farms across IA & WI to showcase the real truth of sustainability in agriculture.

Let's highlight & celebrate our farmers. Thanks for listening, @BurgerKing!#AGvocate #burgerking pic.twitter.com/KW6cvsUCgI

— Farm Babe (@thefarmbabe) October 9, 2020
Ms Miller reacted on Twitter, and reached out to Burger King's chief marketing officer Fernando Machado to explain why the ad was offensive to beef producers.
In response, the company set up a zoom call with Ms Miller and a relationship was established that saw Mr Machado visit farms in Wisconsin and Iowa, including Ms Miller's, to find out some truths about agriculture.
She got the ideal outcome.
"They came out with a camera crew and did a new ad."
"It was just amazing to have them listen."
Ms Miller said the new ad supported farmers, instead of putting them down.
"Something as simple as a Tweet can influence a global organisation."
"The power of social media is just insane."
Look for supporters
Ms Miller said if celebrities like actor Joaquin Phoenix are comfortable with using their awards acceptance speeches to promote veganism, then supporters of the beef industry should also get in front of the cameras and microphones.
"We have to think about working with partners and influencers, people that have a big voice."
However, Ms Miller said "people need to be kind" on both sides of the argument, and producers need to promote positively to inform consumers looking for reliable information.
"Ninety per cent of people are in the middle, and they just want to learn more.
"It means that we have to be the ones that have that trusted voice.
"Most people care, and they are not extremists.
"It's up to us to be more proactive and involve people that have loud voices.
"We've got to be more proactive than reactive."
Focus needed
Adding an Australian voice to the session was Woodhill Communication director Stephen Woodhill.
As a lobbyist and communications consultant, Mr Woodhill said the beef industry had many public voices coming from different industry bodies as well as producers and processors.
"The mere fact that there are so many industry groups in this one sector means there are an awful lot of voices.
"You've got an awful lot of people trying to push their own barrows.
"What tends to happen is that guys in industry bodies become caught up in their own policy and bureaucracy."
He said internal rather than external communication absorbed much of the time of leadership teams within organisations, and that diluted the resources available to develop clear external messaging about the beef industry.
"The most important thing you can do as members for your industry group is make sure their objectives are clear."
He said once objectives were in place, members had to let organisations get on with the job.
"If we let CEOs do their thing and run the organisation…then you can really move mountains."
"An industry body is only as good as its members.
"If it's got a problem, you've got to look in the mirror as well."
Make a noise
Mr Woodhill said the beef industry needed to think outside the square about how it got its message out to the public.
"We need to use multiple platforms to start making a noise."
He said producers should not take untruths about the meat industry lying down if they hear them on the radio or read them online.
"Ring in and correct the facts; go online and leave a comment."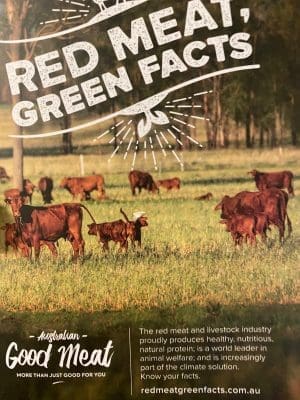 Mr Woodhill referred to Meat and Livestock Australia's Red Meat, Green Facts booklet released this week as a timely reference for those prepared to speak up.
He also urged industry participants to ask their elected representatives to talk about the beef industry in parliament, and to speak directly about beef to an audience themselves
"Go and talk to service clubs; they're always looking for speakers."
He also floated the idea of Australian industry bodies and meat companies working with other major beef-producing countries to have an International Red Meat Day involving national media campaigns.
"If we can start doing things like that, people will know we're there and talk about us."
While COVID restrictions have prevented Ms Miller from visiting Australia this year, she has visited in the past.
She said the details about Australian produce including beef which appeared on some menus were an ideal way of telling the story of beef to consumers at a more localised level than is seen in the US.
"Australia's beef image is still great."