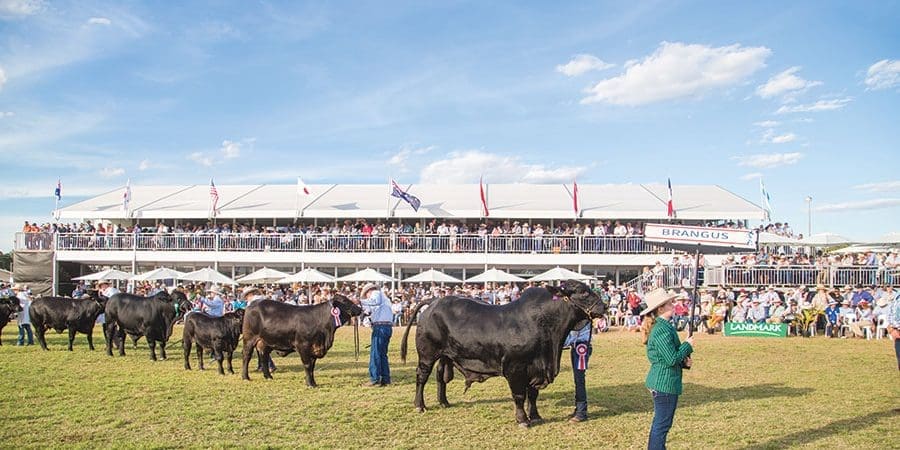 A DECISION on whether the Beef Australia 2021 event goes ahead in Rockhampton next year – and if so, what format the event might take – is expected to be made during November.
Beef Australia chairman Bryce Camm provided an update to stakeholders yesterday, as the beef industry continues to navigate through travel and distancing limitations imposed because of COVID-19.
It is now exactly eight months until the Beef 2021 event is due to kick-off in Rockhampton, between May 2 and 8 next year.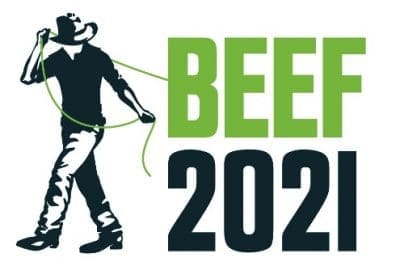 Mr Camm said the board continued to monitor and adapt to the recommendations for planning a major event.
A Public Safety Working Group was commissioned in March to support the board's focus on the health and safety of the community and industry, he said.
"Beef Australia's response to COVID-19 remains a focus for this group. The development of our COVID Safe Plan is well advanced and will be ready for internal review in September by the Board and our Public Safety Working Group," Mr Camm said.
"We intend to deliver this personally to the Chief Health Officer and engage in dialogue to obtain approval for the event."
In parallel, the Beef Australia board is working on a number of scenarios and would be 'well positioned' to make a decision on the event format in November this year, Mr Camm said.
"On behalf of the Board, we're committed to keeping our members, committees, sponsors, stakeholders and importantly our cattle community fully informed. We will continue to share with all stakeholders our decision timeline and provide updates as milestones are reached."
"The beef industry is known for its resilience, and that is why the team at Beef Australia is working with passion and enthusiasm to deliver our event in its various formats in May next year," Mr Camm said.