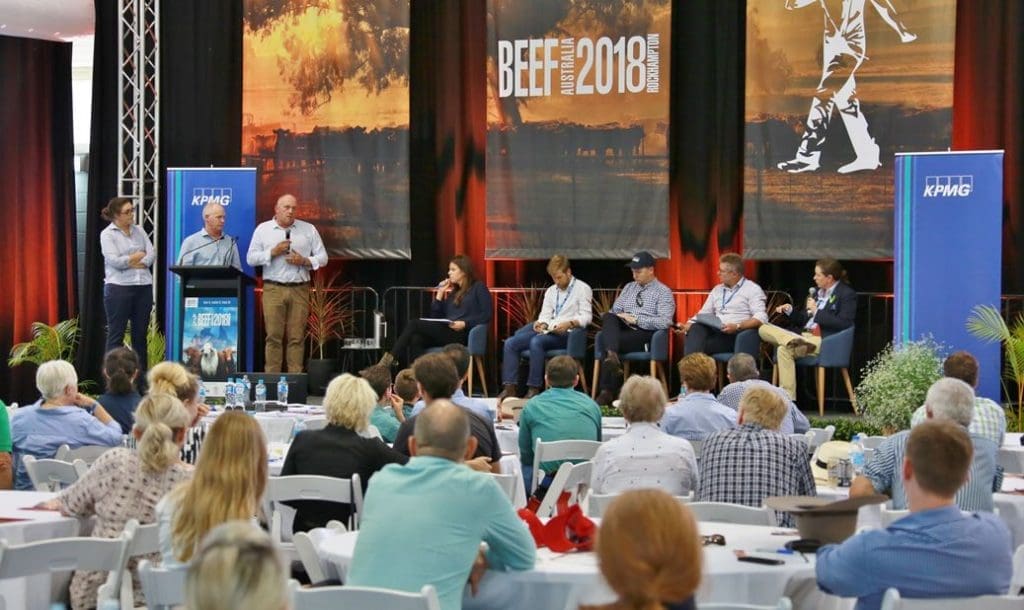 Beef Australia's Agtech & Innovation pitching competition, Pitch In The Paddock, opened business doors to the world for its 2018 participants.
Entries are now open for the equivalent 2021 event being held in Rockhampton next May.
The beef-centric pitching competition gives agtech entrepreneurs the opportunity to present their business idea, proof of concept, prototype or new product live and on stage to the largest gathering of beef industry stakeholders, influencers, media and consumers in the Southern Hemisphere.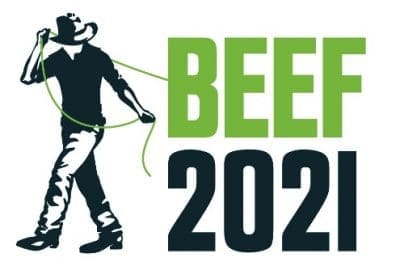 Next year's entries will be judged by a panel of start-up and innovation experts alongside industry experts on how their product or service will benefit a segment of the beef supply chain.
Robert Bell, Founder and Chief Technical Officer of ProAgni experienced the benefits of entering Pitch in the Paddock, following his company's win in 2018.
"Pitch in the paddock was our first pitching competition," he said. "The benefits are far more than the five minute pitch itself – it's the work and coaching prior to the event provided by experienced advisors. The advice received helped us to deliver our proposition, get clarity on our offering and deliver a tangible message to the audience," Mr Bell said.
"Winning the competition opened many doors and provided exposure for our business – a real highlight and value of participating in these competitions."
Since winning Pitch in the Paddock at Beef Australia in 2018 with their innovative product ProTect, a supplement to improve economic performance and animal welfare in intensive feeding systems, ProAgni has gone on to win the Global Edison Foundation Award for innovation, be a finalist in the Future Food Asia awards (among more than 200 applicants), be a semi-finalist in the Tesco Agri T-Jam (170 applicants).
"The success we had after Pitch in the Paddock was not just from the competition itself – it's about the connections you make, the exposure you gain, the confidence you build and the opportunities these deliver," Mr Bell said.
"While it was daunting to walk into the room in Rocky and deliver a five minute pitch, it also provided a great boost in confidence for our business to have a room full of peers listen to our story.
"Pitch in the paddock is a fantastic competition, participating certainly delivered huge value to ProAgni and I would encourage all budding start-ups to be brave and have a go" he said.
Competition details can be found online, click here to access. 
Click here to read Beef Central's report from the 2018 Pitch in the Paddock event.