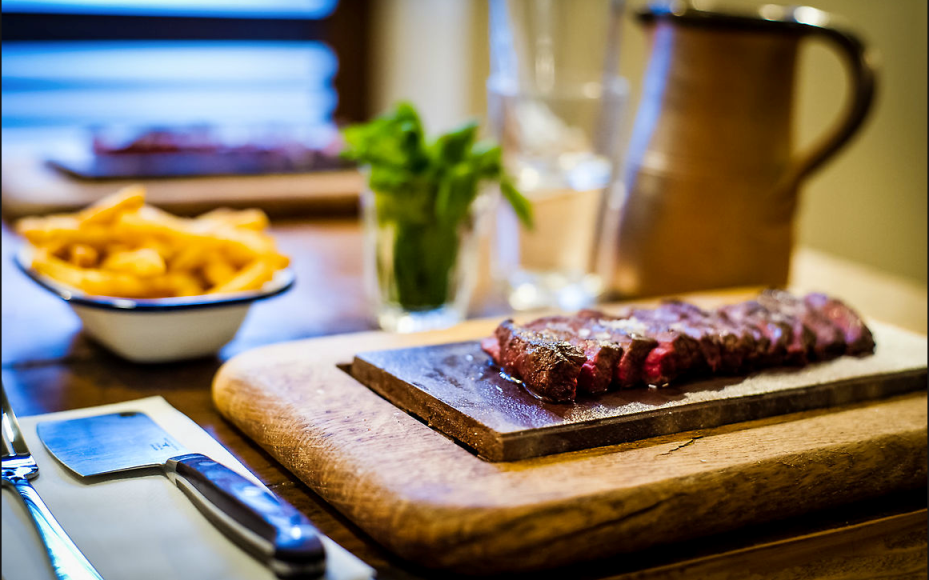 BEEF Australia 2021 has received two significant tourism industry awards in this year's annual Queensland Tourism Awards, coordinated by the Queensland Tourism Industry Council.
The awards were presented on the Sunshine Coast on Friday night.
The Beef 2021 event earned the gold medal in the Major Festivals and Events category, ahead of runners up, Toowoomba's Carnival of Flowers, and the Gold Coast's Blues on Broadbeach musical festival.
A second category for excellence in food tourism earned Beef 2021 another gold medal, ahead of runners-up The Ginger Factory and the Sarina Sugar Shed.
Beef 2021 has developed an outstanding reputation for its food offering to patrons, ranging from pop-up restaurants featuring some of the nation's best known celebrity chefs exploring all parts of the beef carcase to nose-to-tail dinners and innovative quick service food vans offering beef options for patrons on the go between events.
Held every three years in the beef capital of Rockhampton, the Beef Australia Expos are the nation's largest beef industry event, attracting more than 100,000 visitors for a week-long program of cattle competitions, seminars, social events, trade displays and entertainment.  The event will next be held in May 2024.
More than 900 guests attended the 2021 QLD Tourism Awards awards on Friday, celebrating the achievements of the state's best tourism operators. A total of 83 awards, including 26 gold, 25 silver and 24 bronze, plus four highly commended and two individual awards were presented across 28 categories, as well as two RACQ People's Choice Awards.
"It was a massive team effort to deliver Beef 2021 in May, given the many challenges that Covid restrictions and measures threw at us," board chairman Bryce Camm said.
"This award is a tribute to the dedicated staff and volunteers, the generosity of our sponsors, exhibitors and suppliers and the 110,000 plus guests who passed through the gates at the event.
I would also like to thank everyone who voted Beef 21 as Queensland's best event, and sincere thanks to Michelle Landry, MP Member for Capricornia for her unwaivering support of the event and the people of Central Queensland."
QTIC Chief Executive Daniel Gschwind said the 35th annual Queensland Tourism Awards had brought together an outstanding selection of operators that truly reflected the diverse range of the State's quality tourism offerings.
Queensland's Gold Award winners will gain automatic entry into the Qantas Australian Tourism Awards to be held in Canberra next March.