THE ever-improving sustainability of the Australian red meat industry has been recognised with beef supply chain Paradigm Foods and its Roots Regenerative brand earning a prestigious Banksia award this week.
The Banksia Awards are Australia's longest running and most prestigious sustainability awards and attracted record entries for 2023.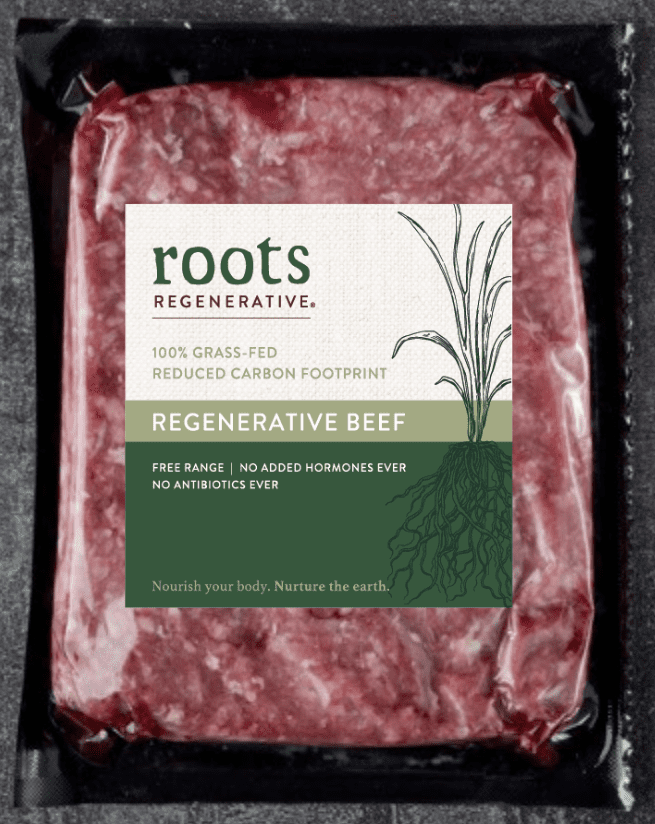 Meat & Livestock Australia managing director Jason Strong congratulated Paradigm Foods on winning in its category along with the three other red meat industry finalists from the awards – Victorian/Tasmanian beef processor HW Greenham (Agriculture and regional development category),  Central Queensland beef producer Leather Cattle Co (SME Sustainable Leadership category), and asparagopsis seaweed additive manufacturer Future Feed (Net Zero leadership category).
"Paradigm Foods is sharing the sustainability story of the Australian red meat industry," Mr Strong said. "The company is connecting consumers around the world with a deeper understanding of the food on their plates, telling the story of the industry's land, animals and people.
"Through Roots Regenerative, the company is deeply committed to regenerative agriculture, reducing food waste, improving animal welfare and overall sustainability. Winning this award is amazing recognition of the hard work and dedication of the Paradigm Foods team and their partners."
Click here to view Beef Central's earlier story on the Roots Regenerative brand launch last year.
Mr Strong said ,any others in the industry were keen to build on their own sustainability story.
"For MLA and the Australian red meat and livestock industry, sustainability means the production of livestock in a way that is environmentally, socially and financially responsible with respect to our people, our animals and our natural resources," he said.
MLA's research and development investments were focused on demonstrating that sustainability goes hand-in-hand with productivity and long term inter-generational success.
Mr Strong said the entire industry had a strong sustainability story to tell, including its ambitious plans to be carbon neutral by 2030 (CN30).
To date, the red meat sector has more than halved its emissions from 2005 baseline levels.
"The red meat and livestock industry's commitment is driven strongly by the Australian Beef and Sheep Sustainability Frameworks. The Frameworks are industry-led but customer and investor focused, demonstrating industries commitment to sustainability and to transparently reporting industry sustainability performance and progress," Mr Strong said.
Source: MLA