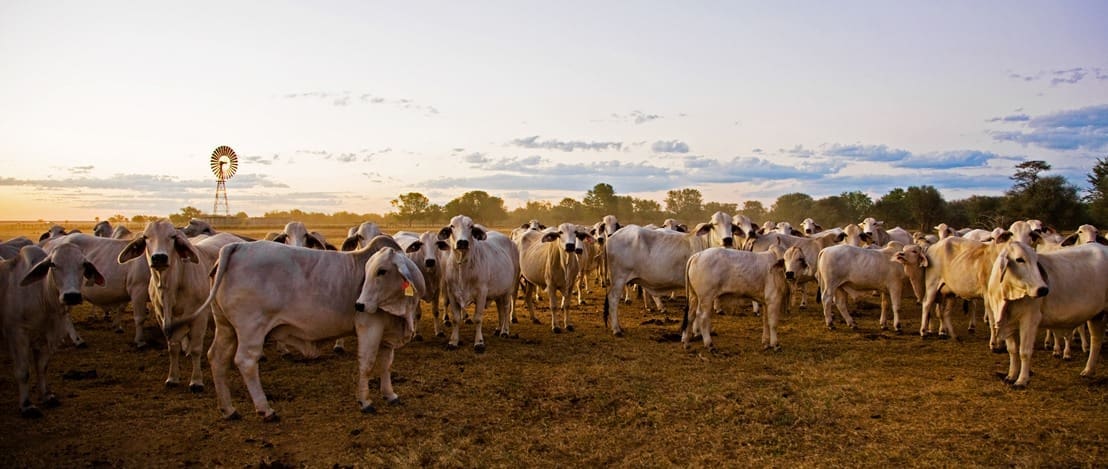 A SURPRISE management buyout of Consolidated Pastoral Company (CPC) has been launched in a deal reported to be worth over $600 million.
The move comes about 18 months after CPC's controlling shareholder, major European private equity firm Terra Firma, embarked on a process of selling CPC properties.
Despite the sale of about one third of its stations over the past two years, CPC is still the largest private cattle company in Australia, with 3.2 million hectares of land with a carrying capacity of circa 300,000 head of cattle, and two feedlots in Indonesia.
CPC confirmed in a statement released on Sunday night that a consortium led by Terra Firma founder and chairman Guy Hands and his family, along with the management of CPC, are progressing a proposal to acquire the company.
The CPC statement said the Hands family will provide a cornerstone commitment and invest alongside CPC management.
Other investors will be invited to participate in the buyout.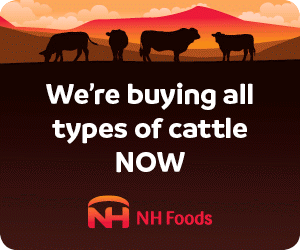 The statement said the Hands family believes CPC provides a unique and compelling generational wealth creation opportunity through exposure to Australian agriculture.
"They are delighted to be partnering with the management team of CPC to invest in the business having worked together for many years.
"CPC is a high quality, well run business with a strong position in a large and growing industry. Its operations are close to major beef-consuming markets. I am personally very excited about the future of CPC and delighted to be partnering with the management team of CPC," Mr Hands said.
Troy Setter, Chief Executive of CPC, added: "This is a great outcome for CPC.
"Long-term, patient capital will enable us to continue to invest in our people, our land and our cattle which will not only benefit CPC but the broader agricultural industry in Australia.
"I look forward to continuing to work with the Hands family, our team and our local communities to build on the great business we have today well into the future."
An article reporting the proposed buyout in The Australian yesterday suggested the sale price is likely to range between $600-$700m, but CPC is not discussing a proposed sale price.
The recent sequence of property divestments started with the sale of Nockatunga one year ago. CPC is still operating four of the stations is has sold – Manbulloo, Auvergne, Newry and Argyle.