THE Aussie dollar slumped more than a cent from yesterday's peak overnight, reaching a new six-year low this morning of US73.75c.
The currency has not seen those levels since May 2009, and represents a 6 percent decline in value on a month ago.  At one point in trading last night it sagged as low as US73.54c.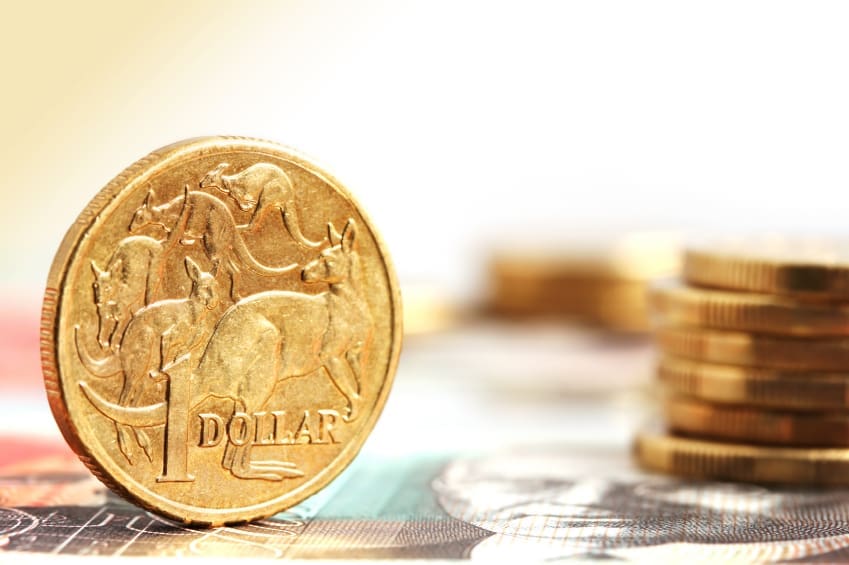 The sustained easing in the A$ value spells great news for beef exporters, as it makes Australian beef traded in US$ more attractive on the world market.
The overnight sharp currency movement came as violent protests over Greece's debt bailout and increased prospects of a US rate rise this year send a shudder through investors around the globe.
In Greece, riot police fired tear gas to disperse crowds outside the parliament in Athens, with petrol bombs thrown by angry protestors. The atmosphere was also heated inside as politicians continued to debate the austerity measures that must be approved to access the nearly 90 billion euros in bailout money.
The US rates commentary and Greece unrest also trimmed the US Stock Exchange's wings overnight, though the losses were minimal.
The latest currency movement follows a brief, sharp rise in the A$ earlier, in the wake of stronger-than-expected Chinese growth figures.
Suggestions overnight that North American interest rates may rise has also contributed to the A$ trend. Federal Reserve chair Janet Yellen reiterated that US interest rates are likely to begin rising by the end of the year, for the first time since before the global financial crisis.
National Australia Bank commentary this morning  suggest the slide was due to "guilt by association,"  as the Australian currency cops a pummeling meted out to all 'commodity-based' currencies. The US$ has also risen strongly against the NZ$ and CAN$.
"It has to be said that the size of the falls also owes something to a generally stronger US$, though weakness in other currencies is for the most part limited," NAB said.
US$ gains had been assisted by a combination of a series of moderately better than expected incoming US economic data, and Fed chair Janet Yellen's comments about interest rate movements.