Stronger demand for beef, lamb and mutton in China and the Middle East has given a boost to Australian exports, while drought continues to negatively impact farmers in Queensland and New South Wales, according to the latest NAB Agribusiness Rural Commodities Wrap.
The NAB Rural Commodity Index rose by 3.5 percent in A$ terms in February, and NAB expects the currency to moderate gradually to around US84c by the December quarter this year, with a further interest rate cut to occur in late 2014.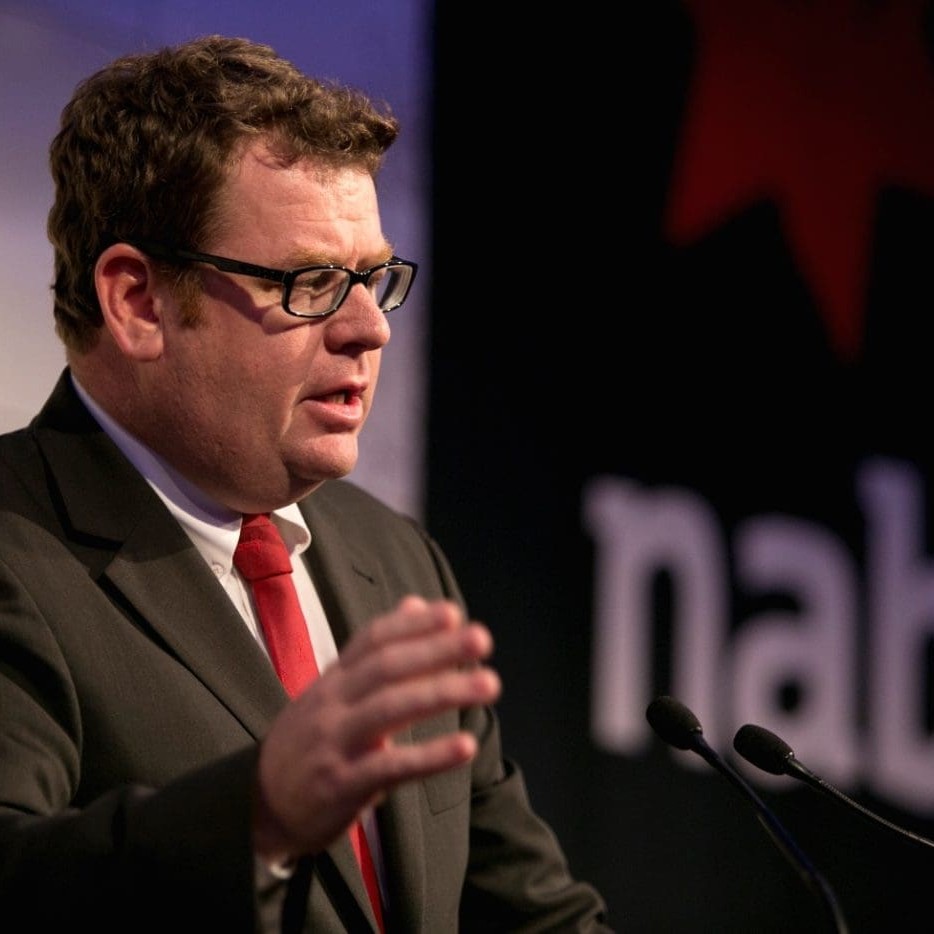 This month, the Agribusiness Rural Commodities Wrap's analysis focused on the impacts of drought, particularly in Queensland and NSW.
The report highlighted the extremes of last winter's crop production, with data from the Australian Bureau of Agricultural and Resource Economics and Sciences showing a record crop of 17.2 million tonnes in Western Australia, and South Australia also reporting a bumper harvest.
Meanwhile, production in Queensland and NSW showed significant declines, and summer crop plantings are down.
General manager of NAB Agribusiness, Khan Horne, said much more rain was needed to assist affected farmers, particularly in Queensland and NSW.
"Farm incomes are mirroring the diametrically different situations we are seeing play out at either end of the country, with Western and Southern Australian farm incomes projected to hit a 30 year high – an incredible 70 and 85 percent above their decade averages," Mr Horne said.
"Drought affected Queensland broadacre farms are at the other end of the spectrum, with the state average farm income expected to fall by 35 percent as a result of lower crop yields and lower cash receipts from livestock sales.
"Greater diversity in production and conditions are providing some cushioning in New South Wales, Victoria and Tasmania, with incomes expected to be above the long-term average," Mr Horne said.
Agribusiness View provides the latest insights from NAB Agribusiness. Click here to be added to the distribution list, or contact your nearest NAB Agribusiness Manager.