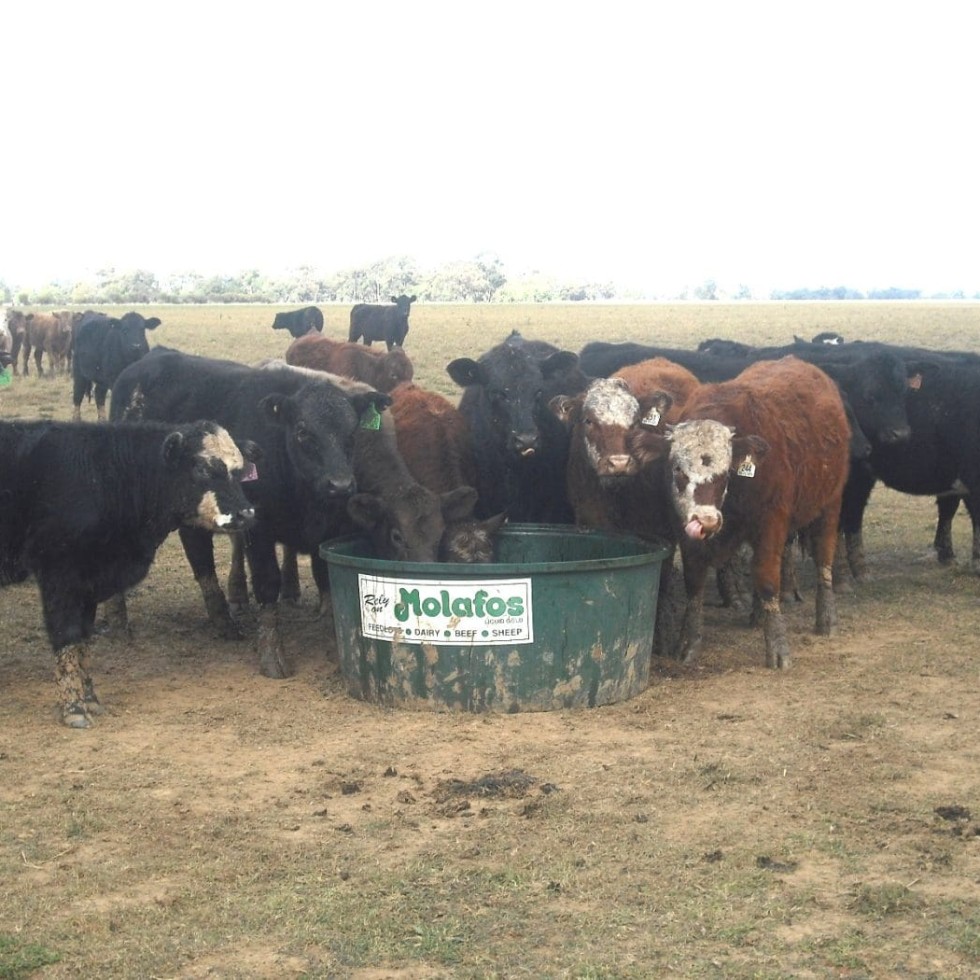 While today's announcement that GrainCorp has bought oilseed crusher Gardner Smith is essentially a grain industry play, the move has implications also for the beef industry.
GrainCorp this morning announced it had outlaid $472 million to purchase both the Gardner Smith Group and Goodman Fielder's commercial oils business, Integro Foods. The two businesses will be combined to form GrainCorp Oils, creating a leading integrated edible oils business.
Gardner Smith is Australia's second largest oilseed crusher, a leading operator of bulk liquid port terminals, and operates complementary large scale animal feeds and used oil recycling businesses.
GrainCorp managing director, Alison Watkins, said the acquisitions were consistent with the company's strategic focus on its three core grains – wheat, barley and canola.
"Together they build on GrainCorp's existing supply chain management and grain marketing expertise, and expand our downstream processing operations into canola and other edible oils," she said.
Gardner Smith is currently a large supplier of canola meal, cotton seed, Energro vegetable oil-based liquid supplement, edible oils and other by-products to the intensive feedlot industry.
The company also holds a 50pc shareholding with US-based Westway in expanding liquids supplement business, Champion Liquid Feeds, which uses factories located in Mackay, Childers and Melbourne to produce a wide range of extensive and intensive molasses-based liquid supplements for cattle production and feedlots.
The new company, GrainCorp Oils, would provide immediate scale in the edible oils sector in Australia and New Zealand, a statement issued this morning said.
The business will have the capacity to crush 300,000 tonnes of oilseed annually, and has 280,000t of annual edible fats and oils refining and packaging capacity. Its 13 bulk liquid port terminals have the capacity to handle up to one million cubic metres of bulk liquids each year.
Ms Watkins said the combined GrainCorp Oils business would provide improved commodity risk and supply chain management across the group.
Garder Smith managing director Chris Morkane said his company was excited about the opportunities created for its people and the enhanced offering for its customers generated by the new integrated business. The change of ownership is expected to have no impact on the day-to-day operations of the Champion Liquid Feeds business.