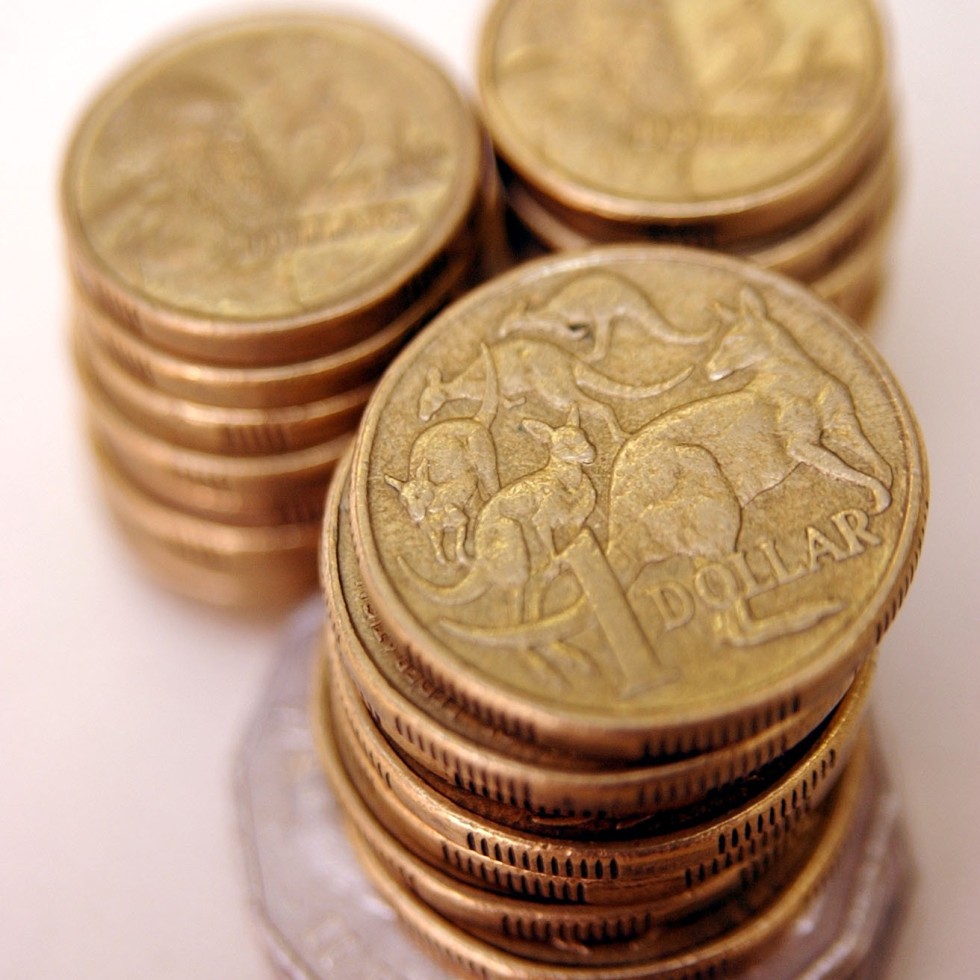 In the wake of Thursday's Reserve Bank of Australia decision to leave interest rates on hold at three percent, the National Farmers Federation has released its latest Agribusiness Loan Monitor, providing useful information to primary producers about their agribusiness loan rates.
The February Monitor, the first for 2013, showed the banks reaction to the RBA's December rate cut over the past two months.
"All financial lenders have now passed on a rate cut of between 0.15 percent and 0.20pc in response to the RBA's 0.25 percent December rate cut," NFF chief executive Matt Linnegar said.
Some of the banks moved quickly in response to the RBA, while others were slower to pass on the cut, but the positive news is that all the banks have now moved rates in either their term loans or their agribusiness loans, or in many cases, both.
"This is positive news for farmers and graziers, even though the banks have restrained their cuts to between 0.15 and 0.20pc. We, of course, urge them to pass on the full rate cut of 0.25pc," Mr Linnegar said.
The most recent February Monitor also provided a new tool for primary producers – a tracking of movements in rates over the course of the financial year. To date in 2012-13, the RBA has cut rates twice; bringing the rate down 0.50pc to 3pc.
"The banks have followed suit in this time, reducing their rates by between 0.15pc and 0.40pc for term loans, with the best performing banks being NAB Agribusiness and Commonwealth Bank Agribusiness – both of whom have reduced rates by 0.40pc since July 2012," he said.
"Meanwhile, in overdrafts, four banks – Suncorp Agribusiness, NAB Agribusiness, ANZ Agribusiness and Commonwealth Bank Agribusiness – have all reduced their rates by 0.40pc since the beginning of the financial year."
While no banks had passed on the full 0.50pc rate cut, Mr Linnegar said it was pleasing to see that farmers were getting some rate relief from the banks.
"We encourage farmers to log on to the NFF website to check the latest Monitor and see how their bank is tracking," he said.
The February NFF Agribusiness Loan Monitor shows agri-term loans stand approximately four percent higher than the RBA cash rate, and at around one percent higher than standard variable mortgages.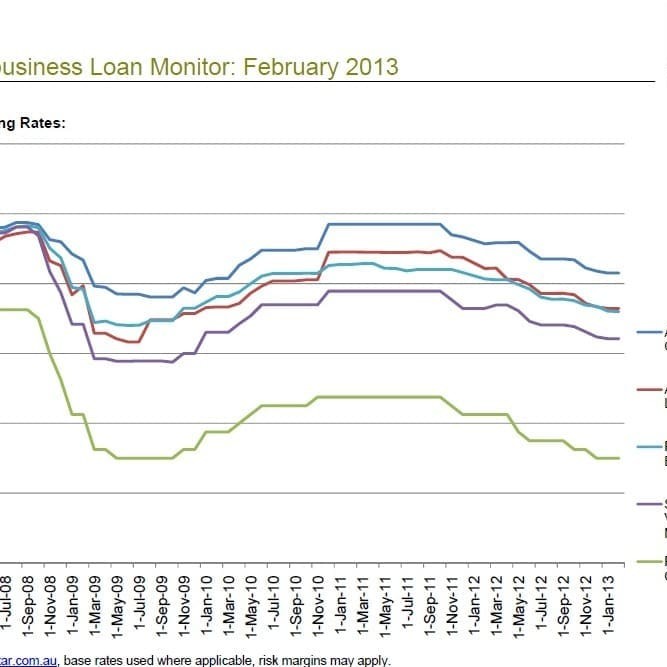 The full February Loan Monitor, including the financial year-to-date snapshot, is available here. The Monitor is compiled each month by leading money market monitor Canstar and published by the NFF as a tool for all Australian farmers.