QUEENLAND'S peak agricultural group Agforce has announced a long list of sub-committees to help formulate policy positions in different areas.
General president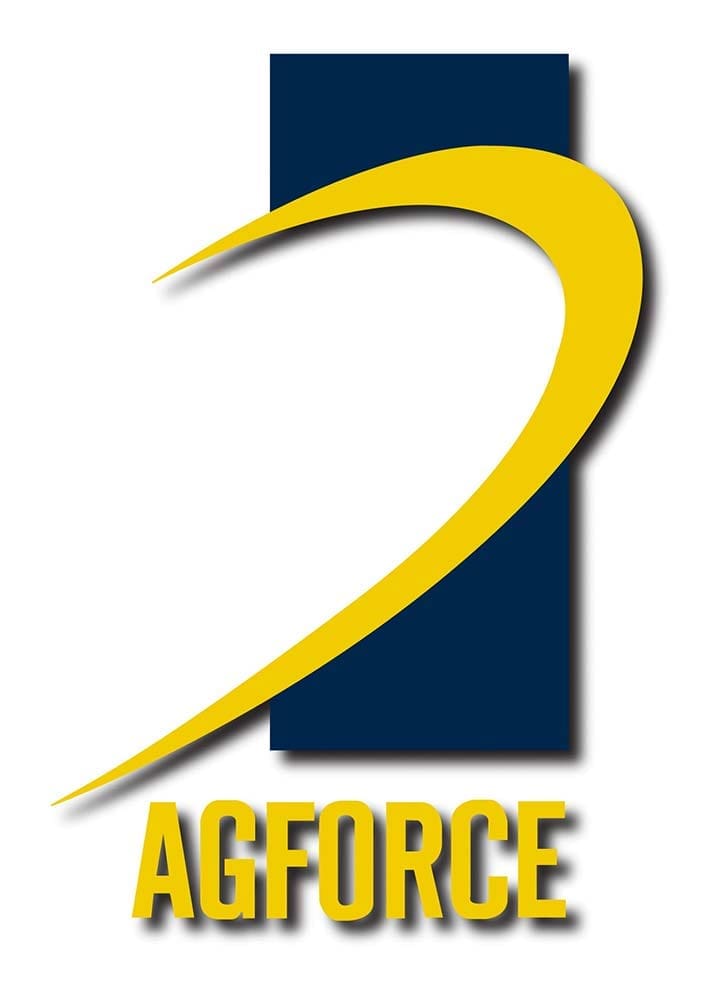 announced the committees on the organisation's website.
"As General President, when I am advocating on behalf of members and wider industry to the key decision-makers, it makes my job a lot easier to know that the positions I am promoting come from detailed, considered thinking and work by our policy committees and groups," she said.
"These bodies are made up of volunteer Chairs and members with a passion for, and expertise in, their areas of interest, who selflessly contribute their time and energies to advance our members interests on critical issues and opportunities facing our sector."
Incoming Committees and Groups
Biosecurity Committee
Belinda Callanan (Chair)
Rob Chaplain
Ken Cunliffe
Colby Ede
David Hill
Dan Hogarth
Karen Huskisson
David Jamieson
Susan McDonnell
Jane McMillan
Stephen Tully
Phoebe Wright
Market Access Coordination Group
Julie McDonald (Chair)
Adam Armstrong
Mark Collins
Mark Davie
Russell Hall
Rebecca Lindert
Alex Ramsey
Boyd Webb
A Transport Working Group also contributes through this coordination group.
Land Use Protection Committee
Des Bolton (Chair)
Matt Bartlett
Rodney Bell
Lloyd Hick
Nick Holliday
Ari McCamley
Alan Pedersen
Zena Ronnfeldt
Mick Shaw
Brendan Taylor
A Land Tenure Working Group also contributes through this committee.
Workforce Coordination Group
Juliane Cowan (Chair)
Liam Fraser
Greg Lanyon
Kelly Ostwald
Belinda Rowbotham
James Stinson
Warren Turner
Cathy White
Response Training (TBC)
Vegetation Management Committee
Grant Maudsley (Chair)
John Baker
Kenneth Coleman
Scott Harrington
Blair Knuth
Russell Pearson
Paul Ryan
Kylie Slack
Brett Smith
Jacquie Tickell
Sustainability Committee
Mark Collins (Chair)
Harriet Adcock
Chris Evans
Tamara Finger
Peter Hall
Jack Heslin
David Hill
Sophie Madge
Jason Quabba
AgCare Management Group rep (TBC)
Telecommunications and Social Policy Working Group
Wendy Hick (Chair)
Kristen Coggan
Ben Gursansky
Louise Martin
Bruce Smith
Kristy Sparrow
An Indigenous Engagement Working Group also contributes through this committee.