As the global community grapples with climate change, increasing hunger and poverty, water scarcity, conflict, and zoonotic diseases like COVID, the role of agricultural research and innovation has never been more critical.
This year's largest gathering of global food security experts, hosted by the Australian Centre for International Agricultural Research, is underway in Brisbane with more than 100 leaders working together to solve the worsening global food crisis.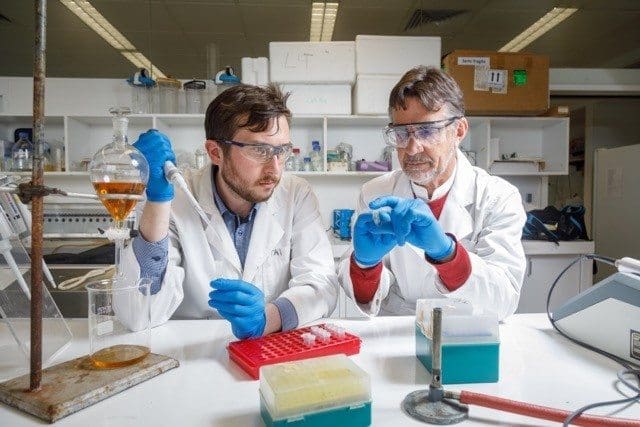 Chair of Australia's Commission for International Agricultural Research and President of the National Farmers Federation, Fiona Simson, said Australia has a critical role to play.
'Food security exists when all people have physical and economic access to sufficient, nutritious food. Climate change, conflict and COVID have reversed the gains made in recent decades, resulting in 690 million people going hungry every day," Ms Simson said.
'Through our agricultural innovation systems and long experience with climate extremes and volatility, Australia has strong and diverse expertise that can help address these challenges, many of which we share with our neighbouring countries.
For this reason, the Commission is hosting a series of meetings focussing on transformative food system options that need urgent global support through international research and development collaboration, Ms Simson said.
Participating leaders include the chair of the World Business Council for Sustainable Development, Sunny Verghese; the World Bank's vice president for sustainable development, Dr Juergen Voegele; CGIAR executive managing director, Dr Claudia Sadoff; Australia's special agriculture representative, Su McCluskey and director General of the International Centre of Insect Physiology and Ecology, Dr Segenet Kelemu.
Parallel meetings of the ACIAR and the Federal Government's Policy Advisory Council, which advises the Foreign Minister on food security issues, are underway in Brisbane this week, alongside the TropAg International Agricultural research Conference.
Australia is also hosting a meeting of the peak body of the CGIAR, the world's largest agricultural innovation network, for the first time.
Since 1982, ACIAR has managed the Government's investment, which currently amounts to A$20-25 million per year and contributes to the support of CGIAR's 9000 scientists, including many Australian scientists, across almost 90 countries.
CGIAR managing director, Dr Claudia Sadoff, is in Australia for the CGIAR System Council meeting.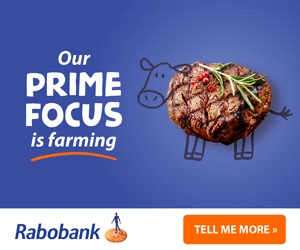 "Across the Asia-Pacific region Australian investment has been key to supporting innovations that have led to wide-scale improvements in livelihoods food and nutrition security," she said.
"Our partnership with Australia brings significant benefits to both parties where lessons learned from our work around the world can bring benefits at home, while at the same time providing an important opportunity to contribute globally towards the sustainable development goals," Dr Sadoff said.
Improving food security and reducing poverty among smallholder farmers and rural communities in the Indo-Pacific region is the primary objective of ACIAR, the Australian Government's specialist agricultural research-for-development agency.
ACIAR chief executive Prof Andrew Campbell said Australia was not short of ideas and inventions to address the challenges ahead.
'We must change our practices to achieve large-scale impact more quickly," he said.
'Co-invested collaborative research and capacity building will be critical to address the food crisis. We hope to see many opportunities to strengthen partnerships and transform agrifood systems emerge as a result of this week's discussions," Prof Campbell said.
Source: ACIAR