VERTICALLY integrated beef processor Australian Country Choice and Queensland's Acton Land & Cattle Co have formed a joint venture to operate the Acton family's extensive cattle operations across central and northwestern Queensland.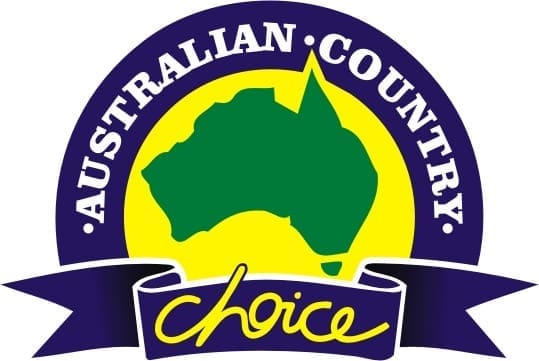 A statement issued this morning said the Lee family, which owns ACC, and the Acton family owners of Acton Land & Cattle Co, have formed a new joint venture to lease the Millungera, Croydon, Rugby Run, Moray Downs and Iffley cattle properties, including ongoing management of the properties and ownership of the cattle herd.
A separate component of the deal includes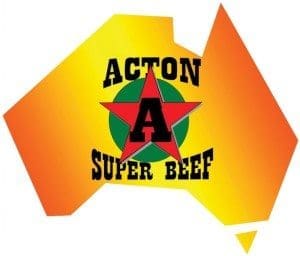 ACC owners, Trevor Lee and family's outright purchase of the Actons' Barkly Downs station, west of Mt Isa on the NT border.
At 9200sq km, Barkly Downs is regarded as one of the blue-ribbon cattle breeding operations in the Barkly tableland region. Prior to ALCC's purchase in 2004, it was held by notable pastoral companies including Stanbroke, Queensland Northern Territory Pastoral Co and King Ranch. Barkly Downs operations will continue to be managed within the larger joint venture announced this morning.
The new JV company, majority owned by the Lee family, will be called Australian Cattle & Beef Holdings.
Acton Land & Cattle Co head, Graeme Acton died tragically in a horse accident in May last year, throwing some doubt over the company's future direction.
AL&CC was said to be labouring under a considerable debt burden prior to Mr Acton's death. An earlier deal to sell a portion of the AL&CC grazing assets in Central Queensland to Indian coal miner, Adani, failed to materialise.
This morning's statement said the combination of ACC, one of Australia's largest vertically integrated beef supply chains, with the Acton Land & Cattle Co's existing large-scale cattle operations, would provide significant new scale and synergies to reinforce the existing large-scale backgrounding operations to supply the ACC group feedlots in southern Queensland.
ACC recently bought a third feedlot to add to its existing Brindley Park and Brisbane Valley facilities. See Beef Central's earlier report on the $6 million purchase of the Opal creek feedlot here.
With a current herd of more than 135,000 head of cattle including 70,000 breeders, the formation of the Australian Cattle & Beef Holdings JV will create a new supply chain platform, tailored to suit the ACC's operations. At one point the AL&CC herd was as high as 155,000 head, but has been impacted in recent years by drought.
ACC's primary customer is in delivering the northern beef supply chain for the Coles supermarket group. The company earlier this year signed a new long-term agreement with Coles for beef supply.
Graeme and Jenny Acton's Paradise Lagoons home-property near Rockhampton was not included in the sale.
ACC chief executive David Foote said the deal was about merging the back end of the industry (cattle production) with the front end (processing).
The new venture will be run as a stand-alone business and the directors have appointed existing ACC employee Ben Dwyer as its inaugural chief operating officer.
In this new hands-on role, Mr Dwyer will work closely with the Acton family across group properties to optimise current production and shape the operation into a more dedicated domestic market feedlot supply chain model, the statement said.
In what is a growing national beef market for Coles, ACC currently supplies about 60 percent of the company's overall beef requirements, and that proportion is not expected to change, following the Acton deal.
ACC's processing team is currently assessing the most competitive way to increase throughput at the Cannon Hill processing facility within the next 6-12 months.
There was no 'middle-man' agent involved in the Acton/ACC transaction, however  Bentley's Accountants' Ben Cameron, who has represented the Acton family for many years, worked through the deal with the stakeholders.