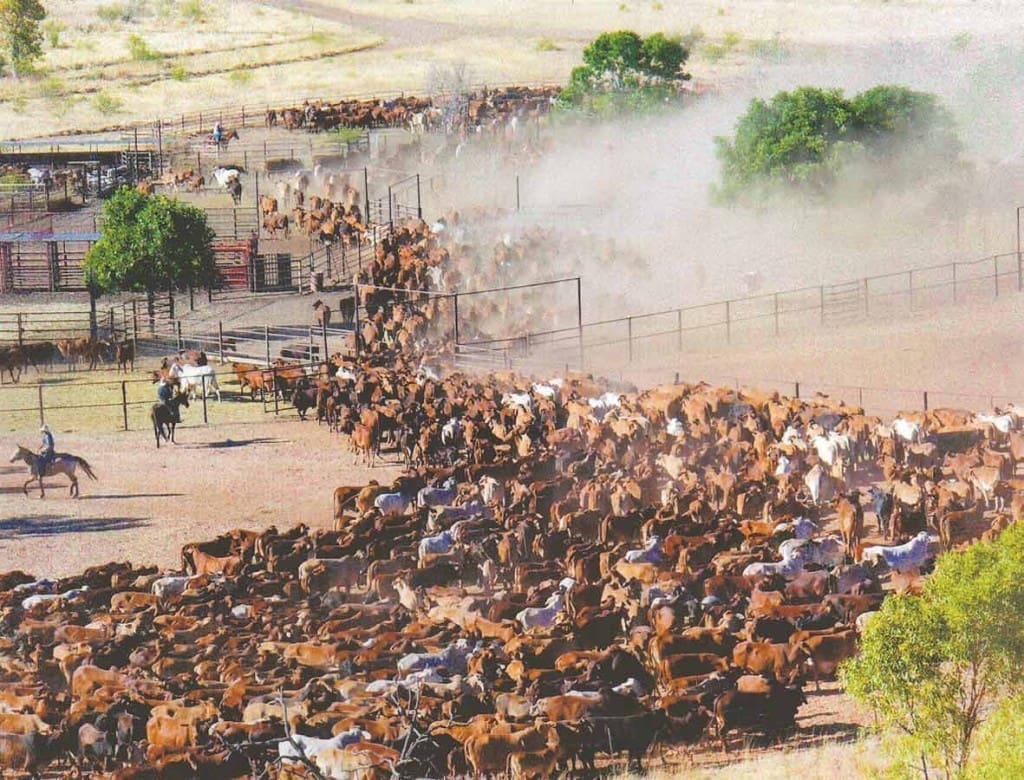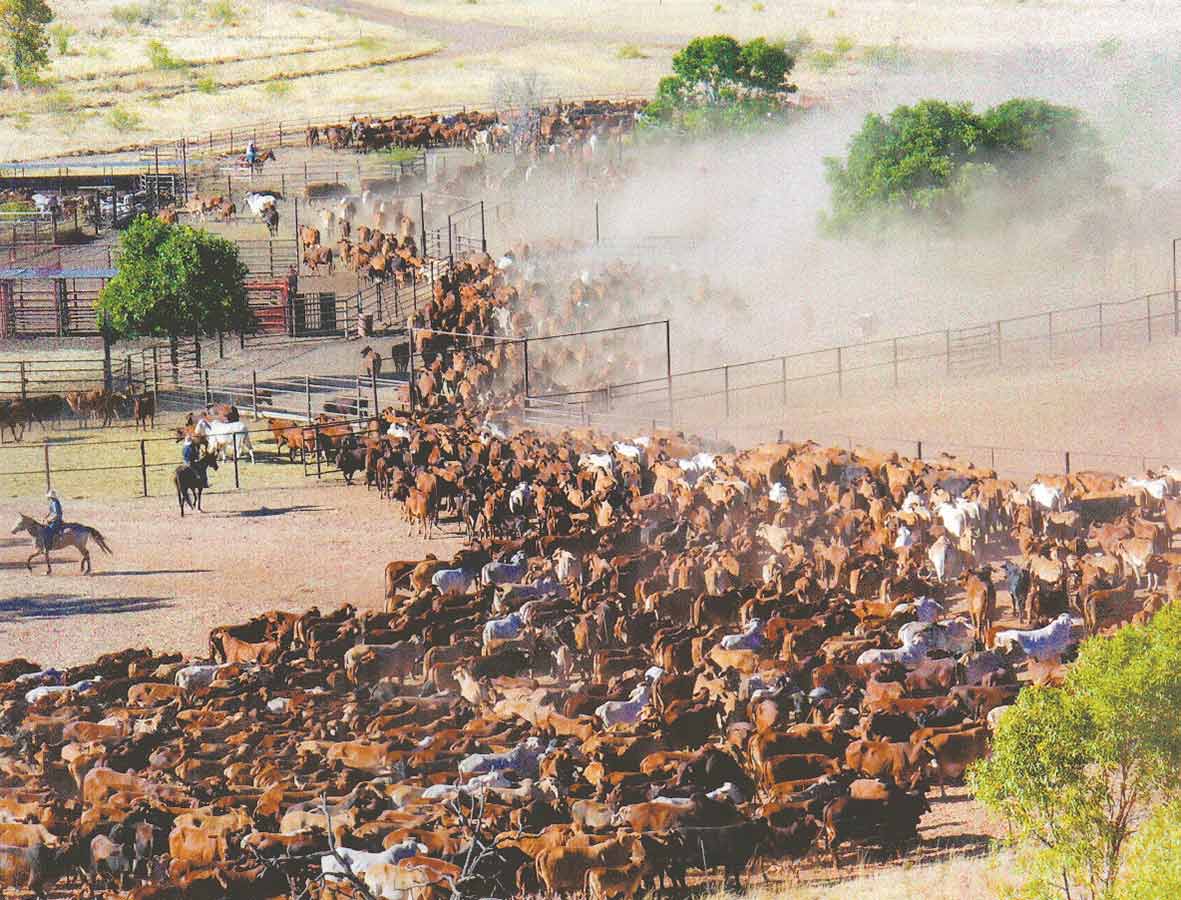 CHANNEL Nine's 60 Minutes TV show on Sunday night will focus scrutiny on the current beef industry boom and the heavy investment being made in pastoral assets by some of the nation's wealthiest individuals.
"Beef: it's the new iron ore," the opening sequence proclaims.
In Sunday night's program, reporter Charles Wooley visits extensive cattle enterprises in the remote northern parts of the continent, interviewing station owners and managers and 'new wave' investors in the industry like Sydney media buying baron, Harold Mitchell, who has invested $150 million in expanding his northern pastoral assets.
Mining magnates Gina Rinehart and Twiggy Forrest's recent expansions into beef also come under scrutiny.
"With a hungry Asia on our doorstep, food is going to be bigger than any of the mining resources," Harold Mitchell tells Charles Wooley.
Remarking on how rare it has been to go and "report a bush story that isn't a heartbreak", Charles Wooley talks with on-the-ground personnel at Yougawalla Pastoral Co and Damian and Kirsty Forshaw at Nita Downs Station in the Kimberley.
60 Minutes airs on Sunday night at 8.30pm.
Click here to view a brief video preview of the segment.