Young cattle price trends were mixed, despite a much smaller rain-impacted offering of 10,605 head on AuctionsPlus this week – the lowest weekly offering seen so far in 2021.
Both young cattle and breeding cattle numbers were significantly reduced.
The widespread recent rain across many key cattle producing regions has seen a consolidation in demand for light and young cattle at historically high levels, as available supplies plummeted. Rainfall through central and southern Queensland, with extensive flooding in NSW, has created significant supply and logistics issues, which is likely to be maintained for some weeks, impacting the ability to move stock off farm.

With the sharp contraction in supplies, prices were up across some steer categories, but mixed for young heifers and the assessed joined females.
Across the three mid-weight steer categories, supplies contracted 57pc for 200-280kg steers, 50pc for 280-330kg steers and 27pc for the 330-400kg lines, with the clearance rates very high, at between 88pc and 94pc. Despite the large contraction in supplies and high clearance rates, prices were only marginally higher, compared to last week's larger gains, averaging between 14c and 18c/kg higher in these three categories. In the lightest (less than 200kg) and heaviest (+400kg) steer categories, prices fell, by 10c/kg and 20c/kg on average, respectively.
The constrained increase or decline in prices, compared to the sharp decline in offerings, possibly indicates that buyers have reached their upper limit for the lighter lines.
For a very limited supply of young heifers, c/kg prices were mixed, with the lighter lines (less than 200kg and 200-280kg) lifting 45c and 9c/kg respectively, while medium weights (280-330kg and 330-400kg) both fell, by 6c and 31c/kg. For the two largest categories, 200-280kg and 280-330kg, numbers offered this week were back 59pc and 26pc, respectively.
Among young cattle highlights, 108 Angus weaned steers 8-9 months averaging 312 kg from the Shea family, Barfold Beef, Barfold VIC made 606c/kg or $1890. Other lines from the same vendor also sold well, including 27 lighter Angus weaned steers 245 kg, making 659c; 79 Angus weaned heifers, 8-9 months averaging 290kg selling for 531.4c/kg; and 27 lighter heifers 234 kg making 584.6c.
Among specialised young cattle lines sold this week, 106 Wagyu x Angus F1 mixed sex weaners 6-7 months 257kg from Derrinallum VIC made 804.2c/kg live, or $2070 a head.
A very thin breeding market saw only significant numbers offered for PTIC heifers (1859 head), PTIC cows (938 head) and NSM cows with CAF (697 head). The 33pc decline in the PTIC heifer numbers for the week contributed to a $180 increase in price, to average $2418, at an 85pc clearance rate.
Prices as at 2pm, Friday 26 March.
The regular AuctionsPlus Commercial Cattle sale next week will be held a day early due to Easter on Thursday. The catalogue closes at 9am Wednesday, 31 March.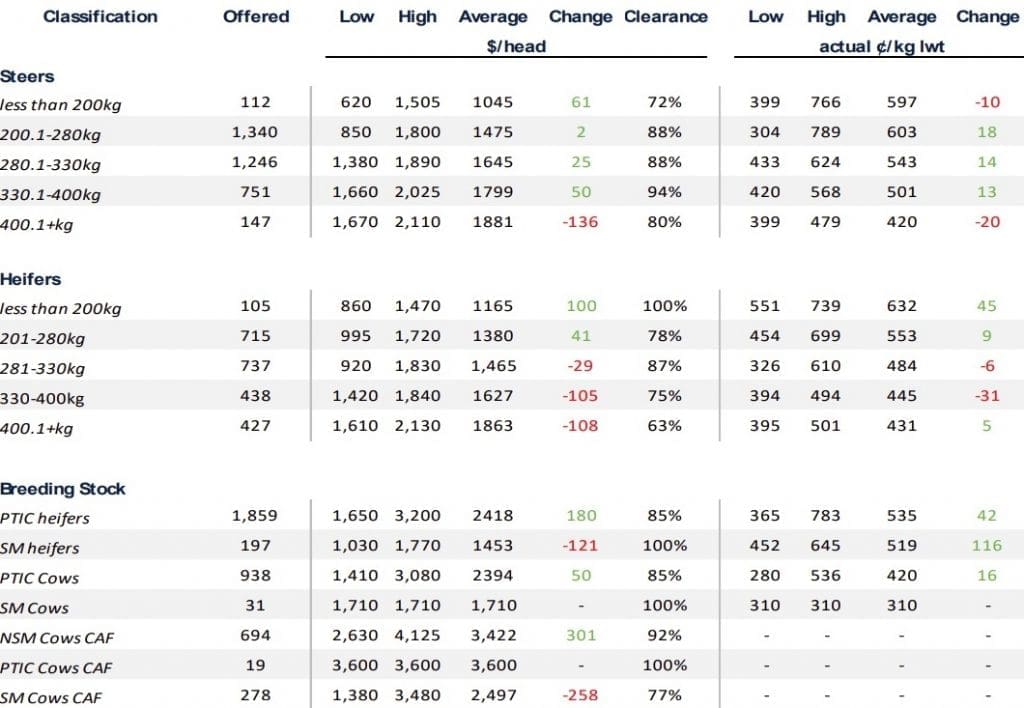 Young cattle price more than doubles at weaner sale
Despite high rainfall across a number of key production areas pushing down the number of stock offered, fierce demand for young cattle, particularly females, ensured high prices at feature regional sales covered by StockLive online bidding over the last week.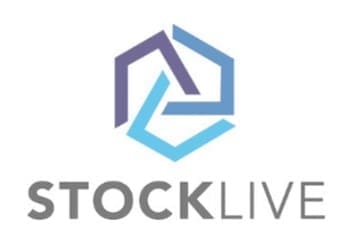 The annual Central Tablelands Livestock Exchange Blue Ribbon Weaner Sale held on Friday, mirrored the national trend experienced at January weaner and calf sales of the heifer price inching closer, or surpassing, the rate paid for steers.
A pen of Angus heifers, which will be sent back to the paddock as future breeders for the buyers, was the sale topper, reaching $2050/head for vendor Clowes Duncan.
On average, the heifer category, which attracted the bulk of online bidding from 33 buyers and 245 viewers, made $1725/head, to be more than double last year's result of $764/head.
For steers, this year's sale average of $1800/head was up from $960 in 2020.
Cattle from the Eastern areas which were unable to be transported due to wet weather will now be offered at the CTLX Autumn Classic on the 9 April where StockLive will again be active.
Also last Friday, the Tamworth Regional Livestock Exchange held the Virbac Weaner Challenge and Feature Cattle Sale where the yarding was also impacted by widespread rainfall.
In total, 32 buyers and 129 viewers were logged in via Stocklive, with the bulk of online traffic targeting lighter heifers.
Further south, at the South-West Victoria Livestock Exchange in Warrnambool, StockLive delivered robust competition for a quality yarding of 1753 head at the sale on 26 March.
StockLive buyers participated across more than 20 percent of the yarding, and there was a flurry of competition coming out of the NSW production areas that have received decent rainfall.
In keeping with the trends seen at other selling centres, Stocklive buyers were extremely active in the heifer market, and delivered strong competition for the steers on offer.
Overall, 21 Stocklive buyers bid across 51 lots with lines secured online by NSW and Victorian producers.
A volume buyer purchased 132 head, including 30 steers and 102 heifers.
Strong results at bull sales
Meanwhile, there have been early indicators online selling platforms will continue to drive clearance rates in the seedstock sector, and will represent a meaningful amount of the buyer competition this bull sale season.
Elite Livestock Auctions (ELA) simulcast a total of six sales during the week, including the sale of 32 lots at the Raff Angus Autumn Bull Sale.
Across the auction, 62pc of the overall buying pool was made up of ELA buyers who secured 16 lots of the 20 which attracted online bidding. Highlights included volume buyers Michael and Maggie Caskey, Mitchell, purchasing seven bulls, while the highest price paid online was $13,000 paid by Rob and Carly Johnstone, Banana, for Raff Knightrider.
ELA also simulcast Trail West – Australia's Classic Texas Longhorn Sale in Roma on Saturday where 46 of 50 lots were bid on online. In total, 22 lots were knocked down to buyers bidding remotely from the Northern Territory, Queensland and New South Wales.
Strong results on Farmgate online auctions
Meanwhile Farmgate online auctions reports strong trading results during March, with a number of diversified quality offerings presented throughout the month.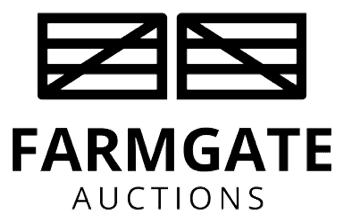 Clearance rates have been positive, at up to 95pc and prices consistent with the current competitive market.
Buyers across all sectors remain watchful of the offerings on FarmGate Auctions and it was at the most recent store feeder sale that the private buying sector led the charge ahead of traditional stock agent buyers.
Overall the highlight of the month was an offering from reputable South Australian commercial and stud Angus breeder, Illa-Langi. It was the second year in a row the bull sale was conducted by FarmGate Auctions. The online sale achieved a sale average of $5875 for eight bulls sold to online buyers, for a top price of $12,000.
Sources: AuctionsPlus, Farmgate Auctions, Stocklive