New South Wales Central coast beef producers Greg and Lauren Newell have used the Pasturefed Cattle Assurance System to underpin their Linga Longa Farm beef brand, and it has enabled their boutique-scale direct marketing business to thrive.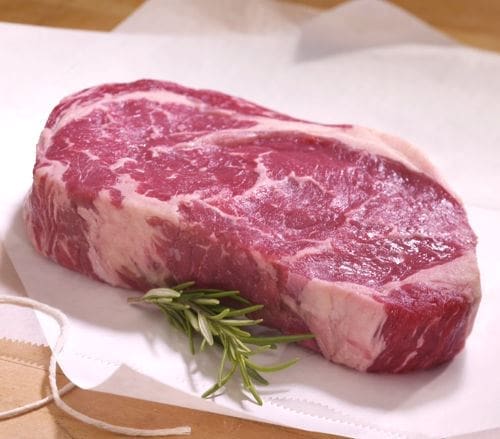 The Newells run a self-replacing commercial herd of 150 Hereford breeders and steers near Wingham, NSW on an 80 hectare property.
Greg and Lauren made the decision to move their business away from traditional selling methods, and instead became involved in marketing their own product via farmers markets and dealing directly with the public.
The move was spurred by their frustration with selling cattle through the saleyards, as the commodity prices were not recognising the true value of their 100 percent grassfed animals.
"One of the things we had always believed in was the nutritional value of grassfed beef," Mr Newell said. "It was certainly frustrating that we could not generally receive a premium for producing good quality grassfed beef."
The couple started marketing their beef through various farmers markets and quickly realised that consumers wanted proof that the product claims being made were accurate.
To begin with, the Newells had to rely on their personal credibility to support their raising claims, but this method had its limitations.
They recognised the need for a third-party to be able to verify their operation and had been watching the development of the Pasturefed Cattle Assurance System (PCAS).
When PCAS started they jumped at the opportunity to be involved, becoming one of the first small-scale farmer-driven supply chains to be accredited. The move has greatly helped their business, Mr Newell said.
"PCAS has helped us enormously in our direct marketing efforts. From the customers' point of view, it has changed the nature of the guarantee from being a personal guarantee by us, to being a 100pc, lifetime, pasturefed guarantee from a reputable third party," he said.
PCAS briefing at SA's Beef 4 Profit Workshops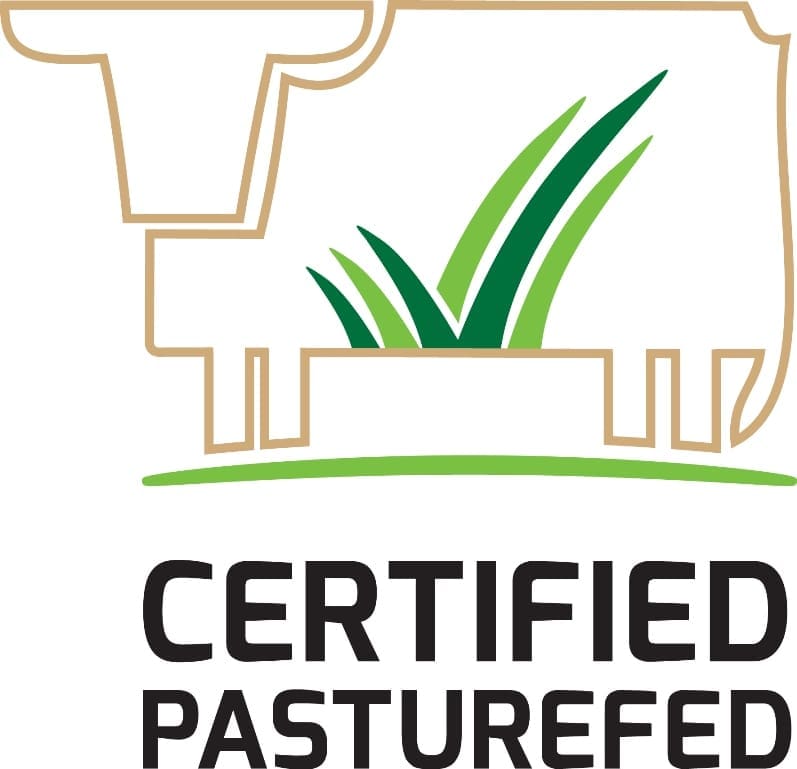 South Australian producers can learn more about the Pasturefed Cattle Assurance System at the Beef 4 Profit workshops being held later this week.
The PCAS element of the days will focus on providing producers with information on the requirements and steps for becoming PCAS Certified.
The Beef 4 Profit days will also cover a range of other topics that will focus on assisting producers in producing high quality, profitable beef.  Topics include:
Opportunities and challenges to improve beef eating quality in SA
How producers and processors can use the new MSA Index
Livestock Data Link- software to improve carcase feedback
Pasturefed beef in SA and how best to meet cattle nutrition requirements.
The workshops will be held at Mt Gambier on Thursday 30 October and then at Mt Compass on Friday 31 October.
For more information and to register contact Jason Schulz on 0417 863 268 or email Jason@ravenlimousin.com.au