An alternative Pasturefed Cattle Assurance System pathway being launched today promises to broaden the number of producers engaging with the program, without compromising its overall integrity.
The solution seeks to overcome one of the main points of resistance among beef producers considering joining PCAS – that is, the cost of annual third-party audits which is making  some producers reluctant to trial PCAS on their property.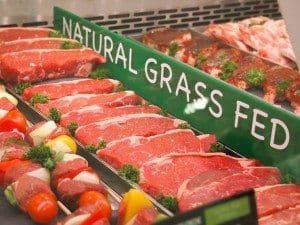 The changes are also designed to better educate producers about what's involved, and build confidence in the system's requirements, longer term.
The program adjustments announced at a beef forum in Biloela today come as demand for appropriately-certified grassfed beef, both from within Australia and overseas, reaches an all-time high.
"With demand as strong as it is overseas, we've been encouraged to look at ways to encourage greater participation in the program, and also look at barriers that have up to now deterred more producers from participating," PCAS program coordinator, Annabel Johnson told the Biloela gathering.
Two separate pathways to gaining and maintaining PCAS Certification will now operate.
The original PCAS Certified program, involving annual third-party annual audits paid-for by the producer, will continue to operate, unchanged.
Cattle Council of Australia, which designed and developed PCAS, still sees this format as being the long-term direction that the program will take – based on consumer demands for high levels of product integrity, as they gain ever-more education and knowledge around production systems.
Below PCAS's existing Certified program will now sit a new PCAS Verified program.
A key point is that both the PCAS Certified and PCAS Verified programs will operate under exactly the same standards – only the entry pathway auditing regime will differ.
The new PCAS Verified program will see the introduction of a self-audit component, where producers themselves self-assess on how they comply against program requirements and explain how their production systems comply with PCAS.
That will involve explanations on how animals are identified and traced, what diets they have access to, any HGP or antibiotic use and how those treated animals are identified.
Those details will then be checked by PCAS administrators against program requirements, to ensure eligibility.
To ensure the integrity of the new PCAS Verified program's self-audit process, there will be a random audit program implemented, where a percentage of participants (that number yet to be determined) will be audited on-farm each year, to maintain system integrity.
The Random Audits will be funded by the PCAS Administration fee – not by producers themselves.
"We see the new PCAS Verified option as engaging with more producers, and educating them on the program's requirements," Ms Johnson told the Biloela meeting.
"There's still a lot of misunderstanding and mis-information out there among producers about what PCAS requires. A lot of people who would in fact be 100 percent compliant with the program have convinced themselves that they would not pass an annual audit (on issues like allowable feedstuffs), under the original PCAS Certified model."
"This way, under the PCAS Verified model, they do the self-audit, and become familiar with the program."
Sunset clause
Ms Johnson said the new PCAS Verified program would have an inbuilt 'sunset clause', where the program will be available to producers for a certain number of years only, before they would then have to transition to the existing PCAS Certified model.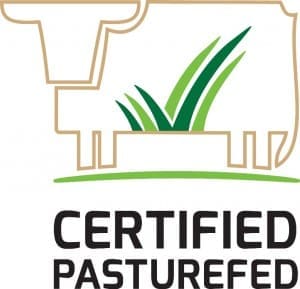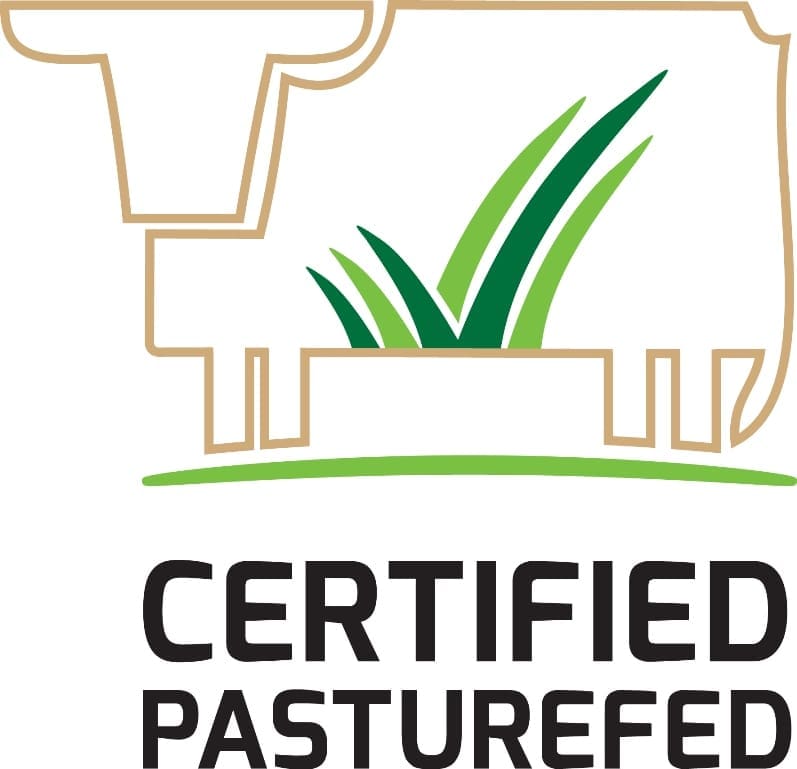 "The key to this is that we are confident that over those years, there will be significant growth in the number of producers involved. More producers means at the end of the period, we will be able to streamline the PCAS audit process, once they move to the 'certified' version, making it accessible at considerably lower cost," she said.
"It will also mean each participating producer has a period to become comfortable with explaining their management practises, building up knowledge and reassuring themselves that they will be PCAS-compliant, once they move to the Certified version."
New program material is being developed explaining the distinctions between PCAS Certified and the new PCAS Verified versions.
Issues still being finalised for PCAS Verified include the exact requirements in the self-audit process, which will aim to be as rigorous as possible, while still being operator-friendly. The process has already been beta-tested with a group of producers, to ensure its launch goes as smoothly as possible.
The exact percentage of random audits of participating producers each year is also yet to be finalised. A figure of 20 percent has been discussed.
Apart from some relatively isolated cases where nearby producers have been able to band-together to coordinate 'milk-run' visits by a PCAS auditor, the annual third-party audit process under PCAS Certified has typically cost producers anywhere from $800 to $1800 a year.
That has been put forward as a significant barrier to entry by some interested producers.
Customer response
So what are the customers saying about a self-assessed version of PCAS, sitting alongside the original PCAS Certified program?
"Grassfed customers both within Australia and overseas have expressed a lot of interest in it, because they are looking for more volume," Ms Johnson said.
"They see this as a means of stimulating supplier interest, and building critical mass through education. They see it as an option that they can definitely work with, without compromising the system's integrity," she said.
PCAS-aligned processors will continue to have the option of working with one, or both of the PCAS programs now being offered. Commercial decisions may see separate pricing structures emerge for each version, depending on responses from end-customers.
Existing processors aligned with PCAS like Teys  have already indicated that they will accept both programs. Other processors currently developing grassfed brands had expressed interest in underpinning their existing grassfed brands with the PCAS Verified program, while still ensuring they will have adequate supply.
PCAS has now been operating since 2012. Its establishment has been driven squarely by producers, initiated and administered through Cattle Council of Australia. Click here to view an earlier story on the program's establishment.
Big premiums still evident
Despite the dramatic rise in conventional cattle prices this year, PCAS has routinely delivered a 25-40c/kg premiums on eligible cattle to producers embedded in the program.
Large overseas end-users have been a focus for the program from the beginning. Export customers with a strong appetite for Australian certified grassfed beef include large US food service chains like Carl's Jr and Chipotle.
Speaking at a cattle supplier information day held at the Teys Condamine feedlot on Friday, Teys livestock strategic operations coordinator Jess Loughland cited the case of a Central Queensland beef producer who, after obtaining PCAS certification, had received a premium worth 33c/kg over and above the equivalent MSA cattle price, across the past year.
In his case, that had equated to $86 for every beast slaughtered, delivering $800,000 in additional revenue for his business over the year.
"I know one of the issues that has made some producers baulk at joining certified programs like PCAS has been the expense of auditing or cost of entry," Ms Loughland said.
"The audit costs under the existing program (comments made prior to today's PCAS Verified model) can total $1500 or more each year, depending on property location and what needs to be done. But equally, there are some very big premiums involved," she said.
Currently Teys Queensland grids offer 615c/kg (carcase weight*) for heavy PCAS steer, a 40c/kg premium over non-HGP MSA grassfed steer 300-320kg. In southern grids, Teys has PCAS heavy steer at 620c/kg, a 40c/kg premium over equivalent heavy MSA steer, and 85c/kg better than non-MSA, YG steer price.
* Note, this reference has been corrected – we originally had liveweight next to this figure, instead of carcase weight, by accident.