US cattle on feed increase, retail beef prices remain high
Beef exports to Canada closing-in on quota
Thursday daily cattle summary
Northern and southern BPIPI's rise in September
Korea–New Zealand FTA concluded
NZ beef exports to the US rise year-on-year
Live cattle prices edge higher
Cattle market alert
Mexico cattle review
US cattle on feed increase, retail beef prices remain high
26 November 2014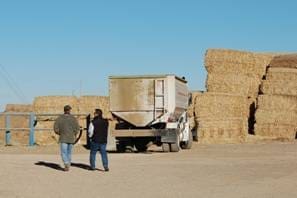 The latest USDA Cattle on Feed report, for numbers as at 1 November, showed the total number on feed as 10.633 million head, up 0.5pc year-on-year. It was the first time since August 2012 that the number was higher than one year previously. This increase was a result of more cattle being placed in, and fewer cattle being sold out of feedlots than expected. Of those cattle placed on feed during October, there was an increase in the number of heavy feeders, and fewer light feeders, suggesting that more US cattle will be at slaughter weight earlier in the cycle than normal – around late winter and early spring.
Steiner Consulting suggests the Cattle On Feed result is bearish for fed cattle prices through the US spring. This could have some impact on wholesale and retail prices around that time, potentially drawing them down somewhat. In contrast, CattleFax notes that US retail prices are currently at record highs, and only one out of the last 15 years have seen lower retail prices in the first quarter than the last quarter of the year before – suggesting retail prices will remain high.
In further support for high retail beef prices, at least in the short term, is the ongoing low supply of beef in US cold stores, according to the latest USDA Cold Storage report. At the end of October, total beef stores were 170,000t, which was 15pc below the year before. Pork stocks have also started to fall faster than normal for this time of year, while chicken stocks increased more than normal from September to October, but remain below last year. The relationship between the three major proteins and their relative prices and consumer demand will be monitored closely by traders into the New Year.
Beef exports to Canada closing-in on quota
26 November 2014
Australian beef trade with Canada in 2014 is the strongest it has been for a number of years, reflected in the doubling of import permits by Canadian authorities as at the end of November. By this point, permits for 29,913t had been issued, out of an annual quota of 35,000t, meaning end-of-year volumes are likely to be close to the quota limit.
In contrast, permits issued for New Zealand beef have increased just 7pc in 2014, leaving them well short of the annual quota of 29,600t. NZ exporters have reportedly focussed more on US and Chinese buyers, which have provided better returns. A point for exporters to note, from Steiner's November Canada Report, is that the 'Safe Food For Canadians Act' takes effect from 1 January 2015, which has the potential to add costs to import compliance.
Thursday daily cattle summary
27 November 2014
Numbers at Dalby decreased 14pc to 4487 head. Quality continued to be mixed with large numbers of light weight lines penned. All the usual exporters were present, but some not operating, and there was additional restocker demand with some rain forecast. Medium and heavyweight yearling steers also received strong demand from feeder buyers. Medium C2 yearling steers onto feed were firm on 192¢ and sold to a top of 206¢, while the yearling heifer portion eased 6¢ to average 164¢/kg. There were few grown steers penned, with heavy lines averaging 2¢ dearer, at 187¢, while heavy D4 cows finished firm on 158¢.
Consignments to Casino were steady, at 974 head. Young cattle quality was mixed, with a fair number of milk vealers and a few supplementary fed lines. Light D1 vealer steers to restockers improved 19¢, averaging 168¢, while medium C2 lines to processors eased 4¢, averaging 180¢. Light C2 vealer heifers to slaughter increased 3¢, averaging 180¢, while medium lines eased 3¢, averaging 182¢. Medium D3 cows to slaughter averaged 132¢, back 4¢.
Warrnambool yarded 1413 head, back 28pc week-on-week. There were greater numbers better quality vealers and several pens of better conditioned and shaped yearling heifers. Most categories improved in price, on average, compared to last week. Heavy C3 yearling heifers averaged 166¢, up 26¢, and C4 bullocks to slaughter averaged 176¢, up 12¢. Medium D3 manufacturing steers improved 9¢, averaging 158¢, and heavy D1 dairy cows increased 16¢, averaging 128¢.
At close of Wednesday's market, the Eastern Young Cattle Indicator was up 0.50¢, at 336.50¢/kg cwt. Trade steers were 1¢ dearer, at 184¢, and medium steers were 2¢ dearer, at 170¢/kg. Feeder steers and heavy steers were firm on 189¢ and 178¢/kg, respectively. Medium cows averaged 139¢, back 2¢.
Northern and southern BPIPI's rise in September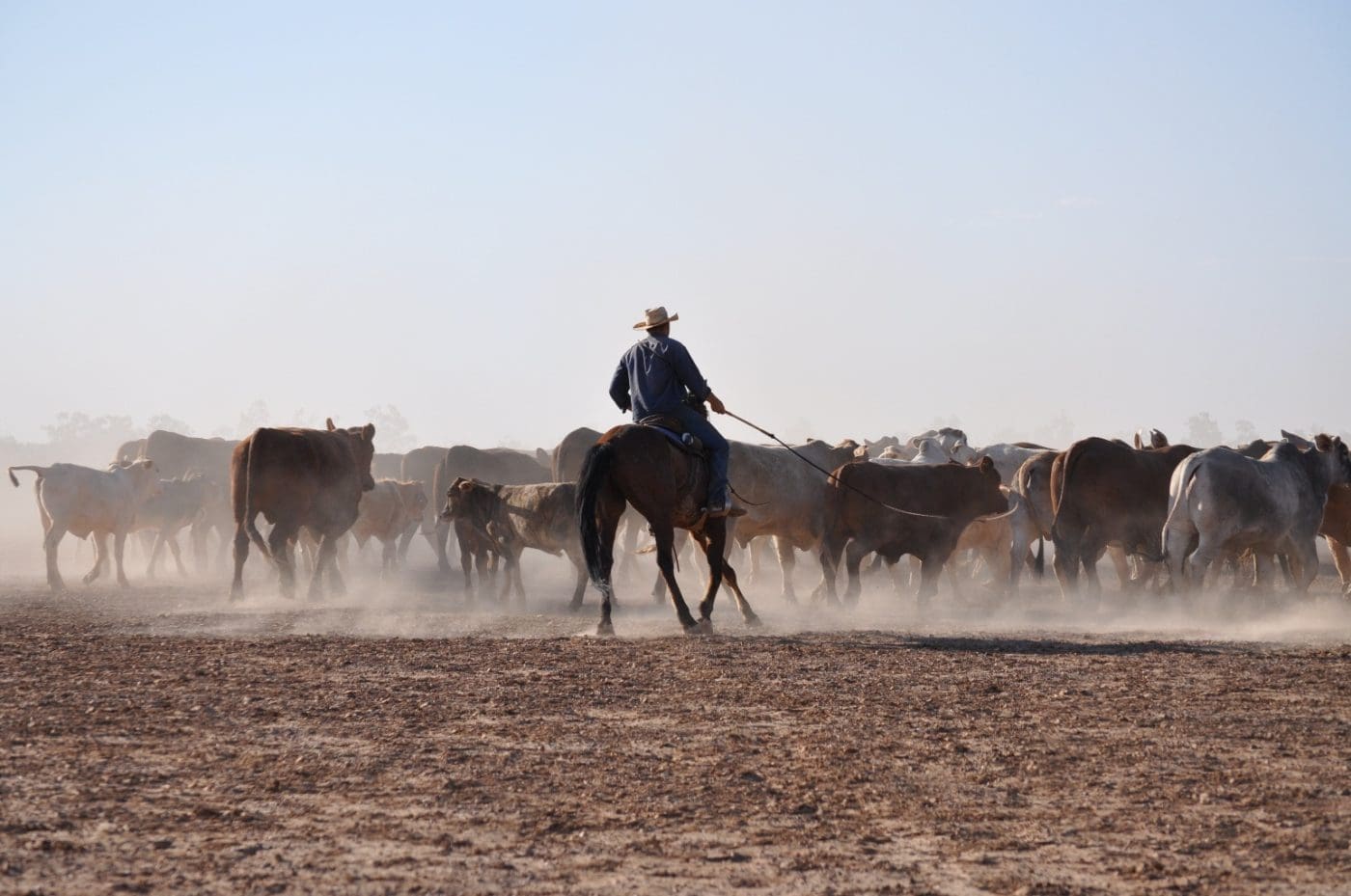 During the September quarter, the northern and southern Beef Producers Input Price Indices (BPIPI) increased 3pc and 2pc year-on-year, respectively. Interestingly, underpinning the rise in the northern index was a 13pc rise in the capital cost of the beef herd, to 142.96 points, largely due to higher cattle prices for the September quarter compared to year-ago levels.
Interest rate expenses in the north remained steady year-on-year, at 51.47 points, while repairs and maintenance rose 2pc, to 241.67 points. Wages for hired labour increased 3pc, to 256.15 points – in line with national averages.
The southern BPIPI rose to a lesser extent, largely due to the capital cost of the beef herd remaining steady year-on-year, at 146.95 points, with depreciation on plant and equipment influencing the increase, up 3pc over the period, to 172.98 points. Repairs and maintenance increased 2pc for the period, while interest and wages for hired labour in the southern index were equal to those in the northern index.
Korea–New Zealand FTA concluded
23 November 2014
In the past week, Korea and New Zealand have concluded negotiations on a Free Trade Agreement on goods and services between the two countries. Negotiations between NZ and Korea formally concluded in Beijing on 7 November 2014, and the FTA was announced at the G20 in Brisbane on 15 November. This follows Korea announcing an FTA with Australia in December 2013, Canada in March 2014 and most recently with China in November 2014.
Korea is a high-tariff market for NZ – it is estimated that NZ exporters currently pay NZ$229m each year in tariffs for products entering Korea. The FTA will create tariff savings of NZ$65m in the first year alone (MFAT).
The value of NZ meat exports to Korea totalled NZ$175m in the 2013-14 fiscal year, accounting for 11pc of NZ's total exports to Korea. Korea's current tariff on fresh and frozen NZ beef is 40pc, and under the FTA this will be eliminated after 15 years. For NZ sheepmeat, the current tariff imposed by Korea is 22.5pc, and the FTA will see this tariff removed in 10 years.
NZ beef exports to the US rise year-on-year
22 November 2014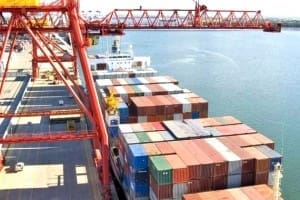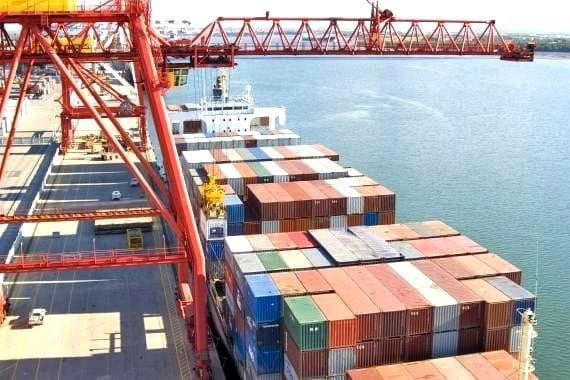 In October, typically one of the lowest months for New Zealand beef exports, shipments totalled 16,432t – 3pc higher than the same time last year. Volumes to the US, the major export destination for NZ beef, increased 17pc year-on-year to 7793t – despite very large volumes of Australian beef shipped over the same period. Shipments to the Middle East during October were up 15pc on year-ago levels, at 1629t, and similarly to China, beef exports lifted 10pc.
In contrast, volumes to Japan and Korea both declined 9pc in October, compared to the corresponding month last year, to 1094t and 814t, respectively.
Live cattle prices edge higher
With the demand for live cattle increasing, particularly as the end of the year approaches to fill quota allocations into Indonesia, indicative feeder cattle prices have been creeping higher.
Feeder steers to Indonesia from Darwin have increased from around $2.15/kg lwt in early September, to $2.40-50/kg this week. Similar lines from Broome to Indonesia have increased to a slightly lesser extent, up from an indicative $2.20/kg in early September, to around $2.30/kg this week, with reports now suggesting activity from Broome will seasonally slow, before picking up again in March next year. Indicative quotes from Townsville for steers are currently $2.10/kg.
Anecdotally, reports from Queensland and the NT suggest cattle are becoming harder to access, with exporters now travelling into central and western Queensland to procure them. Given current demand, live export feeder prices are expected to remain firm for the remainder of the year.
Cattle market alert
26 November 2014
Consignments ease: National cattle supply so far this week declined 26pc, to total 30,708 head, with the majority of states yarding fewer numbers compared to last week. Consignments across Queensland were 38pc lower, at 6648 head, with Roma store sale (3449 head) back 53pc week-on-week as the hot weather conditions reportedly subdued cattle mustering. Numbers in NSW were down 20pc from a week ago, at 13,178 head, with some rain reported in places, while cattle supply throughout Victoria decreased 27pc, to total 6975 head. There were 20pc fewer numbers penned across SA this week, at 1640 head, while WA's Muchea was back 19pc, to 2085 head. Tasmania was the only state to increase its yardings, up 40pc to 182 head.
Plainer quality and secondary lines: Across the northern markets, this week young cattle mainly dominating the selling pens, and despite reports of fewer restockers in attendance at Roma, there was still solid interest from producers for good quality lines. Toowoomba reported young cattle the most affected by a decline in quality, while a wide variation in quality was offered at Warwick.
Further south, secondary cattle were well supplied at Wagga this week with subdued interest from restocker and feeder buyers, while there were a large proportion of secondary cattle available at Forbes in a reportedly fairly steady market. Good numbers of plainer quality secondary lines came forward at Wodonga, meeting good restocker competition, while Pakenham saw a large supply of grown steers lacking finish.
Mexico cattle review
26 November 2014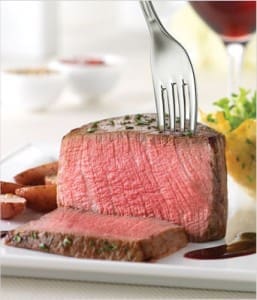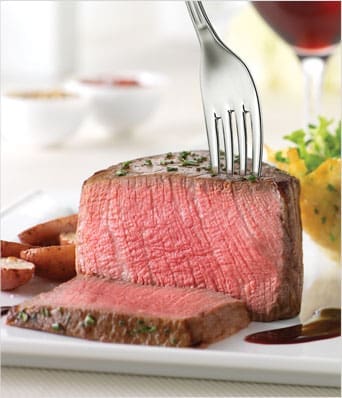 The Mexican cattle herd is estimated by the USDA to be lower again in 2015, even though there was an increase in the number of calves born, due to a combination of ongoing drought, strong beef demand for domestically slaughtered cattle, and historically high prices for feeder cattle in the US making selling cattle an attractive prospect.
The Mexican cattle inventory as at 1 January 2015 is forecast at 17.175m head, a 3pc drop on one year earlier. The calf crop was estimated to be 50,000 head higher in 2014 than in 2015, but total cattle slaughter for 2014 is estimated at 6m head. This is smaller than the 6.2m head slaughtered in 2013, but represents a significant proportion of the total herd. Live exports to the US are estimated to be 50,000 head higher in 2014, offsetting the higher calf numbers.
For perspective, Mexican 500-600lb feeder steers exported to the US in 2012 and 2013 returned around US$1.46/lb.
Source: MLA