THE eye-catching rally in saleyards cattle prices this week has pushed the Eastern Young Cattle Indicator to a new two-year high yesterday.
Resurgent demand and limited supply following widespread and significant rain across many parts of eastern and northern Australia drove the indicator yesterday to 563.5c/kg, its highest level since early March, 2018.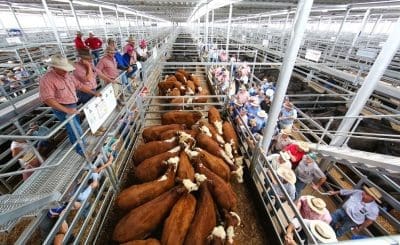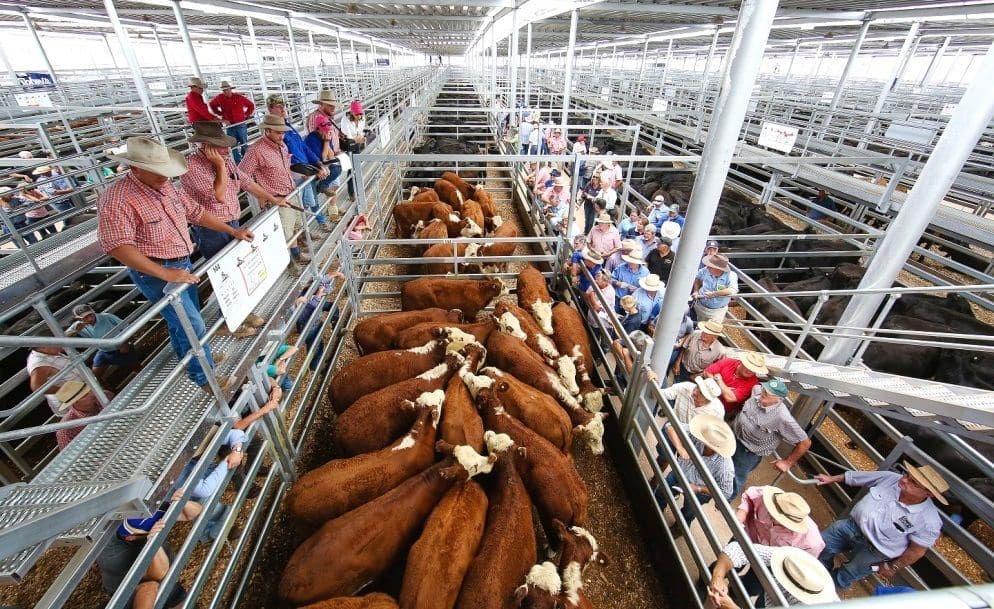 Yesterday's figure was up 27c/kg on this time last week, and close to a dollar a kilo higher than this same time last year.
Individual sales held yesterday across Queensland, NSW and Victoria all helped pushed the indicator north.
Eligible vealer and yearling cattle at Roma store sale yesterday lifted 36c/kg on the week before, to 580c/kg, while Carcoar was up 47c/kg and Scone and Warwick, more than 100c and 200c/kg respectively, as restockers, backgrounders and lotfeeders competed furiously for available young cattle.
Numbers on offer were noticeably lower in some centres on the week before, as breeders elected to hold stock back, but were higher in other centres including Inverell, Wodonga and Shepperton and Warwick.
Despite the recent eye-catching rises, the EYCI is still a long way from record territory, however. The all-time record is still more than 160c/kg away, set at 725.25c/kg during a period of extreme cattle shortage back in August 2016.
About the EYCI
The EYCI is compiled daily by the National Livestock Reporting Service. It uses a seven-day rolling average of young cattle prices from 25 saleyards across Queensland, NSW and Victoria. The indicator is expressed in cents per kilogram carcase weight. The EYCI includes vealer and yearling heifers and steers, grade score C2 or C3, with liveweights from 200kg. Significantly during 2019, large numbers of young sale cattle exposed to drought were too light to qualify for inclusion in the EYCI calculation.