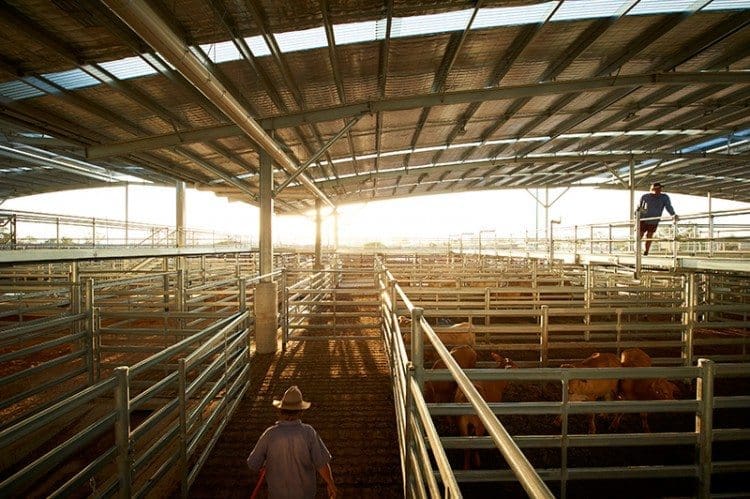 DESPITE very little rainfall this week and no improvement in feed conditions across the eastern states, the Eastern Young Cattle Indicator (EYCI) jumped another 8¢, to close Thursday's markets on 584.5¢/kg.
Large increases at markets like Dubbo, Dalby, TRLX Tamworth and CTLX Carcoar were enough to offset declines at Armidale and Wagga.
The EYCI increase this week marks the thirteenth consecutive week within the 500-600¢/kg range. After breaking through 400¢/kg at the beginning of the year, the EYCI took 21 weeks to break the 500¢ mark, and since doing so has continued to rise at a rapid rate.
September is usually the month when cattle prices begin to decline under the seasonal weight of increased supplies, yet 2015 has been an exceptional year and not followed any normal seasonal trends.
Considering the significant reductions in cattle slaughter over the past three months – albeit to levels still above the long-term average – the likelihood of the cattle prices declining markedly towards the end of the year is minimal.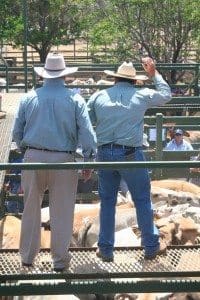 Additionally, the A$ hovering around US70¢ should provide producers with more confidence and certainty of the cattle market remaining buoyant – even without taking into consideration the potential strength once widespread rain arrives.
The eastern states medium cow indicator (400-520kg D3) remained steady week-on-week, at 240.5¢/kg, despite significant declines in prices in some southern markets and uncertainty around manufacturing demand.
Source: MLA