Yarding 1422 Change -1150
Following no sale last week, Charters Towers agents yarded 1422 cattle, 1150 less than a fortnight ago.
Quality was generally good, consisting of several small lines of prime cattle, supported by some good quality lines of store cattle.
Half of the regular processors were in attendance and operating at stronger rates, supported by two live exporters, one regular feeder and opportunity restockers.
Cattle were drawn from Cloncurry to Georgetown, east to Ingham and south to the Belyando and local area.
Increased demand saw values for light cattle improve 17-60c, prime cattle improved 14c to 35c/kg.
Light steers under 200kg to restockers averaged 294c reaching a top of 322c and steers above 200kg averaged 266c to 280c/kg. Similar heifers returning to the paddock sold to 200c to average 189c/kg.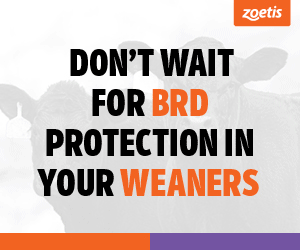 A small sample of yearling steers to live export sold to 238c most averaging 226c/kg. Yearling heifers above 330kg to feed sold to 178c to average 172/kg. Grown steers consisted of many small lines, with values reflecting quality.
A good offering of grown heifers to processors topped at 206c to average 185c to 199c/kg. A small sample of heavy full mouthed bullocks to processors reached 208c, most selling from 176c to 196c/kg. Medium weight 2 score cows reached 172c, 3 scores made to 186c to average 175c/kg. Prime heavyweight cows topped at 184c to average 178c/kg.
Heavy bulls suitable for live export reached 212c, and bulls processors sold to 180c/kg.
Market Reporter: Mick Kingham
To view full Charters Towers report on NLRS website click here