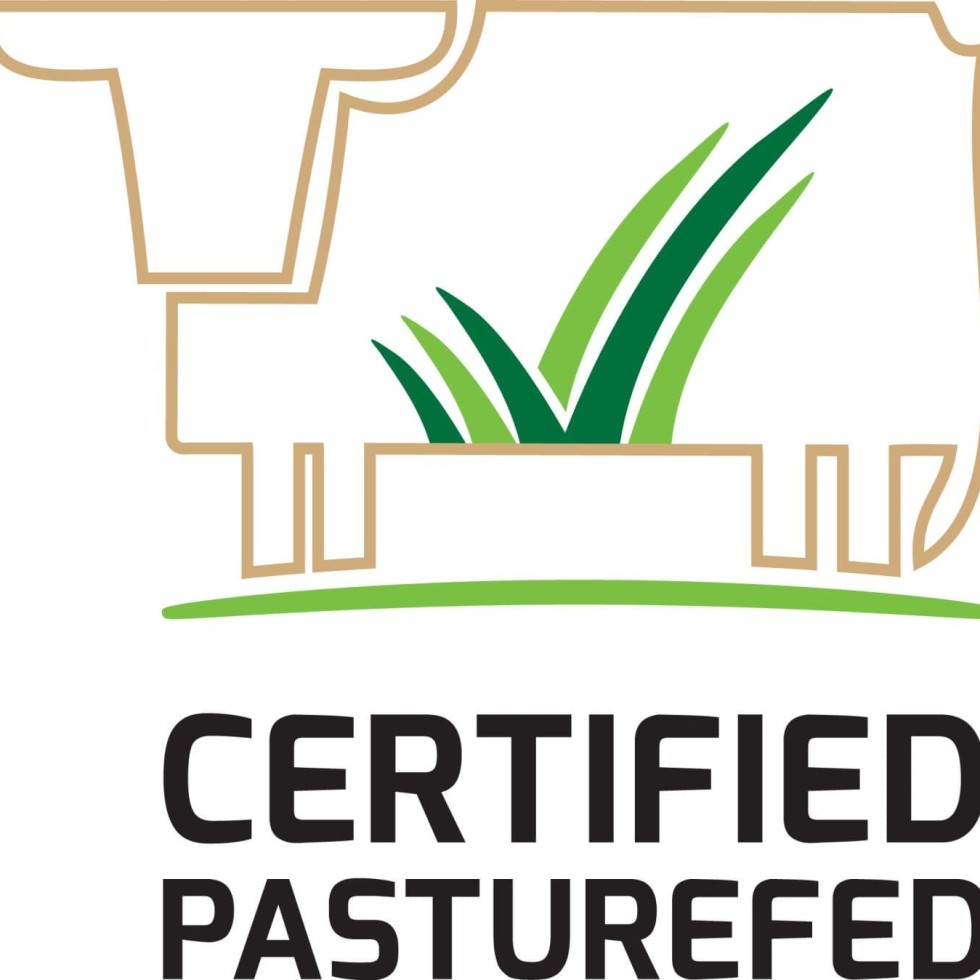 The first round of producer workshops in Eastern states focussing on the new Pasturefed Cattle Assurance System are underway, with a meeting held yesterday at Rolleston in Central Queensland, and another scheduled for today at Taroom.
The Beefing-Up Performance meetings are being convened through CCA/PCAS and Teys Australia, which has indicated that it intends to activate a PCAS-underwritten grassfed brand program from August, with full implementation from October.
More than 200 producers, stock agents and other stakeholders attended the first PCAS workshop held in Naracoorte in South Australia last month, drawing participants from across South Australia, western Victoria and as far distant as the Alice Springs region.
Teys has confirmed that it plans to offer premiums for PCAS-compliant cattle once the program is activated, with figures of 10-20c/kg liveweight discussed during the Naracoorte meeting.
PCAS is a new voluntary certification arrangement that will enable the grassfed beef production supply chain to provide 'Certified Pasturefed' cattle and beef to the market place. Click here to see Beef Central's earlier article on the recent launch of the PCAS program, and what's involved in becoming accredited.
The current round of eastern states workshops between now and mid-July (see schedule below) combine a briefing on the PCAS program with a broader MSA awareness message.
The days will provide a background to the PCAS program and the standards involved, and a briefing on Teys Australia's pasturefed program underpinned by PCAS and MSA.
Under the subject of supplying Certified Pasturefed Cattle, the discussion will focus on:
How to apply
How to meet the standards on-farm
Record-keeping and auditing requirements
Resources available to help, and
Selling Certified Pasturefed cattle.
Yesterday's Rolleston meeting attracted a strong crowd, and provided answers to a range of questions posed by producers – especially about what's involved in the mandatory annual audit process, and the 'ins-and-outs' in terms of compliance with feeding and supplementing cattle. Others asked about sourcing replacement stock, under the whole-of-life 'pasturefed' clause.
Teys livestock general manager, Geoff Teys, said some of the Rolleston workshop participants had already completed their preliminary PCAS audit, and were able to provide comment and feedback on the process and what's involved for their fellow producers.
Each of the workshops listed below start at 9am with registrations from 8.45am. The programs start with an MSA session, followed by a short presentation from Teys. An information session on PCAS follows, with the program finishing around 3pm. Attendance requires an RSVP either to a local Teys buyer or Jessica Loughland at jessical@teysaust.com.au
28 June – Emerald Agricultural College, Emerald QLD
5 July – Biloela Bowls Club, Biloela QLD
11 July – Walcha Veterinary Supplies, Walcha NSW
12 July – Guyra Bowling & Recreation Club, Guyra NSW.
More information days are planned through July and August. Details will be published on Beef Central.