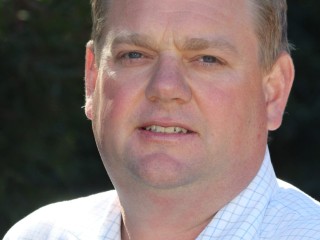 Markets over the past two weeks have been reasonably flat with a lack of direction, with growers selling small parcels wheat to clean out silos before sorghum harvest, and buyers willing to sit back and wait for harvest to start.
New South Wales and Victoria have seen more volatility mainly due to logistical bottle necks and restraints from the floods.
Sorghum harvest has kicked off this week with some interruptions due to storms on the darling downs. Growers are reporting above average yields, with tonnes harvested per acre from 3.5 to 4 tonnes thus far.
The bulk of the sorghum harvest will crank up next week. Sorghum is currently trading on the downs at $175 delivered March/April.
NNSW harvest has been delayed by a few weeks due to excessive rain and floods. There are some early concerns of sprouting and crop losses. Liverpool plains sorghum is still a month away from harvest but at this stage all signs are for an above average crop.
This week we have seen AUD of 1.0843 against the green back, we haven't seen these highs for over six months. It's anyone's guess on which way from here for the AUD, but with a country bulging with grains this is capping export demand.
Markets and indications this week, Feed wheat above 70 test weight delivered downs $200 , F1 barley on downs $195, cotton seed delivered downs from April to December $182 flat price, seed ex gin Moree $135.
Feed wheat trading Liverpool plains $185 barley on the plains $170, Riverina Feed wheat $170 and F1 barley $165. Buyers into Jindalee feedlot for Feed wheat $175. Goulbourne valley this week has seen trades of $200 delivered for feed wheat with limited trades, Western districts Victoria trading $203 for feed wheat. South Australia ASW1 wheat has traded this week into Murray Bridge at $213 and Wasleys at $219.
Our thoughts are with the communities affected by the floods this week.
Prices quoted in this column are of an indicative nature only to illustrate trends and do not represent a definitive buy or sell price at a given point in time. For specific prices for your region contact the author at luke@robinsongrain.com.au or (07) 4659 0755 or twitter @lukergtgrain