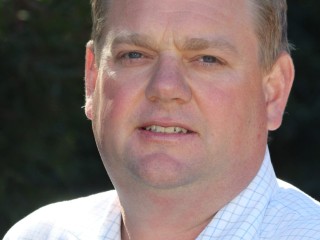 The domestic grain market has continued to bounce along at a record pace throughout May and June on the back of Sorghum containers trading into China.
Sorghum is in abundant demand into China. The Chinese are a new customer and have taken a liking to our sorghum and its quality for producing a sorghum wine. The liquor can sell up to $600 a bottle and has a 60pc alcohol content that would make a Willy wag tail fight an emu.
Current demand will see over 350,000 tonnes shipped by containers into China by the end August.
To put this into perspective this figure is 50pc of the sorghum produced in Southern Queensland.
This new demand has created a whole new dimension for our domestic feed grain market as feedlots, poultry and ethanol consumers scramble to compete with Chinese demand.
The price for sorghum delivered Brisbane to a container packer or poultry consumer is $340 m/t.
This in turn has put already tight supplies of wheat on the East Coast at breaking point with wheat trading at $360m/t delivered Brisbane.
I would expect old crop wheat barley and sorghum will continue to roll along at these high levels until we see new crop harvest October /November although we could see some wheat coming on the market as new crop prospects continue to improve .
New crop is shaping up pretty well with good rains in most parts of Victoria, New South Wales and Queensland, and a larger then average global supply of wheat and corn crop.
Markets for delivered-Downs sorghum are currently at $317, wheat at $338 and barley in short demand at $350. New crop wheat is trading delivered Downs $275.
Liverpool Plains wheat is $315 and barley is $330 delivered Feedlot. Dubbo wheat delivered $295 and corn trading at $300 central west. Riverina wheat $270 and barley $265, Goulburn valley wheat $295 and barley $270, new crop wheat $265 and barley $240 delivered GV.
Prices quoted in this column are of an indicative nature only to illustrate trends and do not represent a definitive buy or sell price at a given point in time. For specific prices for your region contact the author at luke@robinsongrain.com.au or (07) 4659 0755 or twitter @lukergtgrain