Much of the discussion at next month's SmartBeef 2017 lotfeeding conference will be around smart relationship building across the beef supply chain.
"The sustainability of participants along the value chain is intrinsically linked to having genuine relationships, about understanding one another and a commitment to work together," Australian Lot Feeders Association president Tess Herbert said.
The SmartBeef conference speakers will discuss how cattle producers, feedlot operators, suppliers and advisers can work together to make the beef sector profitable for everyone," Ms Herbert said.
The depth and breadth of experience among the speakers at next month's SmartBeef conference in Armidale will give delegates some excellent insights into how such relationships can be developed and leveraged. Speakers include: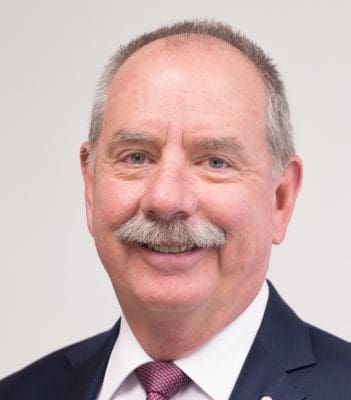 Don Mackay (Red Meat Advisory Council chairman) will speak on Australia's shift from being a commodity trader to one built on brands to meet the needs of the global consumer, and what this means for the cattle production landscape. Producing food to the standard required by current and future consumers will be difficult but the rewards will be great, as consumer expectations hone in on safety, quality and sustainability.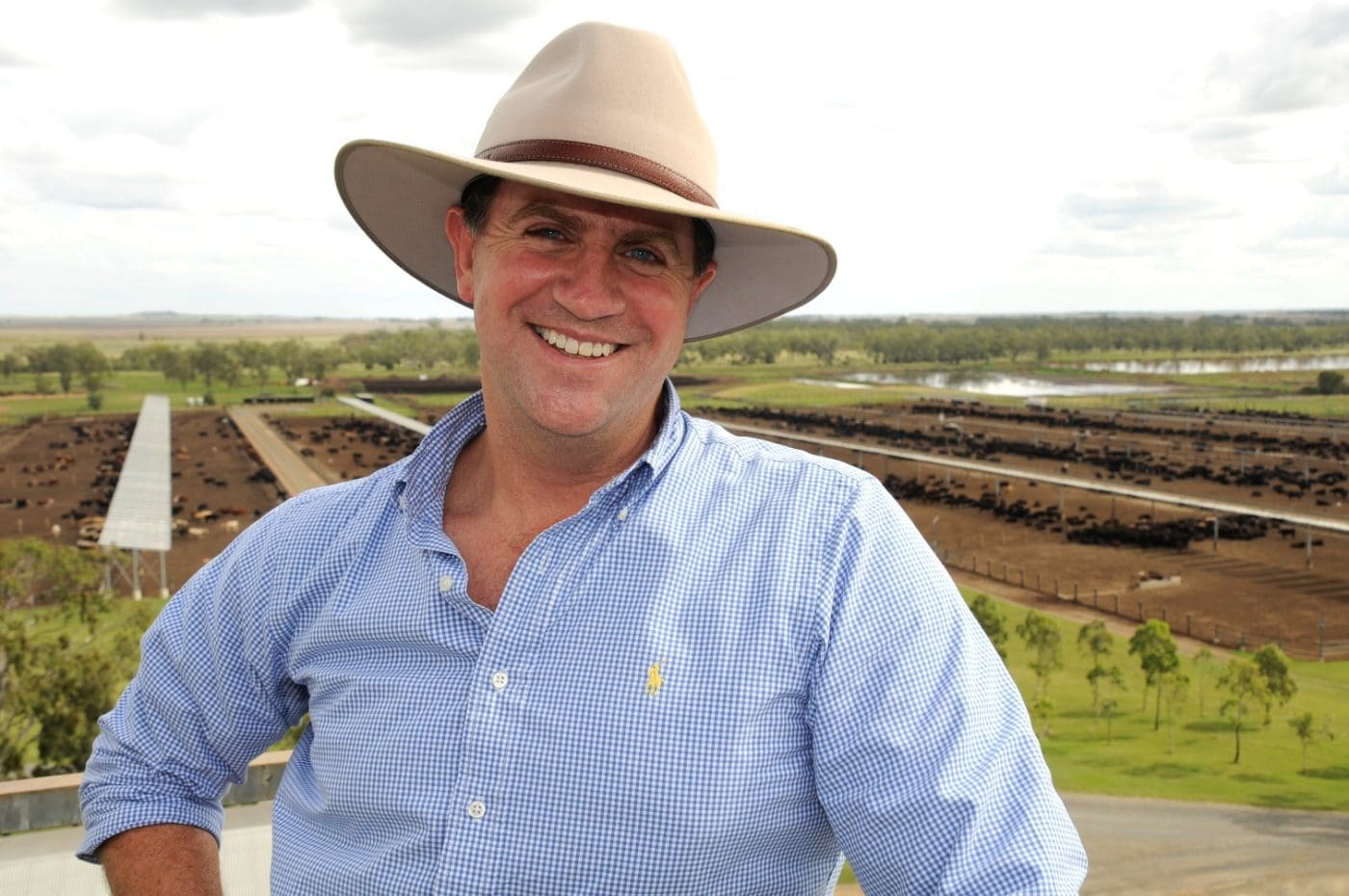 Lachie Hart (Kerwee Lotfeeders): Stockyard Beef achieves success through developing relationships with customers and suppliers through dynamic alignment – that is, aligning the Stockyard business to customers' buying behaviour. Lachie will explain how the introduction of dynamic alignment has transformed the business, internally and externally, to greatly benefit the bottom line.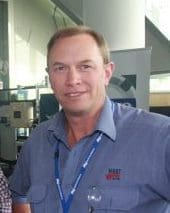 Berry Reynolds (Mort & Co lotfeeders) – An outline of strategies required to build business growth, in particular the development of solid relationships with all key stakeholders along the supply chain such as producers, suppliers, investors and financiers. Berry will also outline how Mort & Co's core values underpin great working relationships in all sectors of the supply chain.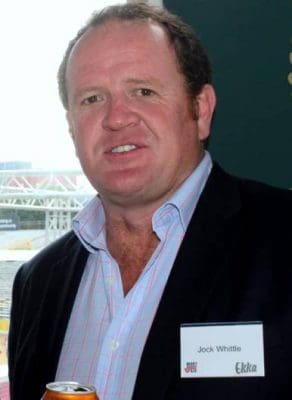 Jock Whittle (Paraway Pastoral Co) – A discussion of how supply chain considerations impact profitability of the operations of Paraway, which includes a diverse portfolio of properties across Eastern Australia. Jock will outline how Paraway seeks to embed "supply chain thinking" throughout all levels of the organisation to underpin its strategy of being a consistent, reliable supplier of quality livestock.
"We look forward to this year's event bringing together people from different aspects of the beef supply chain to learn more about how their respective skills and areas of focus fit together," Tess Herbert said.
SmartBeef 2017 will be held at the University of New England, Armidale, 1 – 3 November. The program will include a tour of Sundown Pastoral Co, as well as demonstrations of new technologies and products.
Registrations for SmartBeef 2017 close this Friday, 13 October, Prospective attendees can click here to register.
Source: ALFA