A CLASS ACTION has been launched against Wellard Limited in the Federal Court of Victoria alleging the prospectus which preceded its ill-fated December 2015 initial public offering contained forecasts that were misleading to investors.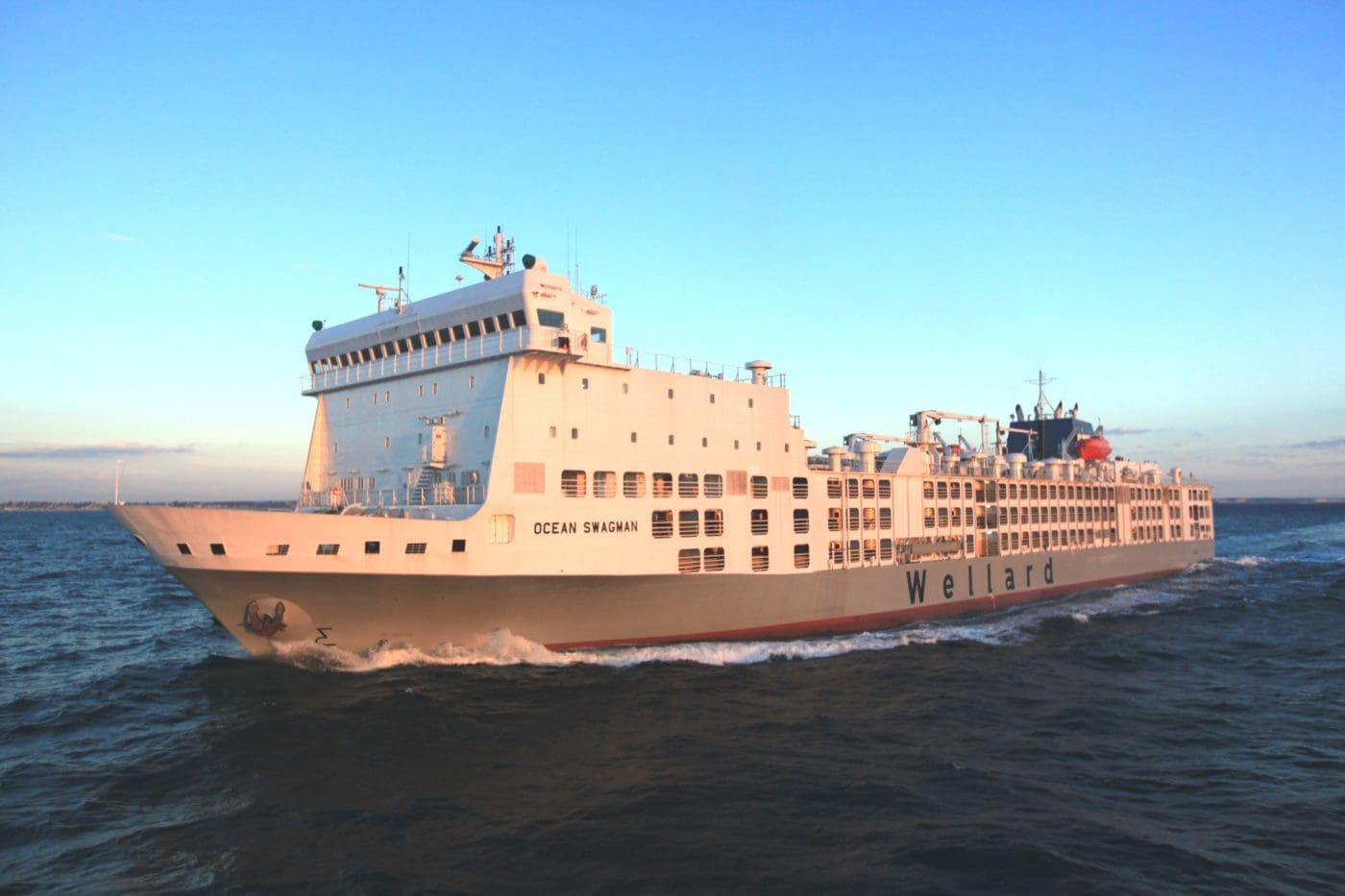 Wellard Limited stock listed in December 2015 at $1.39 a share, but a series of profit downgrades triggered by rising Australian cattle prices and mechanical problems in its livestock export vessels saw its share price plunge to just 20c in its first 12 months.
Wellard's stocks have not recovered since, with its share price falling by a further 10 percent from 5.1c to 4.6c this morning following the announcement of the class action.
The class action was filed in the Federal Court of Victoria yesterday (Monday 9 March) by law firm Quinn Emanuel Urquhart & Sullivan on behalf of shareholders who invested in Wellard Limited between 8 December 2015 and 31 August 2016, and who have entered into a litigation funding agreement with ICP Funding Pty Ltd, which is funding the class action.
ICP Funding Pty Ltd chief executive and founder John Walker told Beef Central the class action alleges that the prospectus which preceded the listing of Wellard Limited in December 2015 contained forecasts that were "misleading and deceptive".
"The basis for the forecasts, the market understood, was that it was going to be business as usual, that the margins in the primary business of Wellard, being the buying of cattle in Australia and selling predominantly to Vietnam and to Indonesia, would remain the same," he said.
"This was despite prices in Australia increasing dramatically over the previous six months, and concerns in both the Vietnam and Indonesian markets that they (Wellard) were going to be able to sustain the margins on top of higher purchase prices, and as it turns they just couldn't do it.
"We think that they sought to put recognised income into that, other than in respect of making margins on cattle, which caused the market to be misled.
"We think that once we have had a good look at the underlying documents in Wellard it will show the margins weren't there, that the forecast shouldn't have included continuing margins, and they should have disclosed what they were recording as income in that first half of the relevant year."
In a statement to the ASX Wellard this morning said it intends to vigorously defend the claim.