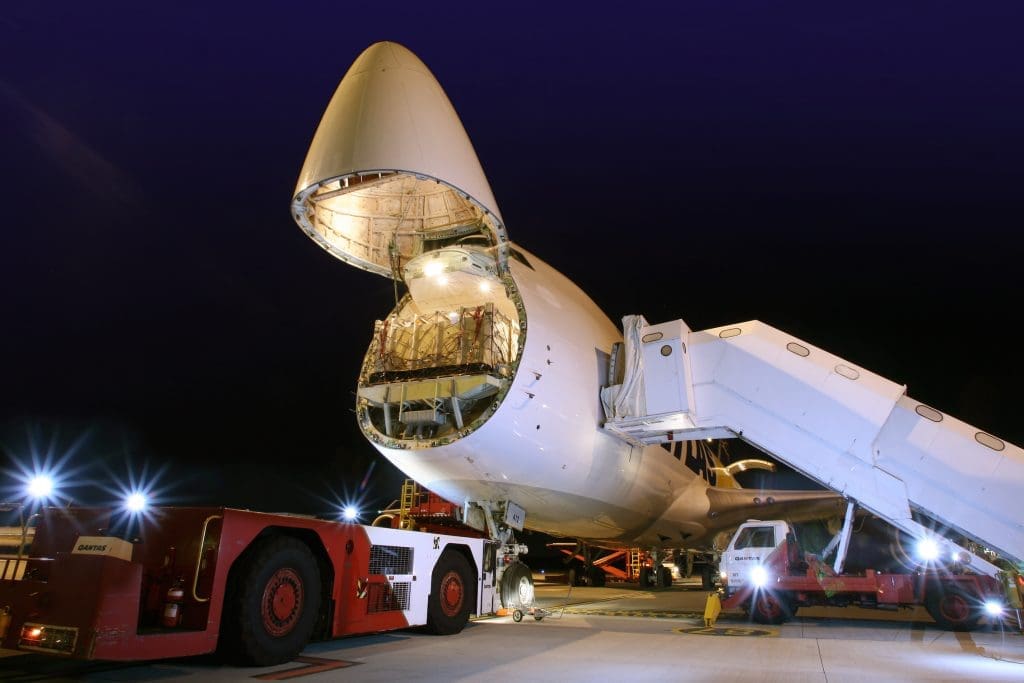 LIVESTOCK exporter Elders has consigned Australia's second shipment of live beef cattle to China under the new health protocol agreement for feeder and slaughter cattle.
Six months after the inaugural air-freight shipment of 170 480-600kg Angus steers in October last year to Chongqing, a further 180 heavy steers have departed Australia today via aircraft to Zhengzhou City in China.
Elders chief executive officer Mark Allison said the beef cattle trade with China was (potentially) an important trade for Australian exporters and producers alike, and the company's second shipment represented the ongoing efforts by many to build the trade.
"This shipment into Zhengzhou demonstrates the continued investment from Elders, the importers and both Australian and Chinese authorities," Mr Allison said.
"As we've seen with the Elders Fine Foods business in China, Asia's demand for premium Australian beef is increasing. Although the trade won't appear overnight, Elders is working hard to ensure Australian beef producers remain internationally competitive and have a safe and reliable supply chain into China," he said.
Sourced through Elders' Victorian network, the entire shipment has again been purchased by one of China's largest beef producers Chongqing Hondo Agriculture Group Co, which established a purpose-built quarantine facility, after the health protocol agreement was ratified in 2015.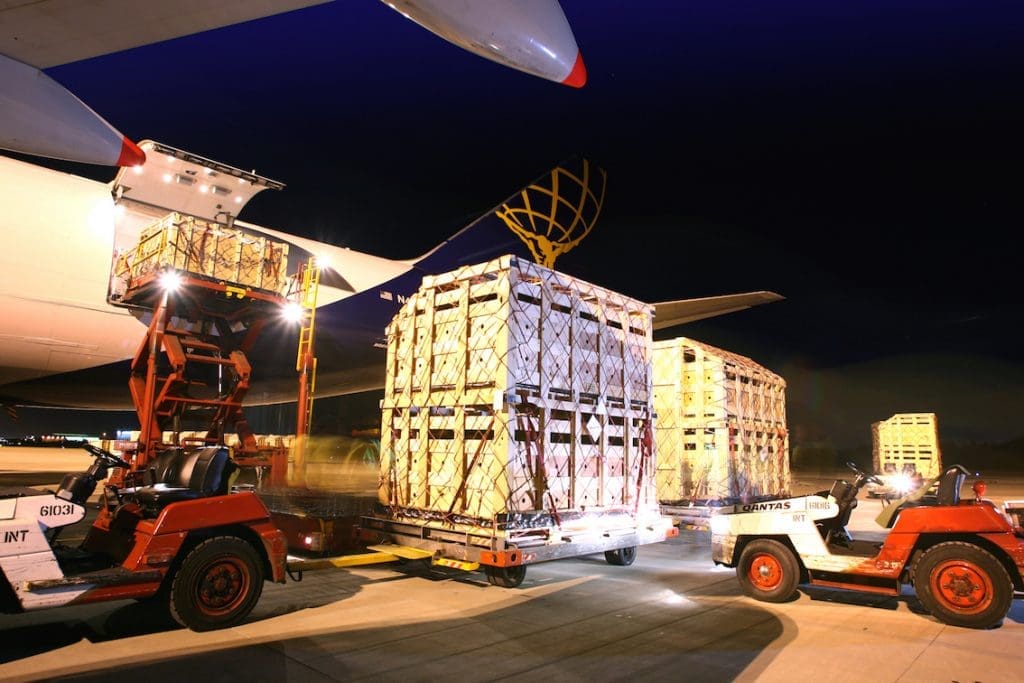 Elders general manager live exports, Cameron Hall said his company had been working closely with the importer as well as Australian and Chinese authorities to ensure animal welfare remains the key priority.
"We have spent considerable time working with Chinese authorities and customers to ensure we have a mutual understanding of animal welfare practices, and the requirements of importing Australian cattle," Mr Hall said.
"This includes inspection of facilities, continued communication around the requirements of the Export Supply Chain Assurance System and ensuring regulations can be exceeded," he said.
Following last year's ratification of the health protocol and the opening of the trade, Elders had seen an increase in Chinese importers investing in their supply chains with new quarantine, feedlot and abattoir facilities.
Elders remains the only exporter to have received approval for shipments and delivered cattle against them.
The fact remains that six months after the new China protocol was launched, less than 400 head of Australian slaughter/feeder cattle have entered the market.  Read Beef Central's recent item, "Will we see a beef cattle ship to China this year?"
Read Beef Central's earlier report: First slaughter cattle shipment to China takes off.
Source: Elders